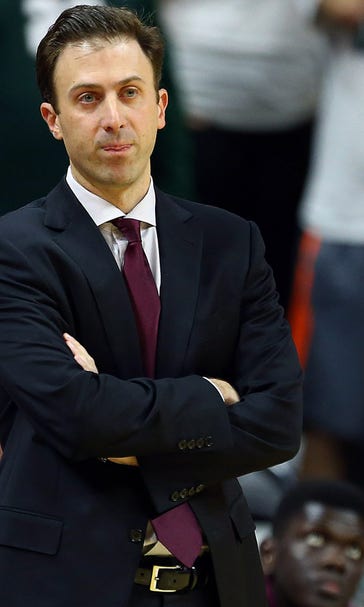 Gophers' Pitino overspent on travel, audit finds
May 11, 2016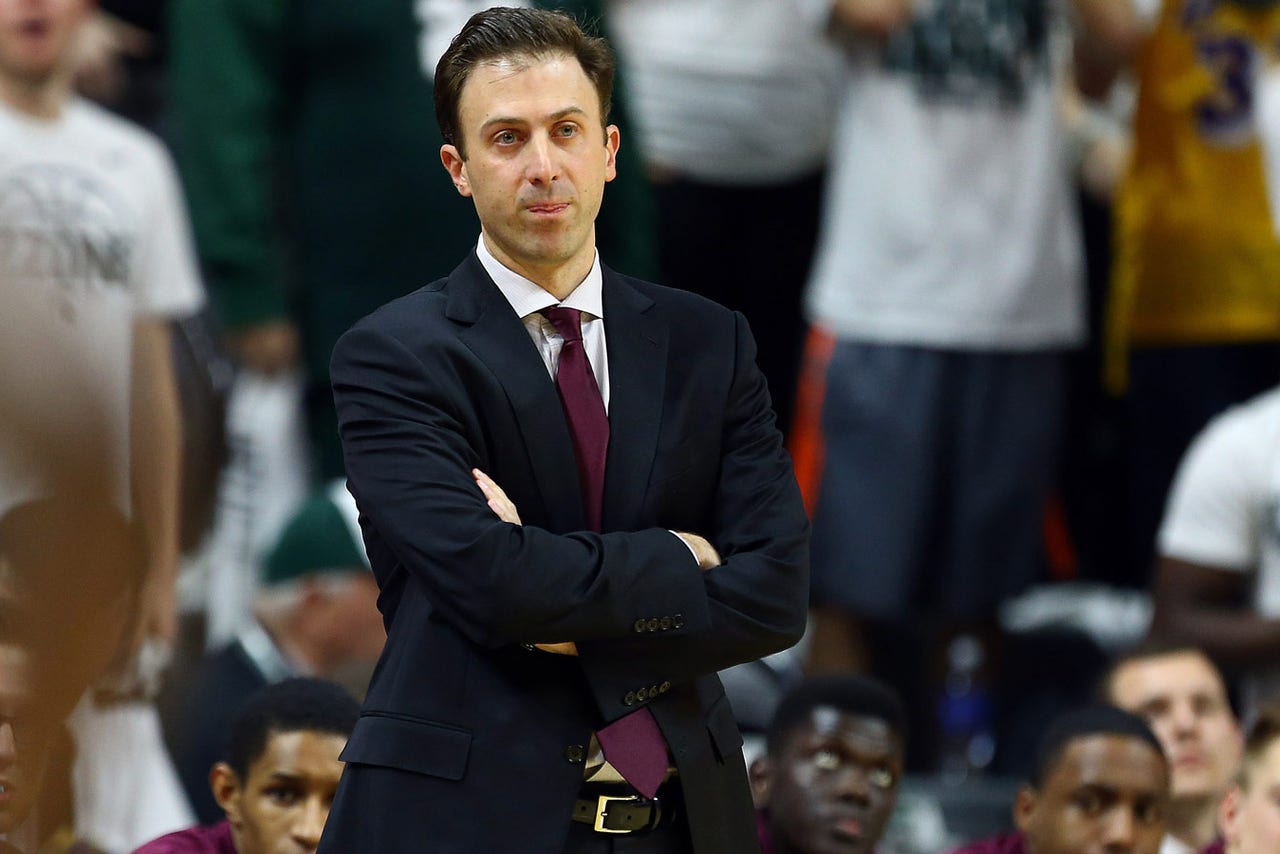 MINNEAPOLIS -- A University of Minnesota audit shows Gophers men's basketball coach Richard Pitino spent more than double his allowance for private jet travel since his hiring.
The audit to be considered by university system regents Thursday shows Pitino spent $325,000 on jet travel for recruiting and other university business between June 2013 and February 2016. His contract budgeted $150,000 for that period.
The report prepared by the university's Office of Internal Audit concludes that contract limits were not appropriately monitored. Senior associate athletic director Chris Werle said Pitino was given permission to overspend by then-athletic director Norwood Teague.
"As the head of the Athletic Department, (Teague) has the discretion to provide additional funds for recruitment expenses as he sees fit," Werle said. "Norwood would have approved additional private jet travel expenses for recruiting."
Teague resigned last year following accusations of sexual harassment and the university has been searching for his replacement.
Regent Chairman Dean Johnson said change is needed because policies or procedures weren't followed.
"Whoever the next athletic director is, that person needs to very much pay attention to the revenue from whatever source into athletics, how that revenue is expended according to policy and good accounting methods," he said. "A good athletic director, as a CFO, is going to watch those issues very carefully before checks are issued. That is very much the desire of the Board of Regents and President Kaler."
The audit of the men's and women's basketball programs also showed both spent more than budgeted for hotels, private cars, parties, meals and valet parking.
The report recommends the Athletics Department seek reimbursement for overspending from Pitino and women's coach Marlene Stollings. Pitino and Stollings both signed the office's audit in mid-April.
---