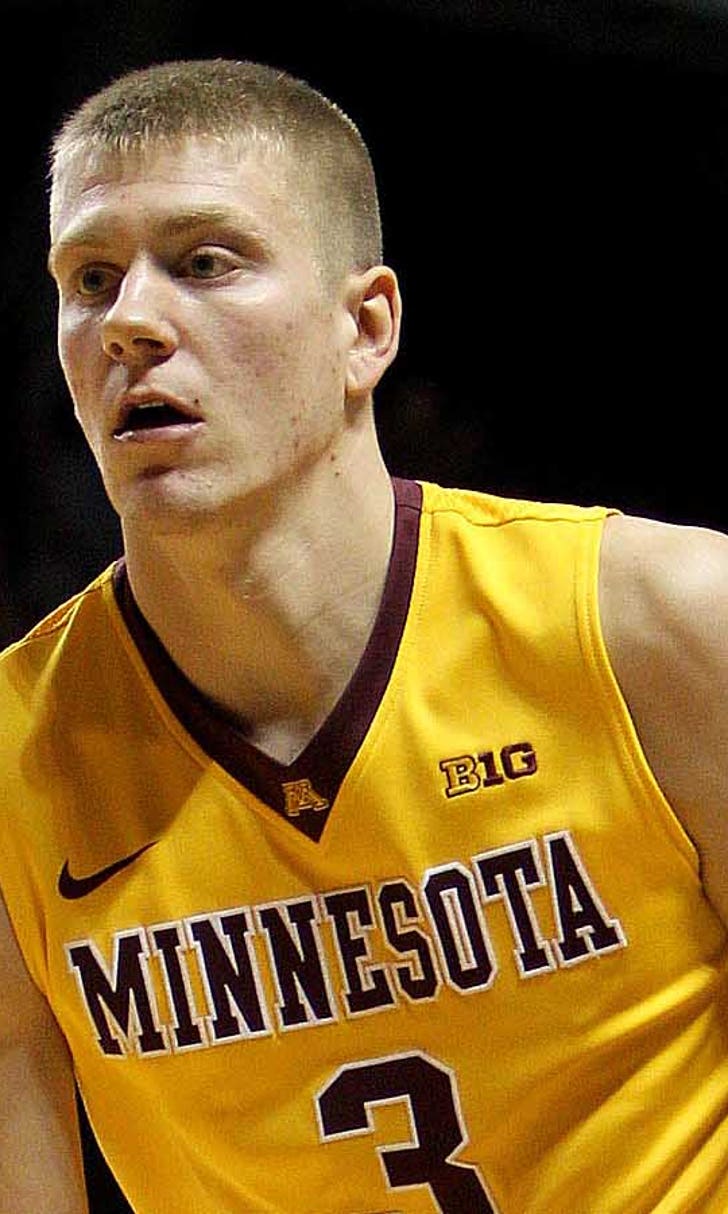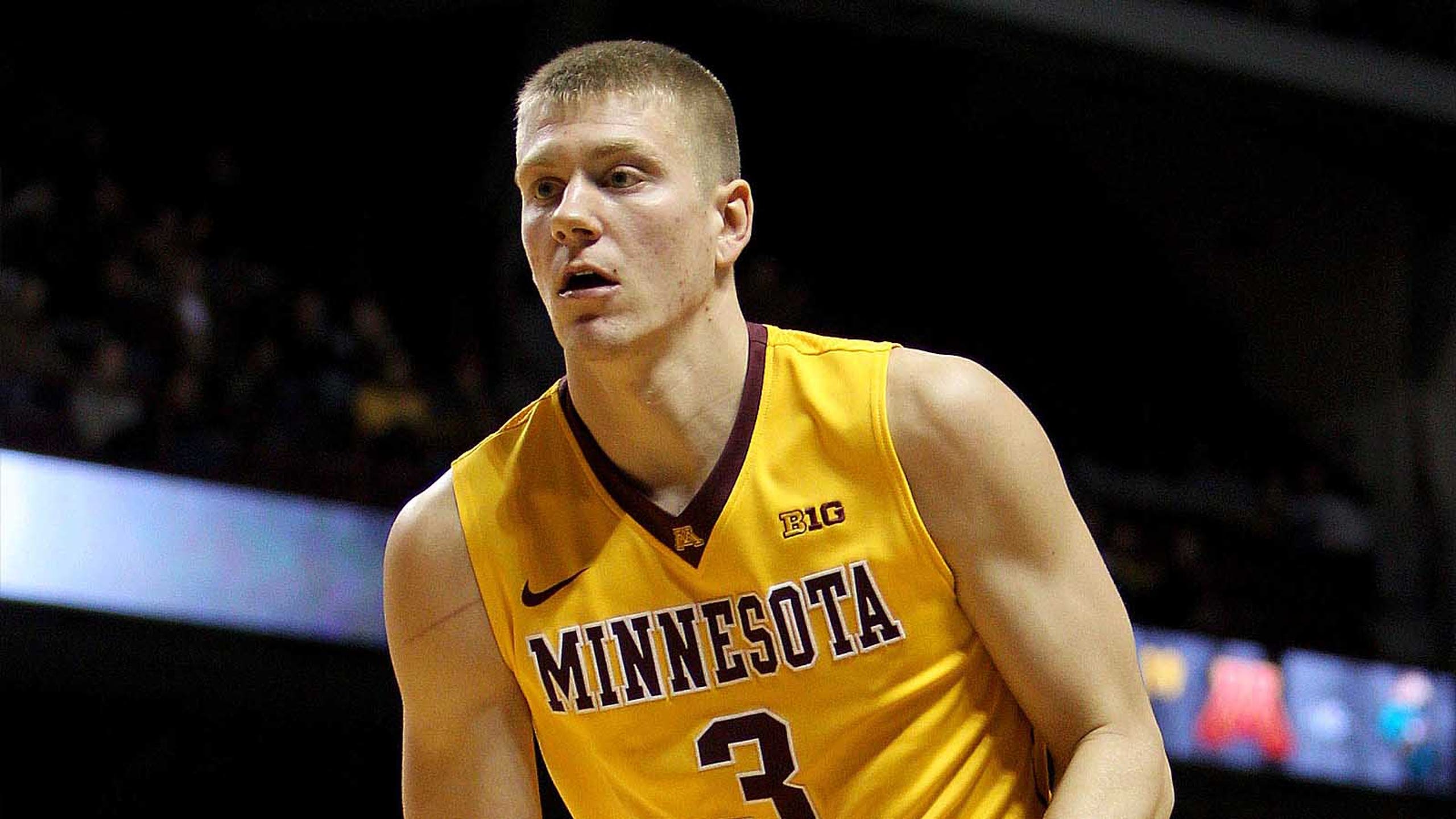 Gophers' Ellenson leaves basketball to focus on track and field
BY foxsports • February 18, 2014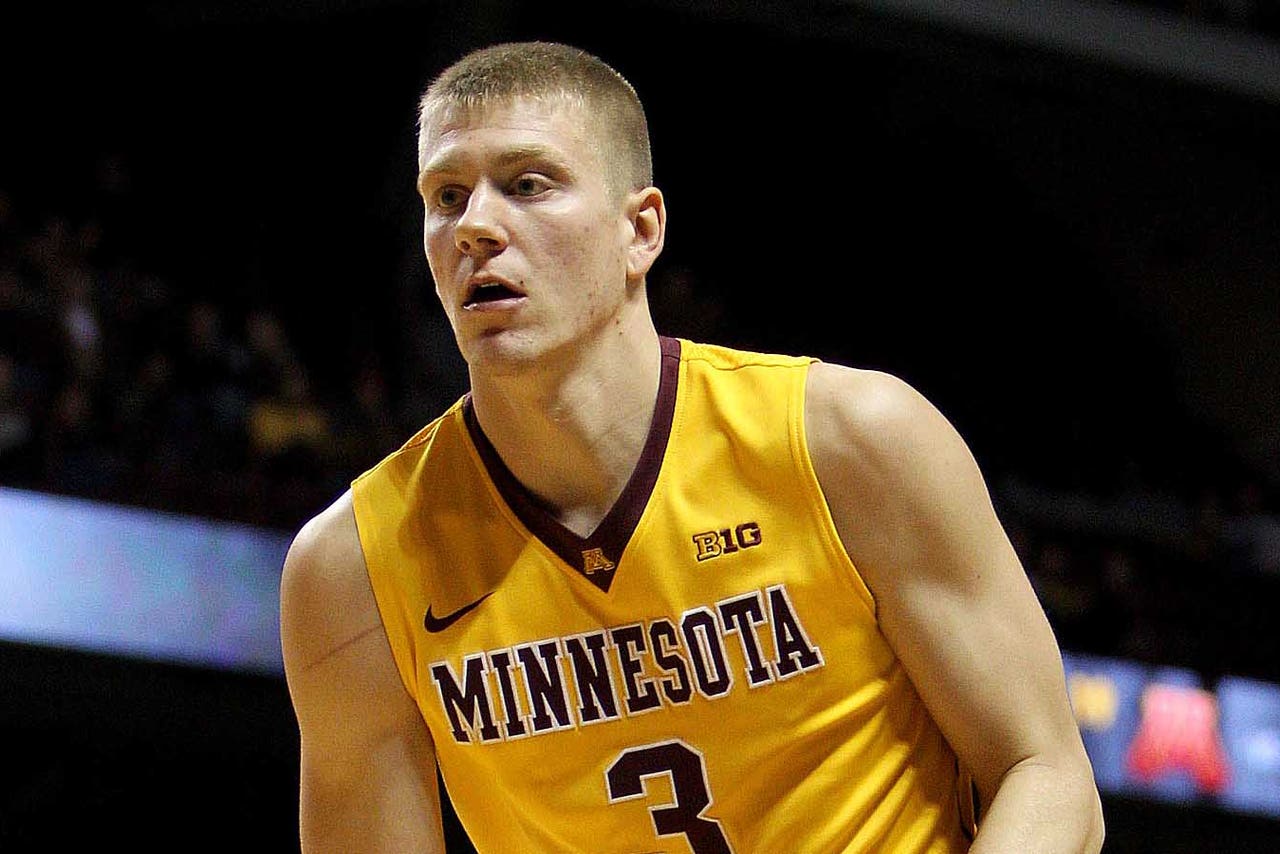 MINNEAPOLIS -- Gophers sophomore Wally Ellenson is leaving the basketball team to focus on track and field, the University of Minnesota announced Tuesday.
Ellenson, a guard from Rice Lake, Wis., averaged just 6.9 minutes and 1.8 points per game this season. As a freshman, he played a total of 48 minutes and was hampered early in the year by a hand injury.
The 6-foot-4 Ellenson has had more success with Minnesota's track program, where he has starred as a high jumper. As a freshman last year he finished eighth at the NCAA Outdoor Championships and was named First Team All-America.
"He's going to focus on track right now for the rest of the season," said Gophers basketball coach Richard Pitino. "We wish him nothing but the best in whatever he decides to do in the future."
The news didn't come as a huge shock, given how Ellenson has struggled to get playing time in Pitino's system. He has not played at all during the Big Ten season and reached double-digit minutes in just one game this year.
"I think the timing more than anything was a little surprising," Pitino said. "He wasn't playing a lot. I know that was frustrating for him, and that's always frustrating for anybody. I think he felt like he could really help the track team, so he made that decision."
The loss of Ellenson now opens up a scholarship for Minnesota, although that won't take effect until the 2014-15 season.
Follow Tyler Mason on Twitter
---