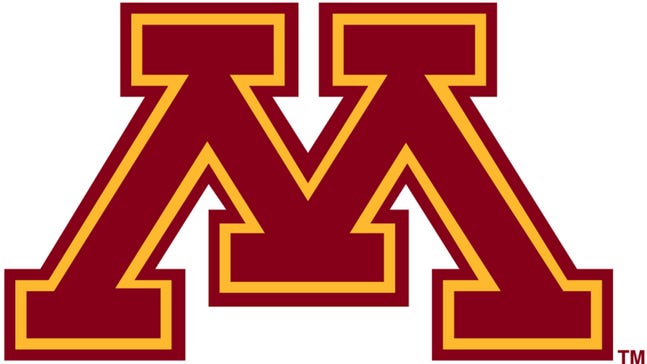 Gophers clinch fifth straight conference title with win over Badgers
Published
Mar. 12, 2016 11:12 p.m. ET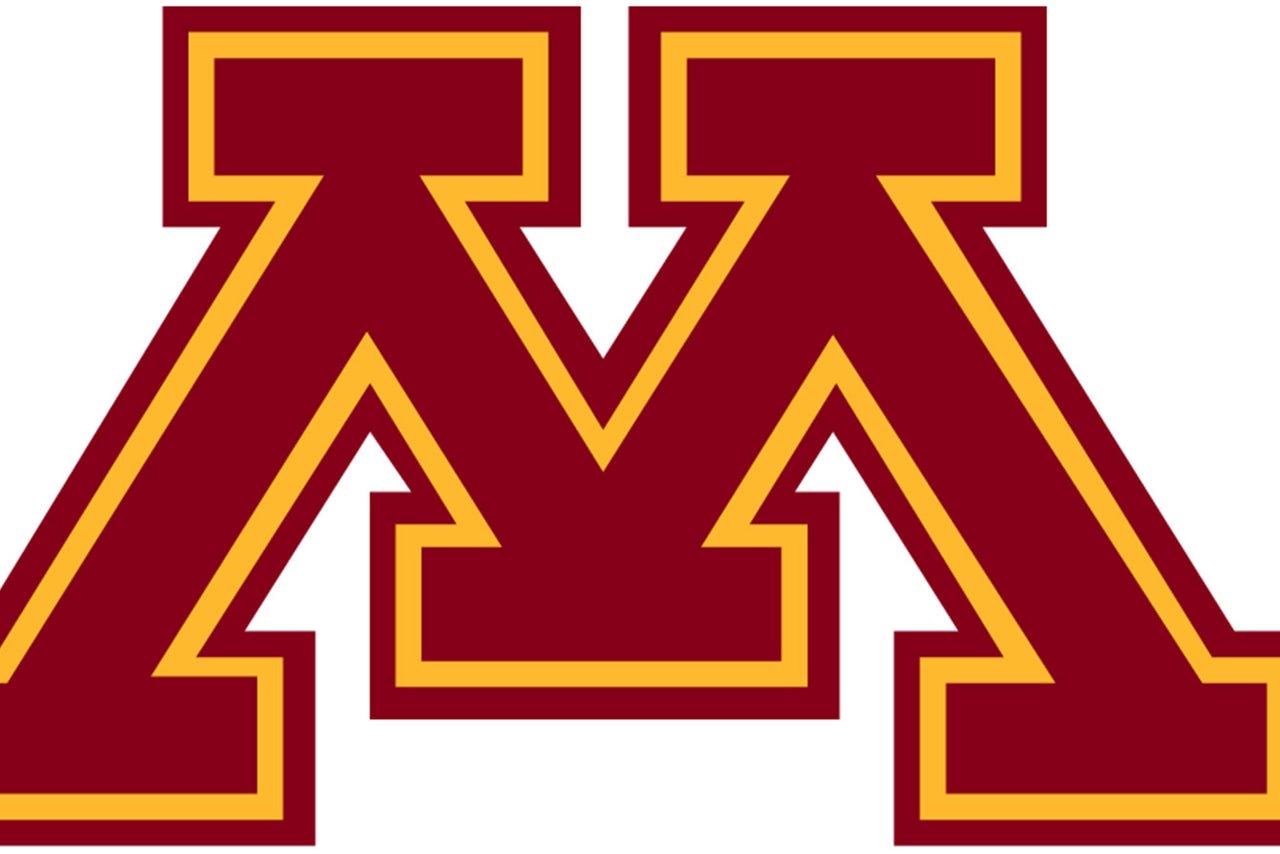 Minnesota clinched its fifth straight conference regular-season conference title in Saturday's season finale, defeating the Wisconsin Badgers 4-1 at Mariucci Arena in Minneapolis.
Leon Bristedt scored twice for the Gophers and Justin Kloos and Hudson Fasching added goals, as Minnesota (19-16-0, 14-6-0-0 Big Ten) outscored the Badgers (8-18-8, 3-13-4-2 Big Ten) 3-0 in the third period.
Minnesota came into the weekend four points ahead of Michigan in the Big Ten standings. The Gophers lost 4-3 Friday to the Badgers and Michigan defeated Penn State 7-1 to close the gap to one point.
The title is the Gophers third straight Big Ten regular-season championship. The Gophers won the previous two as members of the WCHA.
The Gopehrs fell behind early Saturday when Luke Kunin scored 7:48 into the first  period for the Badgers. Bristedt tied the game 2:28 into the second, and Fasching scored the game-winning goal 4:33 into the third.
Kloos and Jake Bischoff each added two assists for the Gophers, and goalie Eric Schierhorn saved 24 of 25 shots.
Minnesota will play in the Big Ten hockey tournament next weekend at the Xcel Energy Center in St. Paul. It will need to win the tournament to clinch a berth in the NCAA tournament.
---