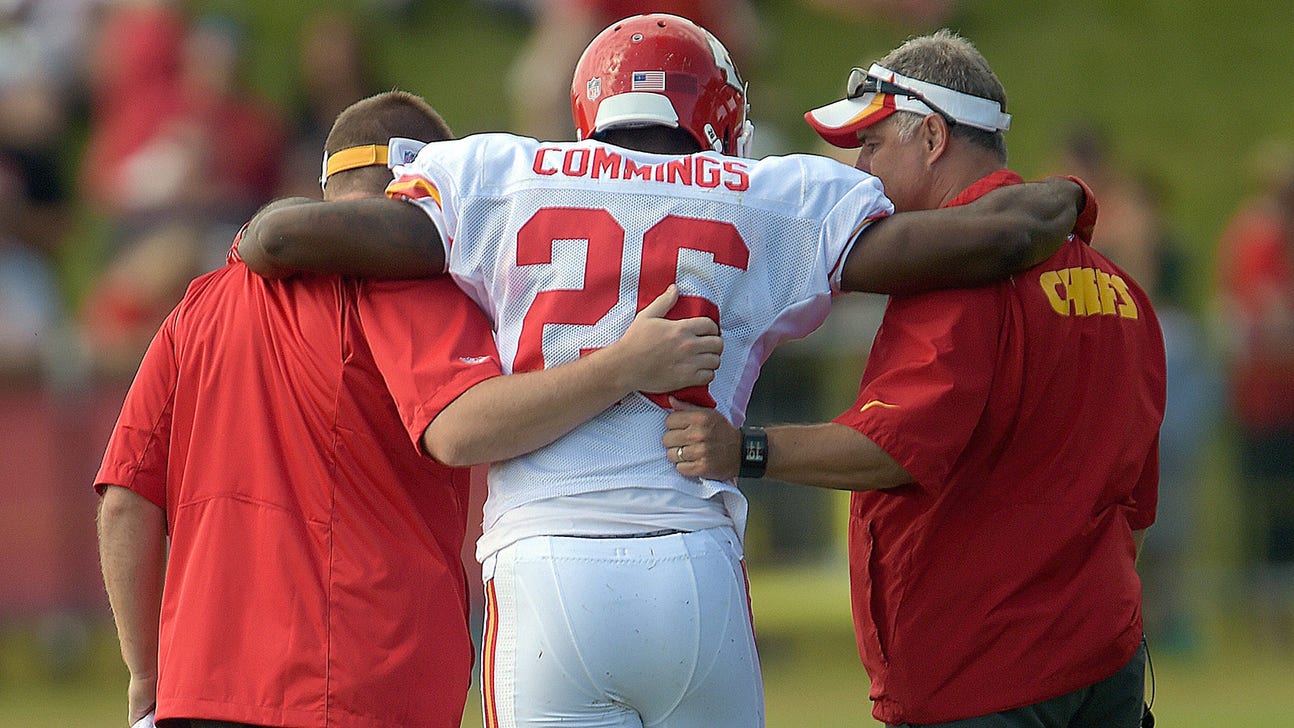 Good news (Berry), bad news (Commings) on Chiefs injuries
Published
Aug. 1, 2014 2:27 p.m. ET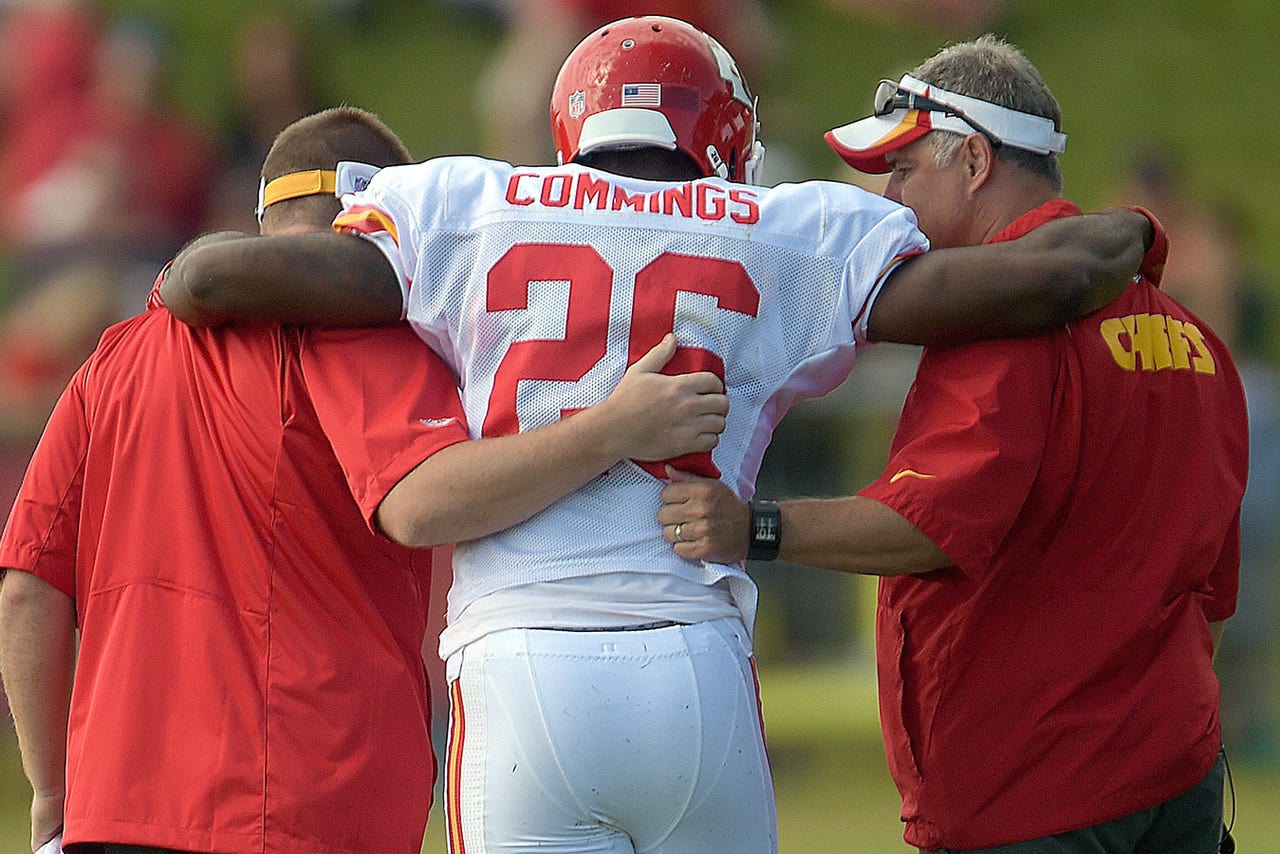 ST. JOSEPH, Mo. -- The Kansas City Chiefs received good news on the injury to All-Pro safety Eric Berry.
Berry, who left Thursday's training camp practice with what the team said was a sore ankle, has a right heel injury according to team spokesman Ted Crews.
Berry did not practice Friday, but was observed walking without a noticeable limp.
"They're just letting him have a few days just to let that relax," Crews said.
The news, however, isn't as good surrounding second-year defensive back Sanders Commings.
"He had very similar to a high ankle sprain, but to the extreme where he needed surgery to repair that high ankle sprain," Chiefs head athletic trainer Rick Burkholder said.
"As his foot externally rotated on the play, he fractured his fibula."
Burkholder said Commings had surgery Thursday and is home recovering. Burkholder didn't offer a timetable for Commings' return.
"He's got some rehab ahead of him," Burkholder said.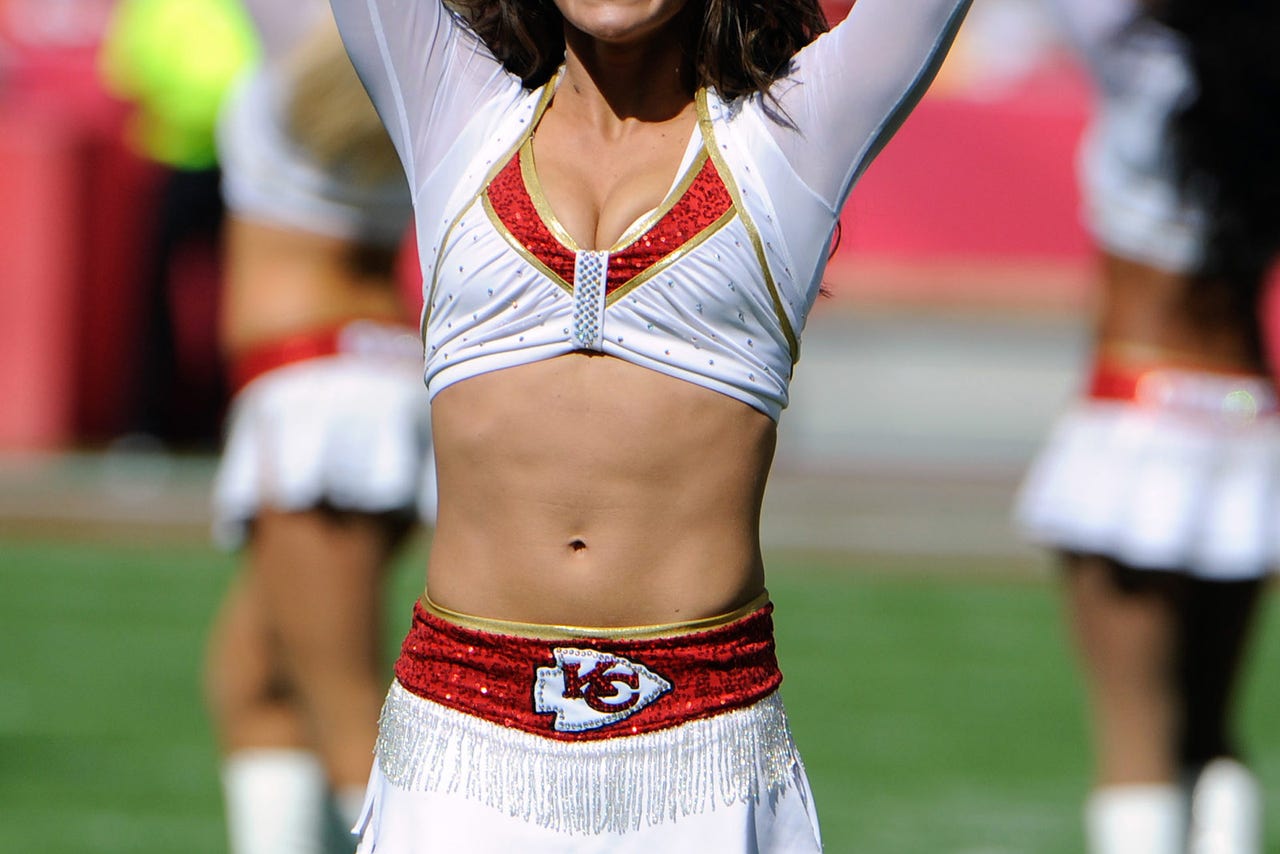 CHIEFS CHEERLEADERS: Flip through our photo album of Chiefs cheerleaders.
The injuries continued to hit Friday, as wide receiver Kyle Williams and rookie running back Charcandrick West left practice early with hamstring injuries.
First-round pick outside linebacker Dee Ford went down in the backfield after rushing the quarterback during 11-on-11 drills, causing team trainers to sprint to Ford's location.
Ford eventually got to his feet and stayed on the practice field.
"Dee Ford is fine," Crews said.
The Chiefs excused tight end Demetrius Harris from practice.
---