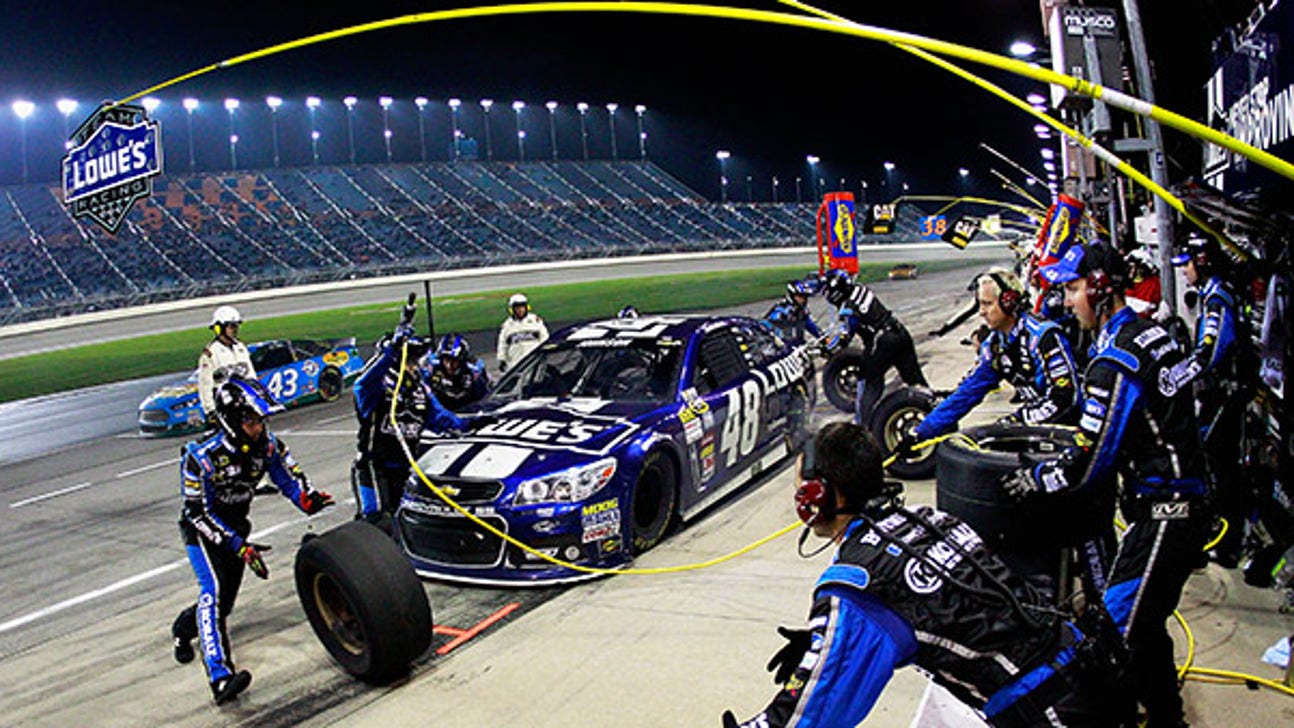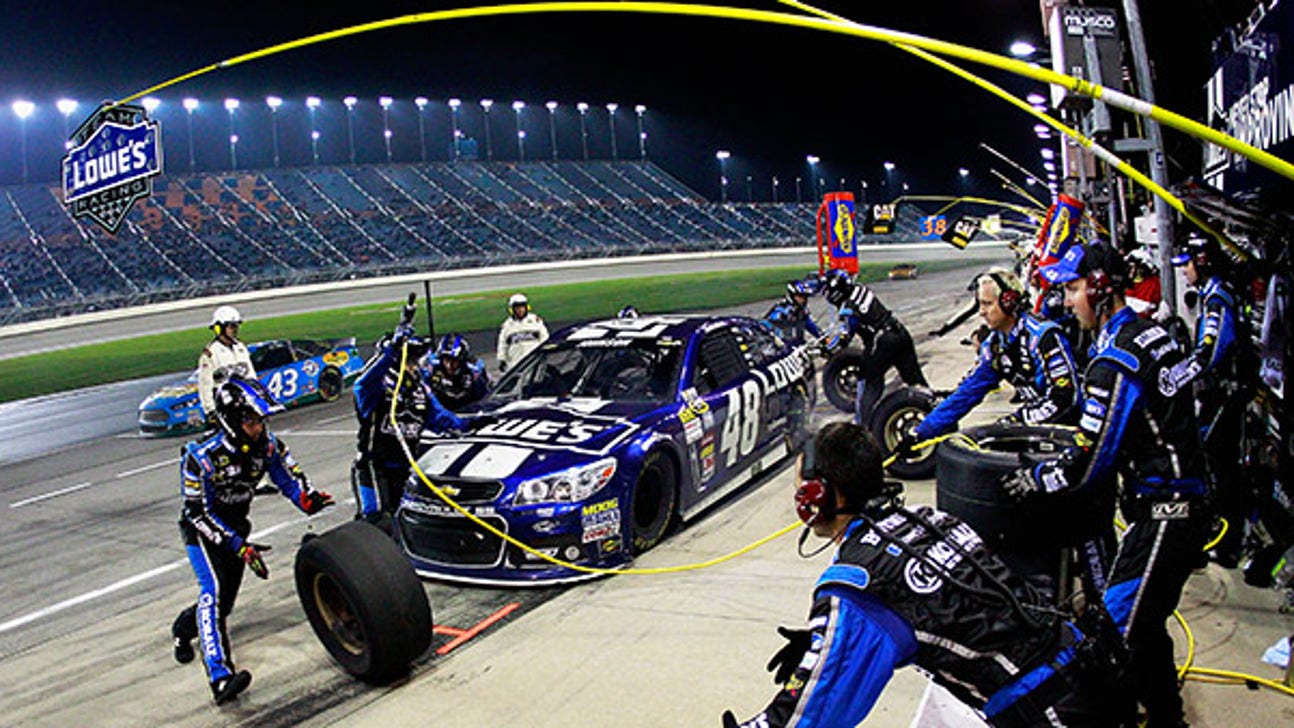 Going Nuts: So Just What Are The Rules On Lug Nuts?
Updated
Mar. 5, 2020 12:20 a.m. ET

Jimmie Johnson's crew chief Chad Knaus went nuts on Sunday ...because of lug nuts. During a green flag pit stop, a NASCAR official held up the No. 48 after claiming a lug nut was missing on the right rear tire. The only problem? It wasn't.  
So just what are the rules regarding lug nuts? Crew chief Robert 'Bootie' Barker and FOX insider Matt Clark tell us in this edition of 'Teardown'.
---