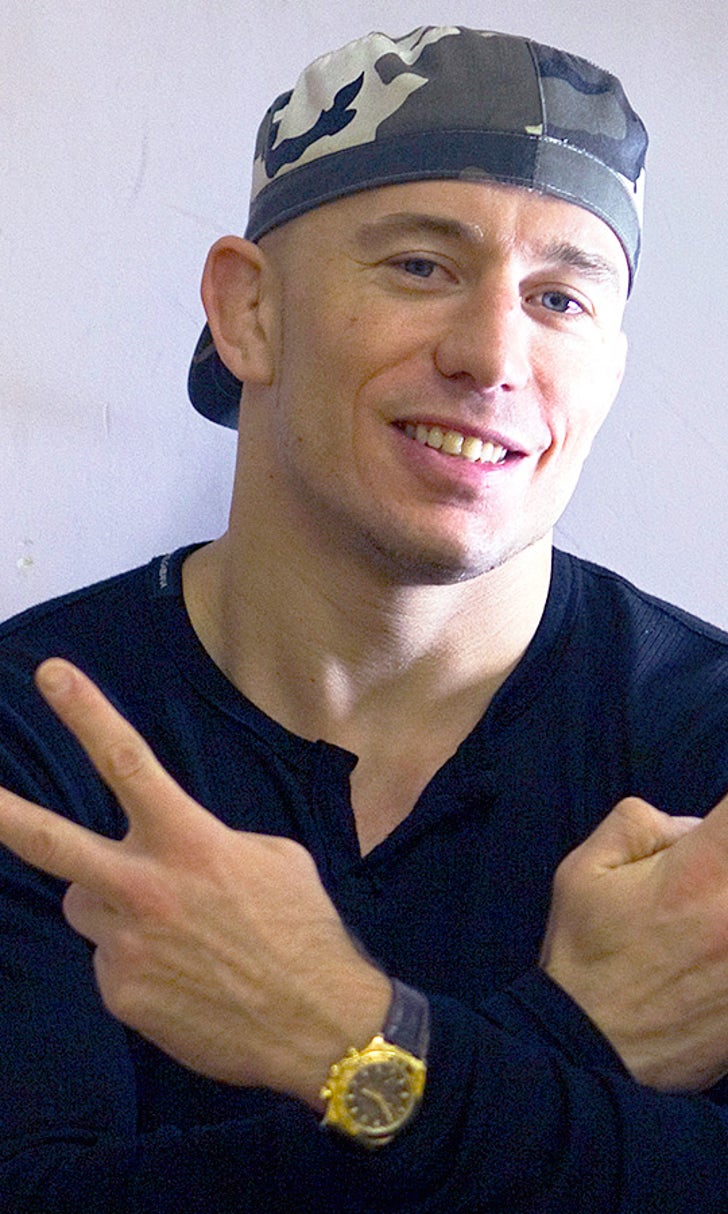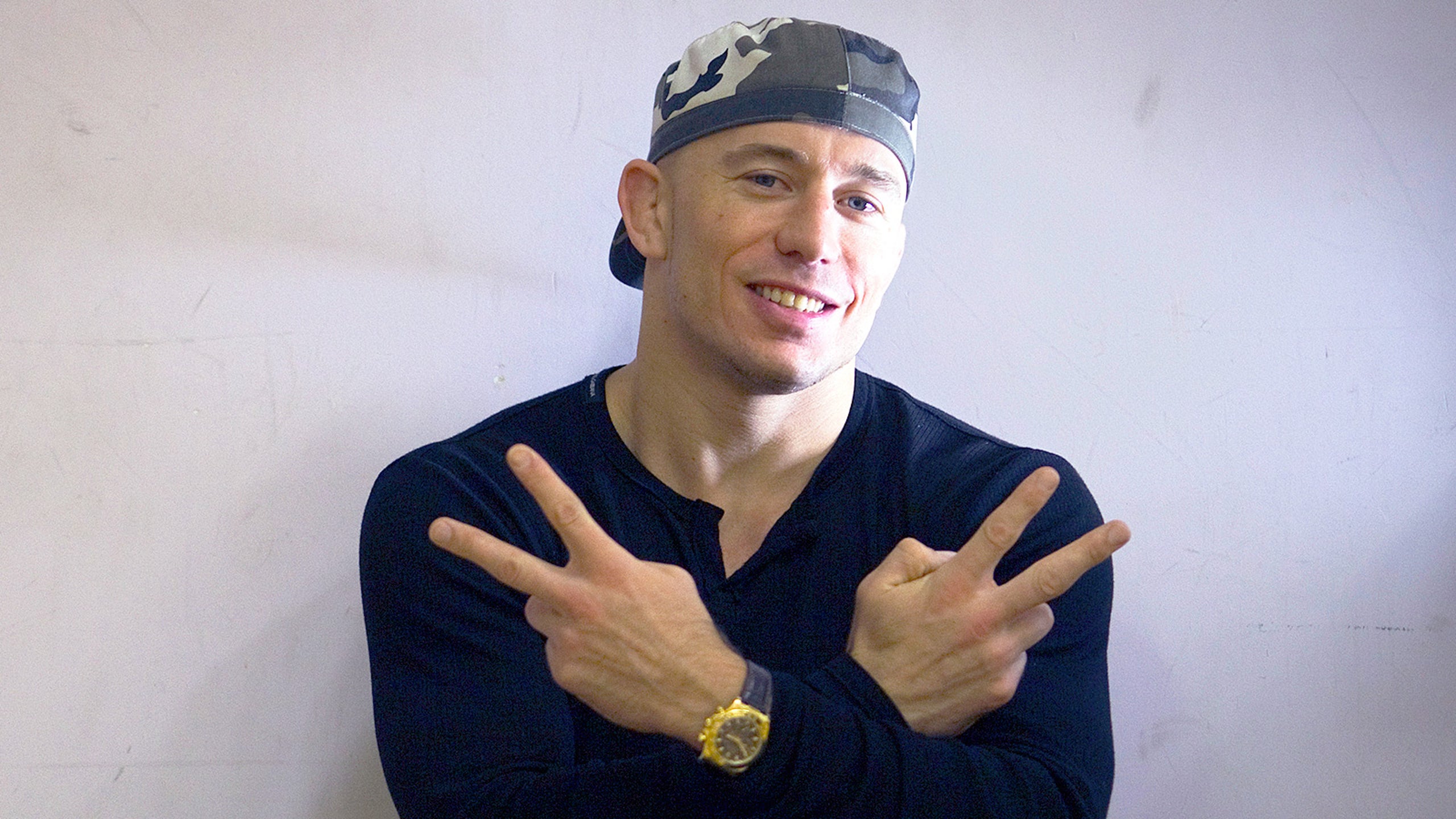 Georges St-Pierre filling all his free time now with parties and hot chicks
BY foxsports • February 26, 2014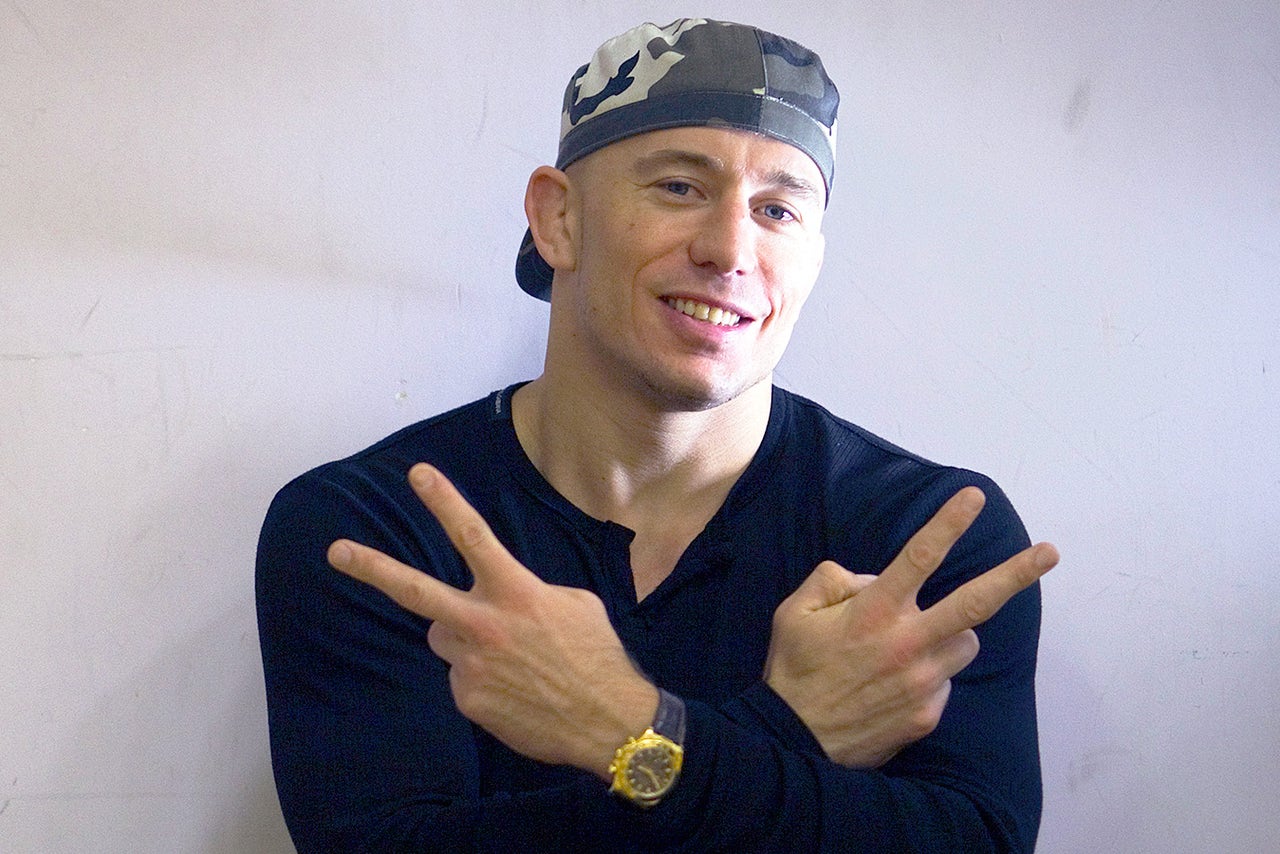 So what does Georges St-Pierre do to pass the time now that he's no longer in the UFC?
Rage, of course.
Video surfaced this week of St-Pierre hosting a Bacardi party. Apparently the liquor company is now one of his sponsors and it makes sense. When he was fighting, he had Under Armour and Nos, two lifestyle brands for athletes. Now that he isn't fighting, he's repping booze, because apparently GSP is as good at partying as he is at grinding out five-round decisions.
St-Pierre coyly made sure to add in his pre-party speech that he has been a longtime drinker of Bacardi products before he began endorsing them. Smart man. We'd like to think GSP will add more party sponsors -- like the company that makes those stupid New Year's Eve noisemakers.
It's hard to blast the guy, though. All he's doing is making up for lost time. GSP couldn't do all this when he was still UFC welterweight champion. He was obsessed with his next opponent.
Now we're completely cool with him being more fixated with his next drink and taking pictures with hot chicks. Yeah, he ain't coming back any time soon.
---