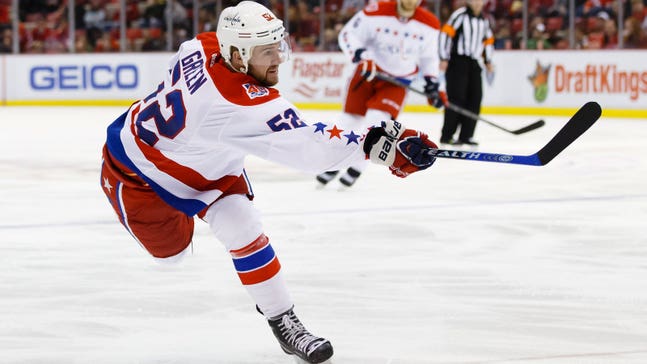 Gave: Wings will shop free-agent market again this summer, but will they buy?
Published
May. 7, 2015 10:15 a.m. ET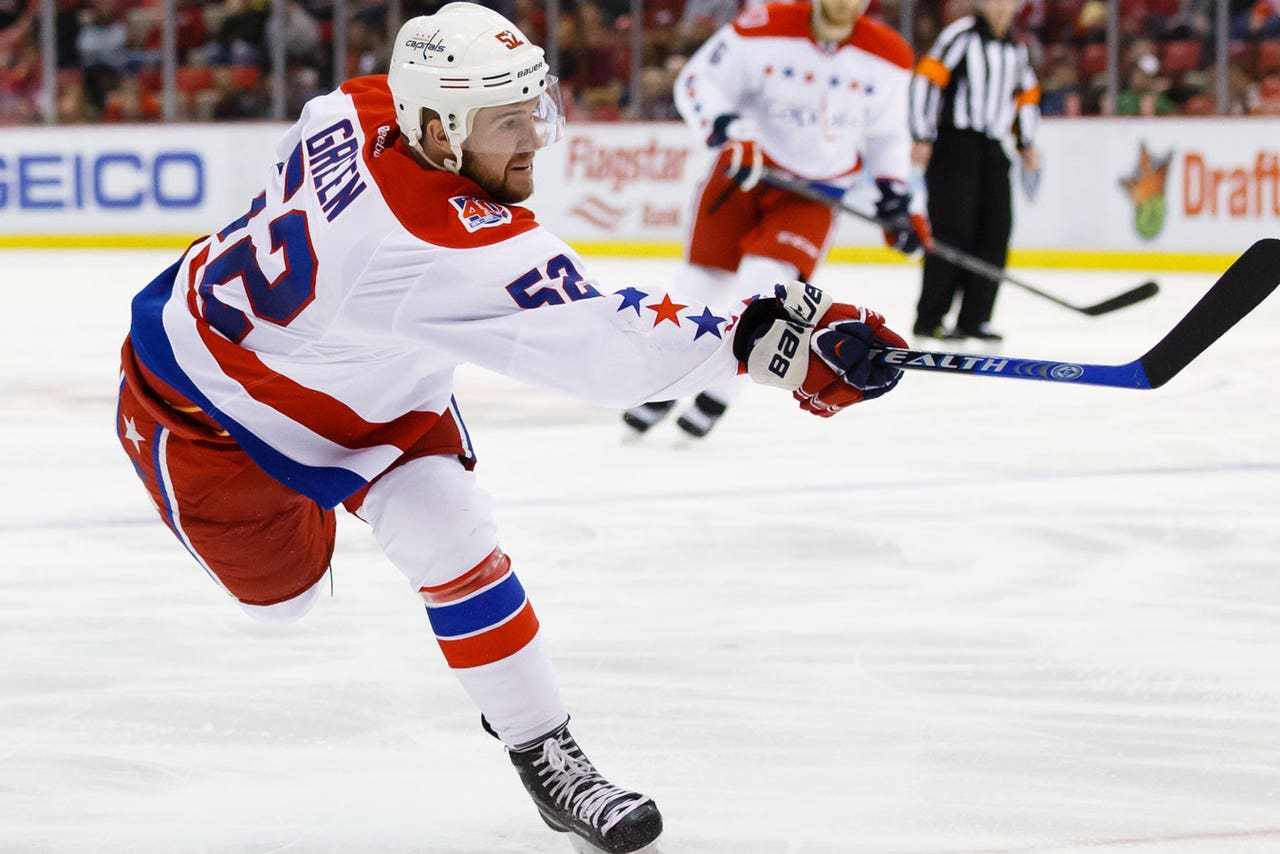 Once upon a time, the Red Wings could analyze their roster and determine their needs, then go through the lists of unrestricted free agents available on July 1 -- and by the time America celebrated its Independence Day they'd be set to go for the following season.
Those days are over.
Not only is competition intense for those players, but Detroit no longer seems to be the destination team it was for the better part of a generation. The Wings have learned that the hard way the past few years, when some of the high-profile players they went after snubbed them to sign elsewhere.
And last year, when the Wings were intent on upgrading after being manhandled by Boston in the first round of the playoffs, was particularly distressing when players they targeted chose to play for other teams.
"We weren't able to make a deal," Wings senior vice president Jim Devellano said. "It happened, and it was surprising. I remember sitting there with Mike Babcock and saying, 'holy (expletive)!' We were worried about making the playoffs this year. We really were."
In the absence of signing free agents, more youngsters were pressed into more prime-time roles. The result: The Wings went more than three-quarters of their season before losing consecutive games in regulation. They finished with 100 points and made the playoffs for the 24th straight year.
So what do they do now?
Not a lot, except for hoping their youngsters continue to develop. They don't have any gaping holes on their roster, and they certainly won't rely on a thin free-agent market that likely will result in a few players being vastly overpaid.
They'll shop, of course. But they may not buy.
It won't be a surprise if they make a run at a guy like Washington's Mike Green, the power-play quarterback and right-handed shooter they've long coveted. But he'll get a lot of offers, and the bidding likely will get to a place the Wings don't want to go.
There also may be an undrafted college player or two, like Danny Dekeyser was a few years ago out of Western Michigan, the Wings may try and sign.
Two players the Wings acquired at the deadline, specifically to get them over that first-round playoff hump, winger Erik Cole and defenseman Marek Zidlicky, were not available when needed most. Both are unrestricted free agents who are unlikely to return.
Cole, 36, sustained another neck injury and missed the final two weeks of the regular season and the playoffs. Doctors are suggesting he give serious thought to retiring from the game, and the Wings expect him to take their advice.
Zidlicky, 38, was precisely what they were looking for to help on the power play, but he wasn't able to play in Game 7 against Tampa Bay because of a concussion. The Wings would like to re-sign him to a one-year deal. But they know that if New Jersey, which traded him to Detroit for a third-round draft pick in 2016, made him a similar deal he would probably re-sign with the Devils. Zidlicky left his family behind in New Jersey when he came to Detroit.
But for the most part, this is a roster that Wings coaches and management likes. More important, it's a group the players believe they can win with, which is why it's a bit of a gamble on management's part to disturb the chemistry by bringing in a high-profile guy like Phaneuf, who has been a bit of a lightning rod for controversy in recent years.
"I thought we had the pieces here this year, and we had something good going," defenseman Niklas Kronwall said. "But we stopped playing way too soon."
This, of course, is why GM Ken Holland will do some tinkering. He just isn't getting much advice from his players on how to proceed.
"It's tough for me to say what we need more of," Zetterberg said. "I think what we have in here, the players we have, are good enough to go on a run. But everyone's gotta play at their best level. And everyone didn't do that."
---