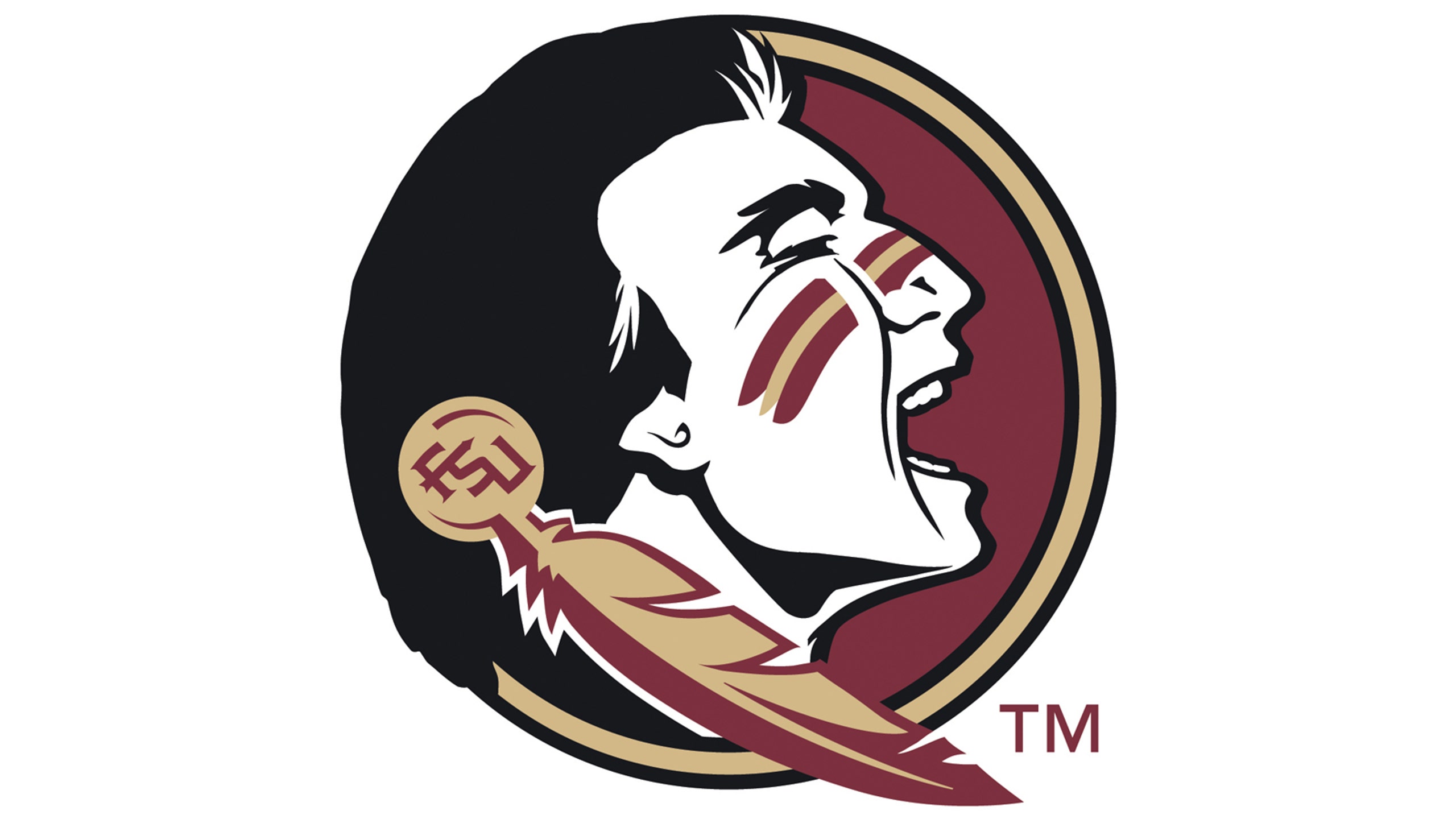 FSU strength and conditioning coach charged with DUI
BY foxsports • August 27, 2016
TALLAHASSEE, Fla. (AP) -- Florida State strength and conditioning coach Vic Viloria has been charged with driving under the influence and property damage.
According to the by Tallahassee Police report, Viloria was arrested Saturday morning after police found him asleep at the wheel at an off ramp near downtown. Officers tried to wake Viloria before be drove away. He traveled up an embankment and hit an electronic cross-walk sign.
Viloria told police that he was coming back from work where he had multiple alcoholic drinks in his office on campus. The 37-year old Viloria was taken into custody and had blood alcohol content levels of 1.24 and 1.25. He was released from Leon County jail on Saturday afternoon.
This is Viloria's seventh year on Florida State's staff. He was been credited with using GPS technology to help in player training and conditioning.
Coach Jimbo Fisher declined to comment on Viloria's arrest after Saturdays practice. Director of Football Communications Zach Stipe said the school is aware of the incident and is in the process of gathering more information. Stipe added that since the issue falls under the university's human resources policies for employees, they could comment further.
Florida State is ranked fourth in The Associated Press Top 25 preseason poll and opens the season on Sept. 5 against No. 11 Mississippi in Orlando. The Seminoles are also being featured as part of Showtime's "A Season Inside" series, which debuts on Sept. 6.
---