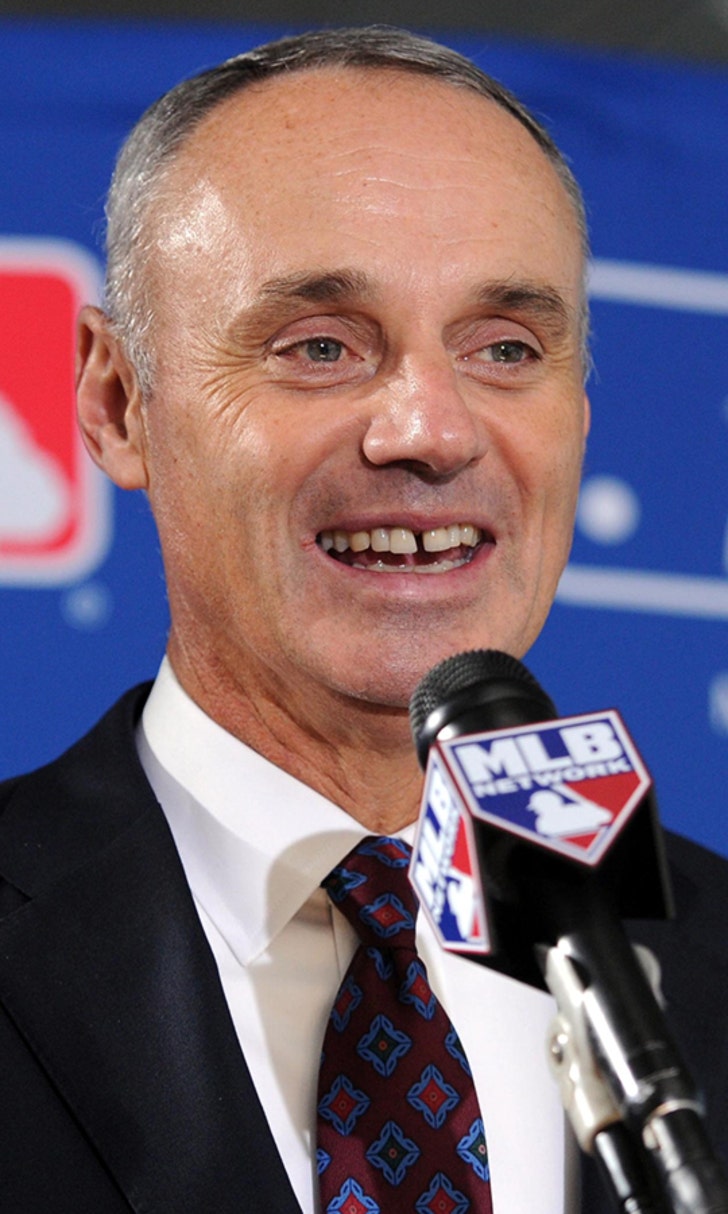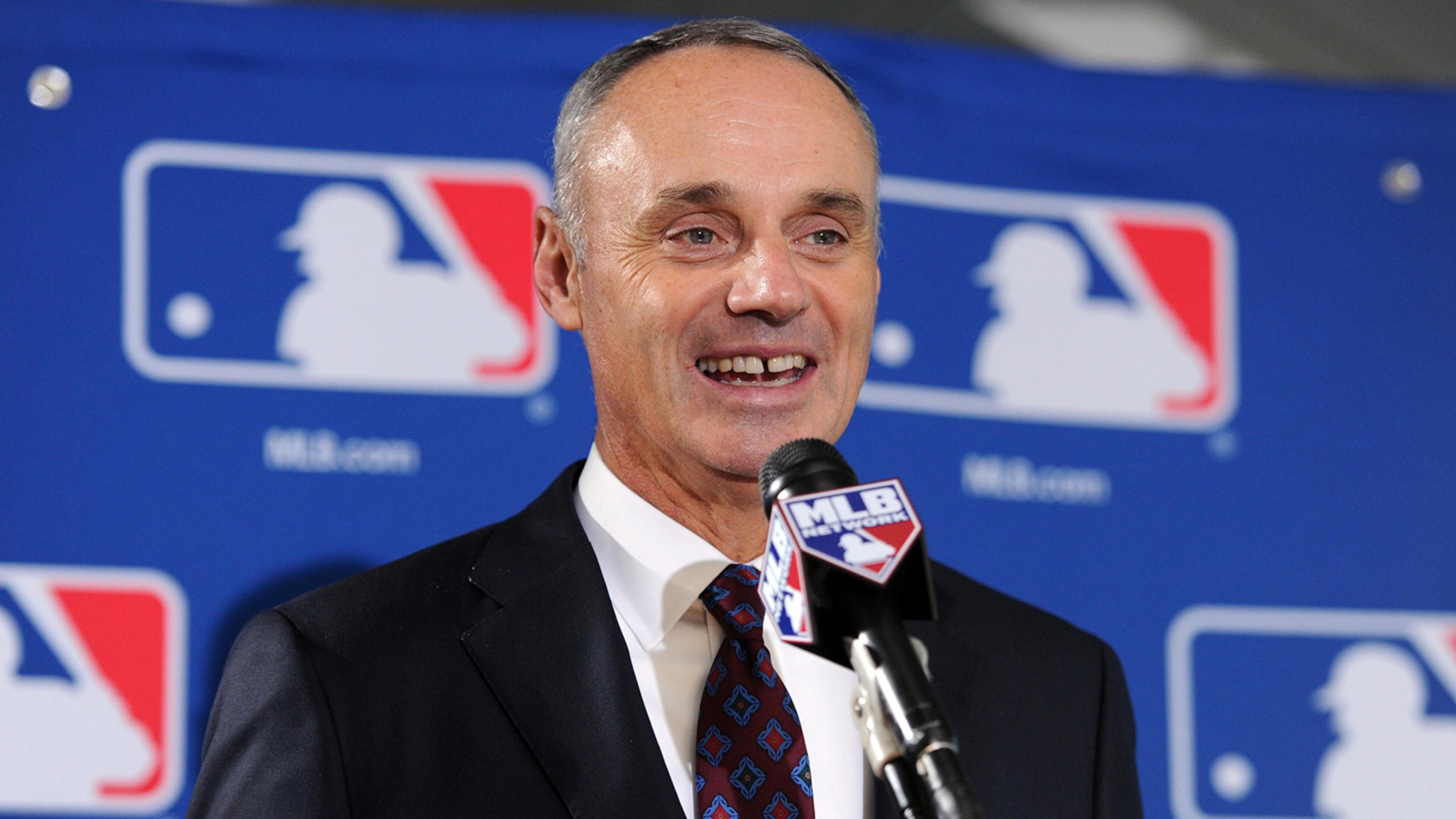 Francona weighs in on Manfred's selection as commissioner
BY foxsports • August 15, 2014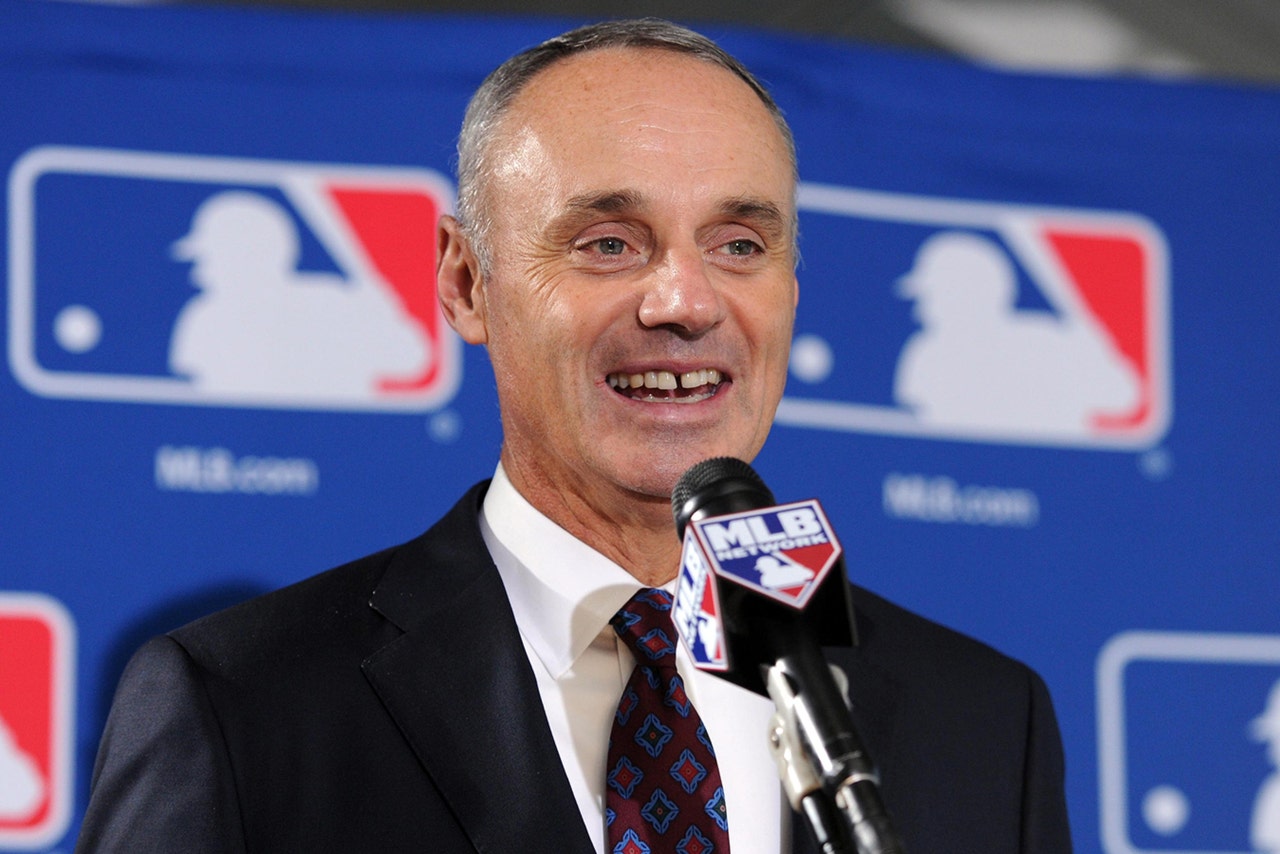 CLEVELAND -- The day after Rob Manfred was selected as Major League Baseball's 10th commissioner, Indians manager Terry Francona appeared to be happy with the selection.
"I don't know Rob terribly well. I've met him a bunch of times. I know his reputation is really good," Francona said before Friday's game against Baltimore. "What I ultimately cared about is not the name of the commissioner but the well being of the game. Talking to (Indians president) Mark (Shapiro) for awhile today we're in pretty good hands. I want our game to flourish."
Manfred will take over for Bud Selig on Jan. 25. While Selig's tenure has had its share of controversies, Francona said that he considers himself to be one of Selig's biggest fans.
"I know there is a lot of history there. I think he's led baseball through some tumultuous times and has taken some heat. I think he's also brought baseball through those times in a pretty healthy place. I can't imagine trying to please 30 owners and 30 teams especially the way baseball is set up and with the disparity. I think Mr. Selig has done a good job of getting things done because it has been hard. You can be the smartest guy in the world but if you can't get stuff done it doesn't help."
---