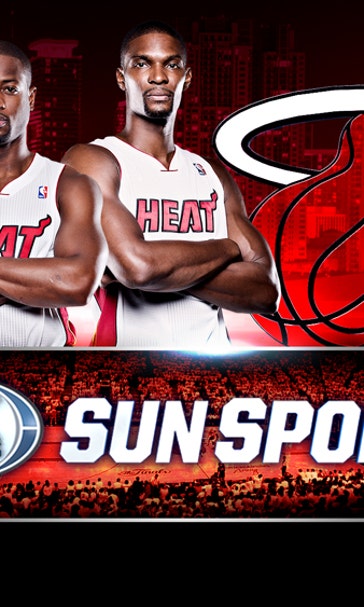 FOX's Sun Sports announces four winners for Heat Kidcaster Contest
BY foxsports • March 21, 2015
FOX's Sun Sports, the regional television home of the Miami HEAT, today announced Dwight Spencer, Tyler Backus, Erick Velasquez, and Justin and Dylan Harris as the winners of the HEAT Kidcaster Contest. Dwight, Tyler, Erick, Justin and Dylan will join the broadcast on Sunday, March 29th when the HEAT host the Detroit Pistons. In anticipation of the Kids' Day broadcast, Sun Sports pregame coverage will begin at 5:00 p.m. with a special one-hour edition of HEAT LIVE!
In each of the past six seasons, the annual Miami HEAT Kids' Day broadcast has placed a premium on children. In addition to its charming focus on HEAT players and their families, the telecasts have also provided unique opportunities for kids to be involved with the actual production itself. For the sixth straight season, children will once again play roles behind the scenes and in front of the camera, conducting interviews and at times sharing in the broadcast responsibilities of calling the action. The annual showcase for kids has been nominated for an Emmy in each of the last six years, winning the prestigious broadcast award for excellence on four occasions.
Dwight, a 17-year-old junior from Miami Country Day School, is a lifelong HEAT fan who is slated to join Eric Reid and Tony Fiorentino during the 2nd quarter for play-by-play commentary, in addition interviewing a HEAT assistant coach at halftime.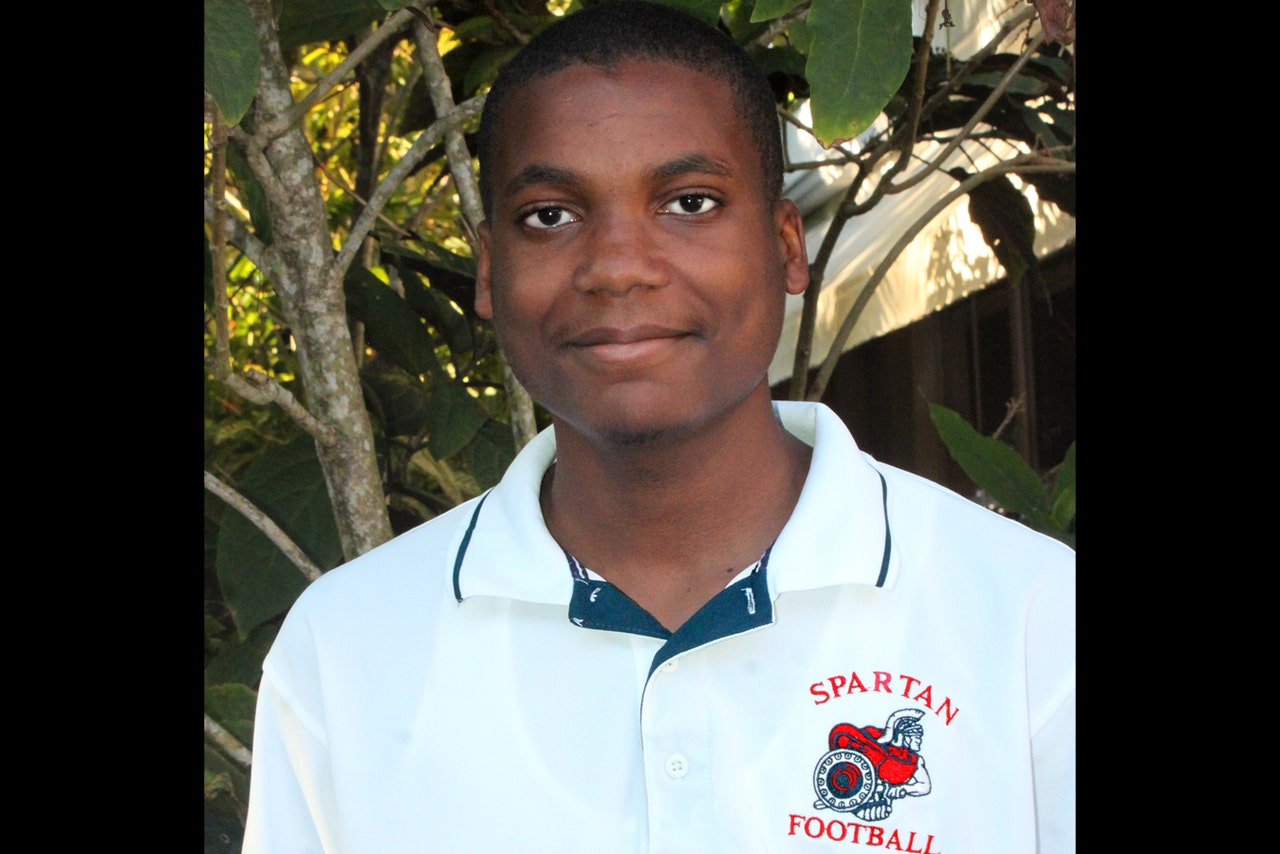 Dwight Spencer.

Ten year old Tyler is a 5th grade student at Plumose School of the Arts and will be posted alongside Jason Jackson throughout the game for sideline hits and player interviews.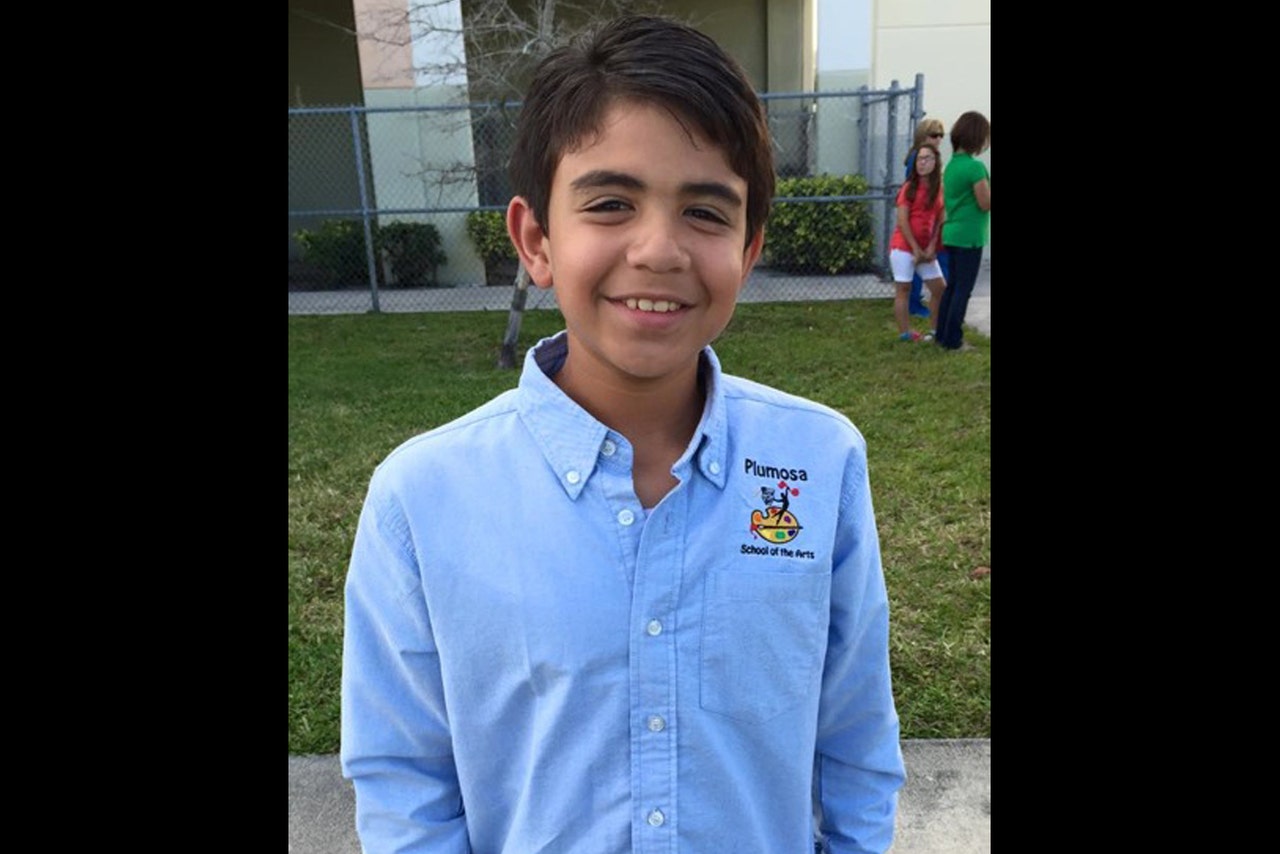 Tyler Backus.

HEAT fans at home will be seeing double as 13-year-old identical twin brothers Justin and Dylan Harris will join Jason in studio for halftime and postgame highlights. The sixth grade siblings hail from Arvyda Middle School.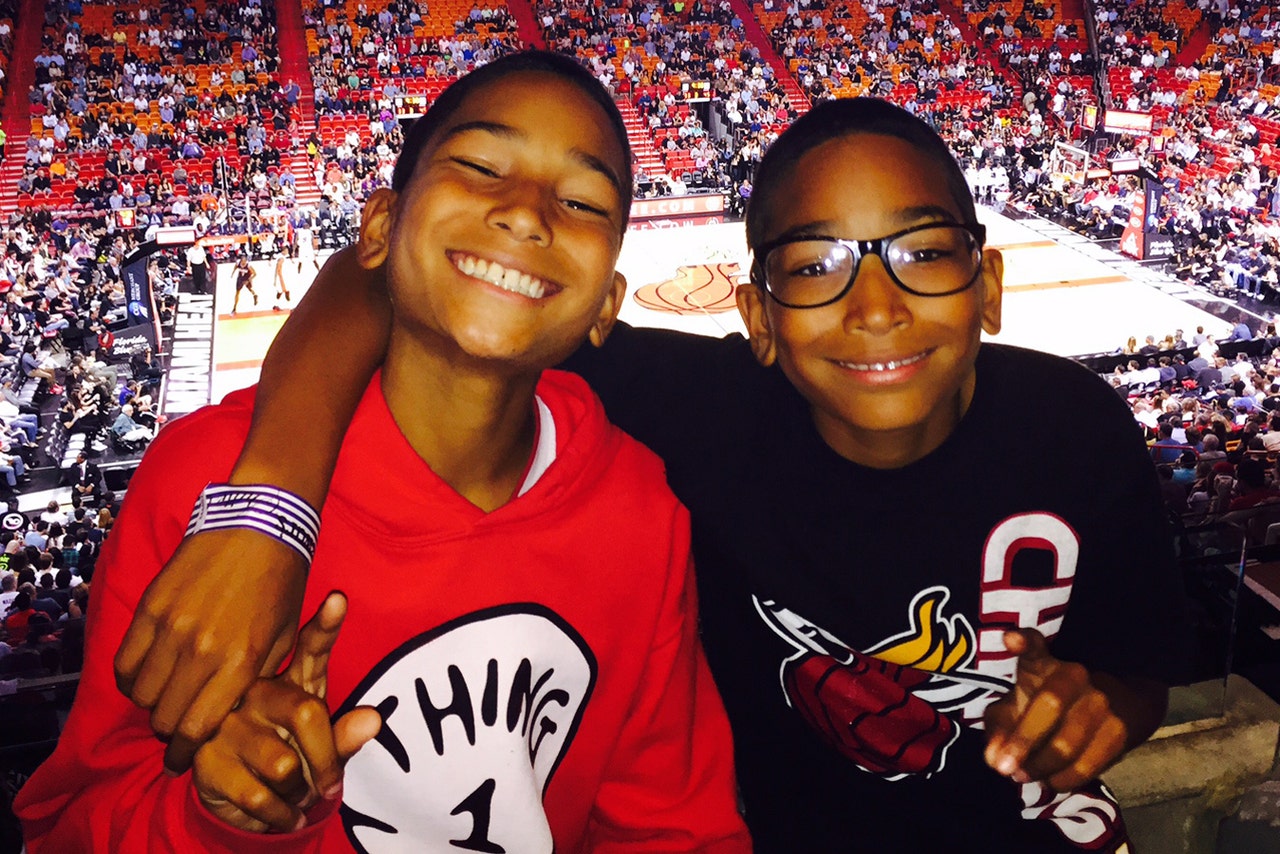 Dylan and Justin Harris.

Erick, a 15 year-old-freshman at Slam Academy, will represent on the Spanish side as he joins La Voz Del HEAT, Jose Paneda, on the radio call.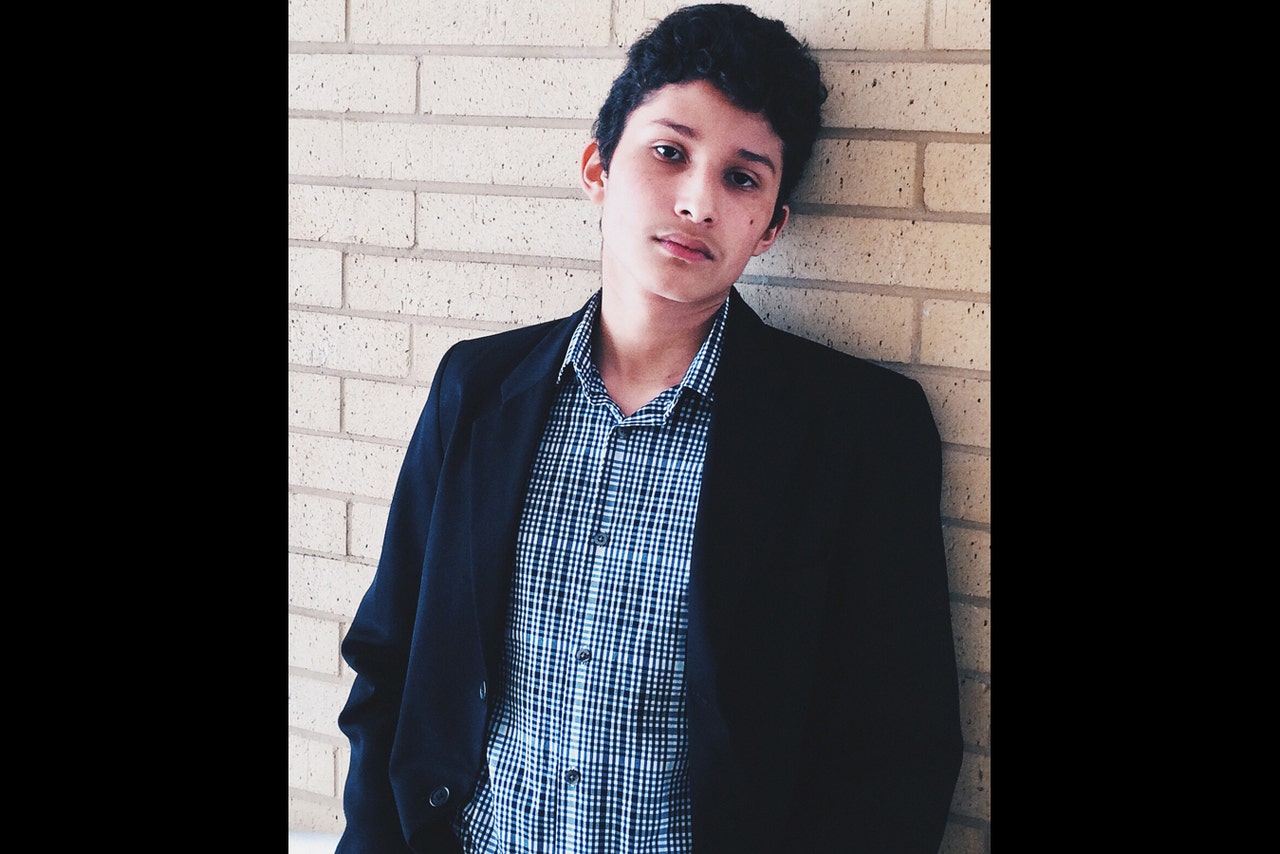 Erick Velasquez.

All five kids are slated to participate in Tony Fiorentino's basketball basics clinic before the game. Additionally, six students from the KEC Canal Point elementary broadcast team who will assist in various technical capacities throughout the show.
Be sure to tune in on Sunday, March 29 at 5:00 p.m. for the seventh annual Miami HEAT Kids' Day broadcast, and follow @SunSportsHEAT on twitter for the latest from the HEAT broadcast team.
---