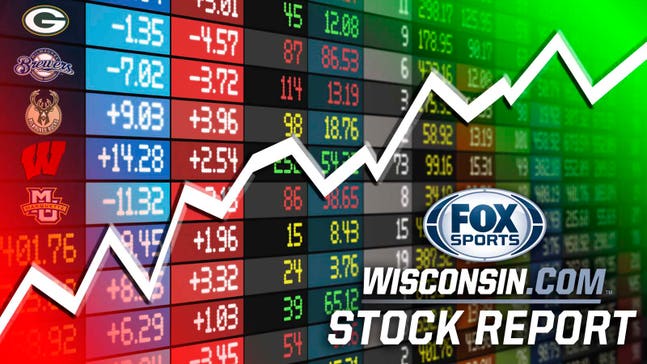 FOX Sports Wisconsin Midweek Stock Report for March 16
Updated
Mar. 5, 2020 12:50 a.m. ET

Every Wednesday, FOX Sports Wisconsin takes a look at which athletes' stock is trending up and whose is trending down.
In other words, who is making a meteoric rise, and who is quickly plummeting.
With that in mind, let's "take stock" of the current sports scene in Wisconsin, shall we?
Giannis Antetokounmpo, Bucks forward
The Greek Freak led the Milwaukee Bucks to wins over Miami, New Orleans and Brooklyn, notching his fourth triple-double in 11 games in the win over the Nets. He nearly had No. 5, but was one assist short in Milwaukee's loss to Toronto on Tuesday. The 21-year-old is averaging 20.0 points, 8.6 assists and 8.0 rebounds in his past five games while running the Bucks' offense.
Tyler Ennis, Bucks guard
Relegated to the bench and garbage time for the majority of the season, Ennis is finally getting a chance for extended minutes thanks to a rash of injuries. He has provided a spark for the team in his 19.3 minutes per game while averaging 7.5 points per game with a 2.5-to-1 assist-to-turnover ratio.
Keon Broxton/Alex Presley/Eric Young Jr., Brewers center fielders
In the race for the starting job in center field, these three appear to be in the lead. Broxton, the natural center fielder, has impressed defensively and entering Wednesday's game has a .391 on-base percentage. Meanwhile, veterans Presley (313/421/688) and Young (353/389/353) are doing well at the plate, too.
Domingo Santana, Brewers right fielder
Easily the most impressive hitter this spring has been Santana, who has even got looks in the leadoff spot. He is crushing the ball, with a .556 batting average and .944 slugging percentage. Perhaps more importantly, he's only struck out four times in 23 plate appearances. Oh, he's also stolen two bases. Save some for the regular season!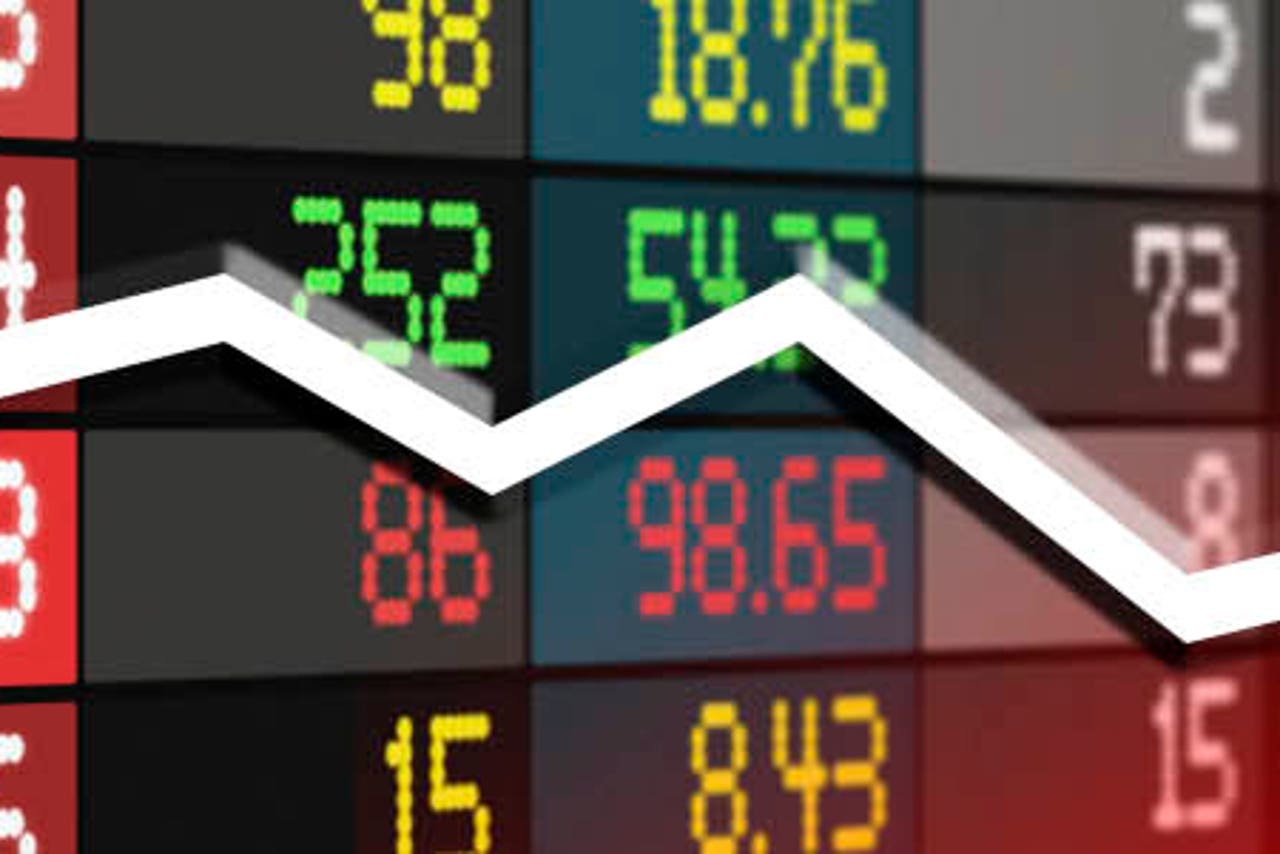 Marquette men's basketball team
The Golden Eagles were trounced in the quarterfinals of the Big East tournament by Xavier, costing them a chance at the NCAA tournament. After missing out on the NIT as well, the school announced they would not play in any postseason tournament. That means Marquette fans have likely seen the last of freshman phenom Henry Ellenson, who is expected to leave for the NBA.
UW-Milwaukee men's basketball team
Gaining a spot in a postseason tournament is harder for a team like the Panthers, who play in a mid-major conference like the Horizon. So it was surprising when it was announced the team, which won 20 games, would forgo any extra games. Panthers players were not happy and took to Twitter to voice their displeasure. The whole situation created a pall on the fine season for UWM and opened questions about the future of head coach Rob Jeter.
Rashad Vaughn, Bucks guard
The rookie had been seeing decent playing time but that's fallen off now. Last week he averaged just nine minutes per game and missed on all six of his field-goal attempts.
Rymer Liriano/Kirk Nieuwenhuis/Shane Peterson, Brewers center fielders
In the competition for the center field job, these three are lagging behind. Liriano is batting just .158, although he's flashed some power; Peterson, who isn't on the 40-man roster, is batting .176; Nieuwenhuis is at .200 with a .400 slugging percentage, but has also struck out 10 times in 22 plate appearances. These guys need to get back in the race, and soon.
Follow Dave Heller on Twitter
---