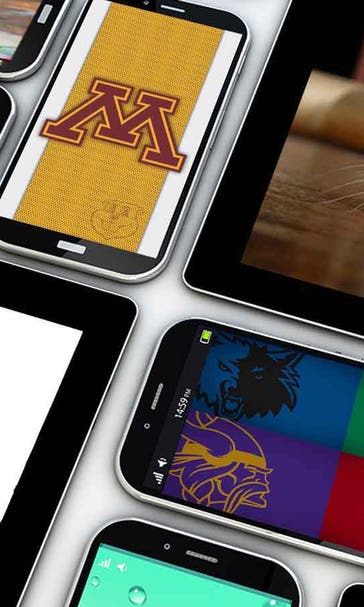 FOX Sports North's Monday Morning Rewind: May 9
May 9, 2016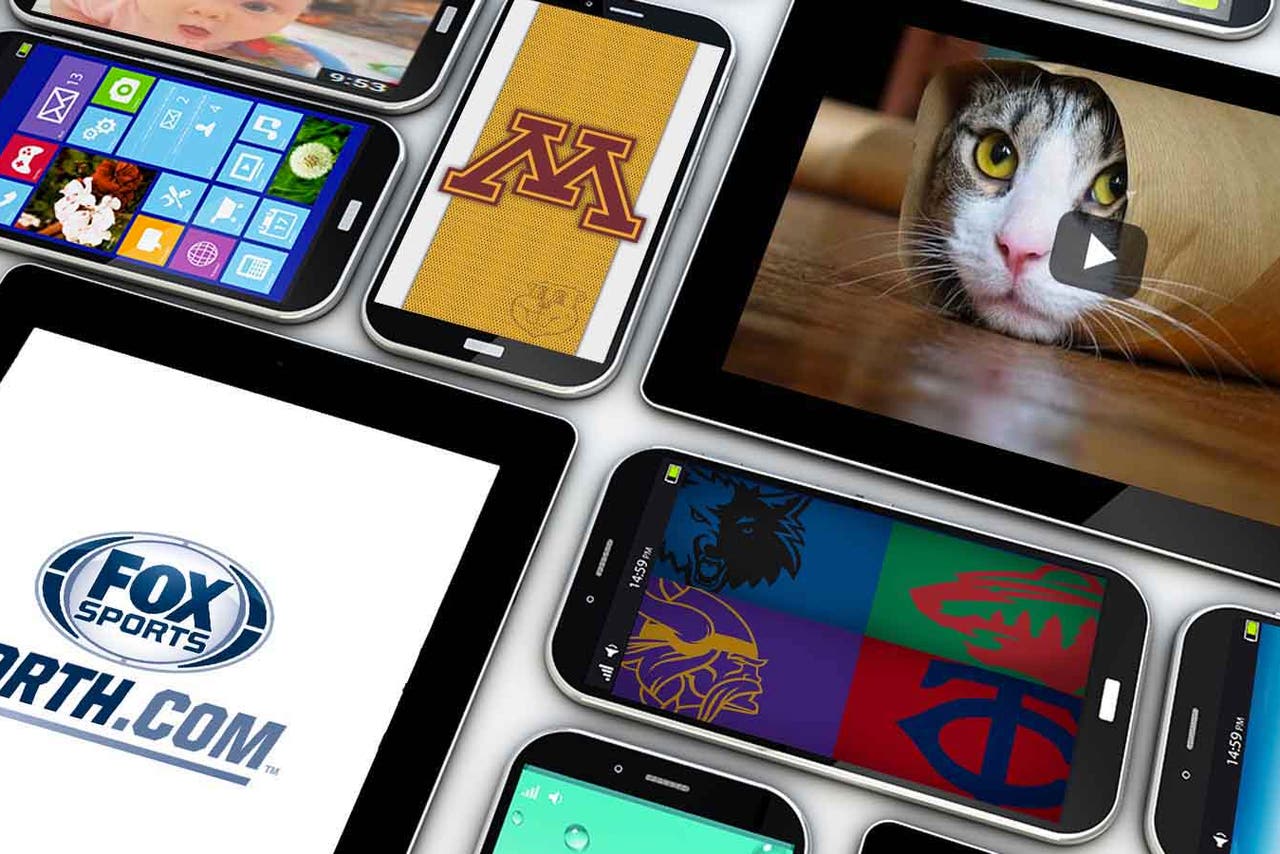 Having a hard time keeping up with all of the best social media posts of the week?
We're here to help.
FOX Sports North is bringing you the best of the web from the last seven days with our Monday Morning Rewind.
A great story from the annals of Twins history:
Karl-Anthony Towns: Presumptive rookie of the year. Stand-up comedian.
Here's the real question: Duck, Duck, Gray Duck or Duck, Duck, Goose?
No love lost between big KAT and soon-to-be big cat.
A kicker with that leg would never miss a chip shot, right?
Ricky Rubio working on different kind of moves this offseason.
Would have been more impressive with a push mower. And better exercise.
Never mind that above comment. Lindsey has the exercise down pat and at super speed, no less.
---