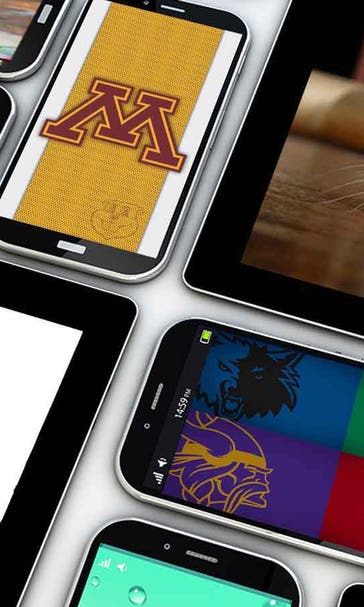 FOX Sports North's Monday Morning Rewind: May 16
May 16, 2016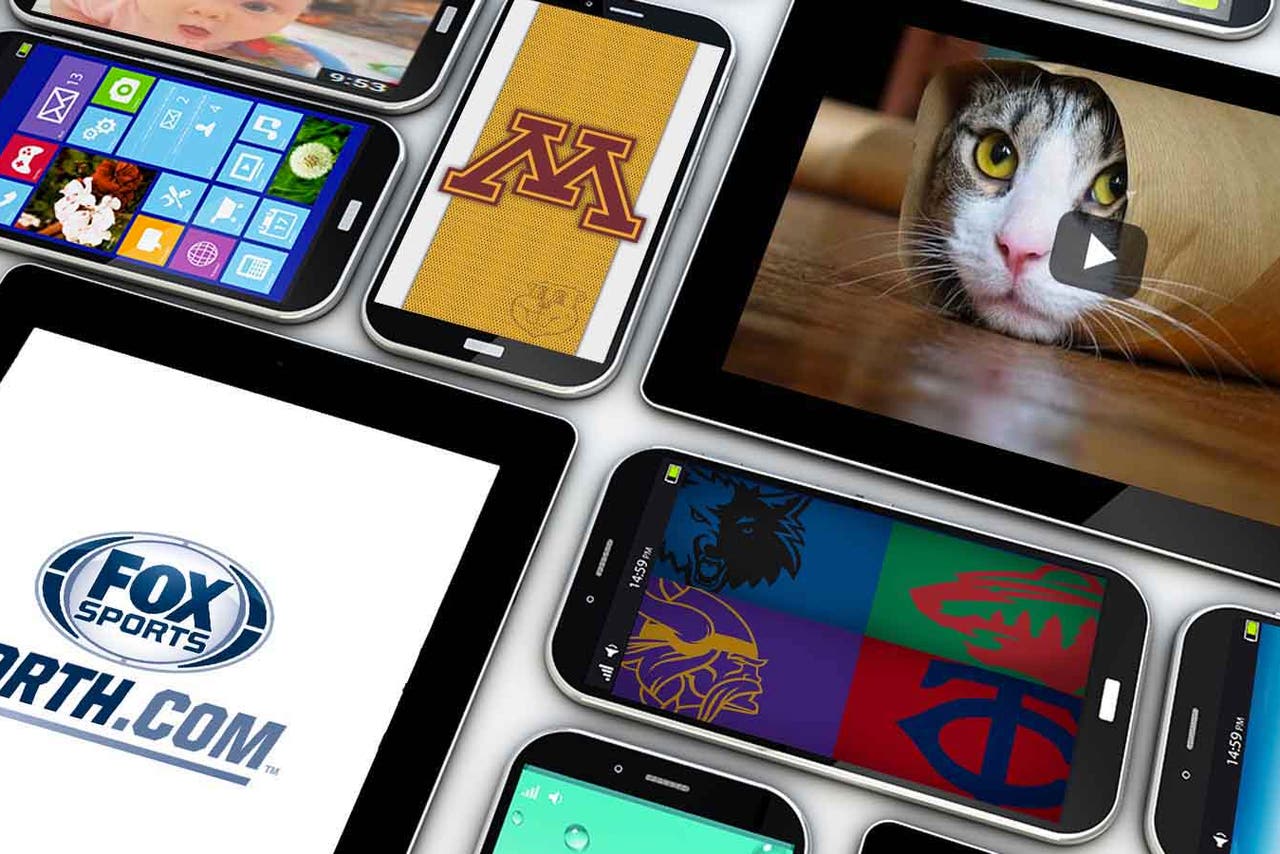 It's hard to track everything on the Internet and that's why we're here. To start off your week, we bring you some of the videos you might have missed the past seven days.
Move over Riley Curry.
The dogs don't seem to be all that impressed.
Maybe hold off on the green and gold lights next time, guys.
Purple pride!
This must have been quite a surprise for passersby.
Not too often that you throw a pitch on a tarp.
---