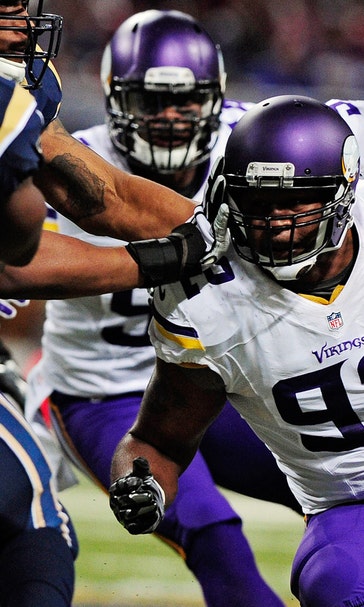 FOX Sports North Midweek Stock Report for Dec. 23
December 23, 2015

Every Wednesday, FOX Sports North takes a look at which athletes' stock is trending up and whose is trending down.
In other words, who is making a meteoric rise -- like Theodore Edmond Bridgewater II -- and who is plummeting.
With that in mind, let's "take stock" of the current sports scene in Minnesota, shall we?
Jordan Roberts, St. Thomas RB
St. Thomas succumbed to the juggernaut that is Mount Union last Friday, in the NCAA's Division III national title game, 49-35. The Tommies loss came through no fault of the team's star running back, though, as Roberts registered 135 rushing yards and two touchdowns on 30 carries. Roberts' production was methodical, as he produced a long run of 22 yards. The junior from Sheridan, Wyo., averaged 139.5 rushing yards per game this season, and ended with 34 total touchdowns. St. Thomas finished the year 14-1.
Tom Johnson, Vikings DT
The veteran Vikings defensive tackle continued to surpass expectations in Sunday's 38-17 win over the rival Bears, as he rang up two tackles for loss and a sack. The 6-foot-3, 288-pounder helped Minnesota survive while talented nose tackle Linval Joseph sat out due to injury. Following a strong finish to the preseason, Johnson has proven to be a valuable element of Minnesota's defensive-line rotation in 2015. The 31-year-old Southern Mississippi product has 28 total tackles and 3.0 sacks this season.
Jordan Murphy, Gophers F
Murphy might be a mere freshman, but he certainly looked like he belonged on the Williams Arena floor for heavy minutes in Minnesota's recent rout of Chicago State. On that night, Murphy scored 12 points and, more importantly, pulled down an eye-opening 18 rebounds, as the Gophers won by 18 points. The 6-6, first-year player has yet to start a game for the Gophers, but he has emerged as a high-energy, impact forward. Murphy is currently averaging 10.3 points and a team-high 8.7 rebounds for Minnesota (6-5).
Terence Newman, Vikings DB
It seemed like a major gamble back in August when Vikings head coach Mike Zimmer turned to an old friend in Newman to fill a key spot in Minnesota's secondary. Newman, after all, turned 37 years old in September. But Newman's presence has paid dividends for Minnesota, virtually all season. The veteran had a team-high eight total tackles in Sunday's 21-point victory versus Chicago, for example. The 13th-year cornerback, who has chipped in a bit at the safety position in recent weeks, has a team-high three interceptions this season.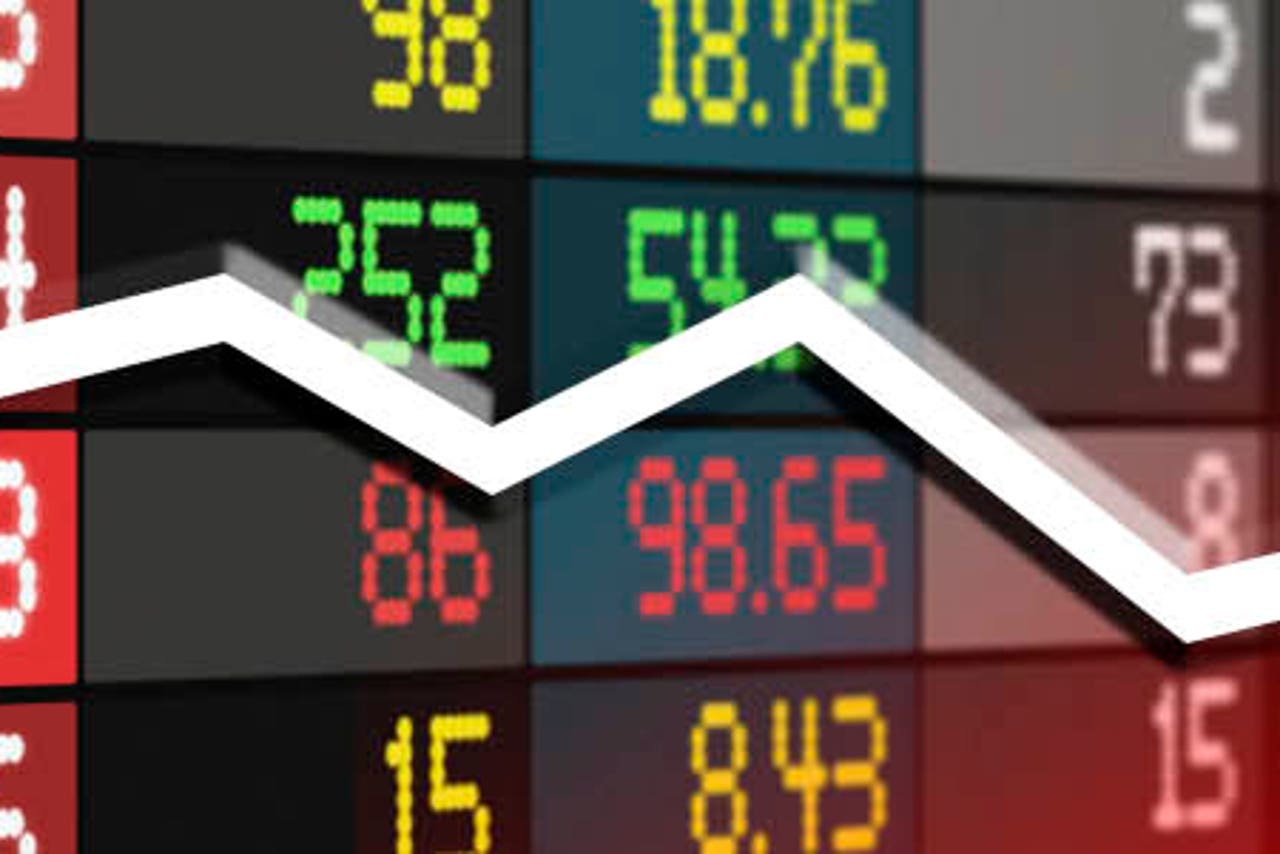 Everson Griffen, Vikings DE
Perhaps Minnesota's top pass rusher, Griffen has nonetheless been stymied for much of the last three weeks. Since Dec. 6, the sixth-year defensive end has just four total tackles and one sack. The USC product had just one tackle against Chicago last Sunday. Griffen, who dealt with a shoulder ailment last week, still has a team-best 8.5 sacks this season, but he had better crank up the intensity in the season's final weeks, or else the Vikings' once-promising campaign could come to an end uncomfortably early.
Nemanja Bjelica, Wolves PF
A season that started so strong is starting to fizzle out for the Timberwolves' prized European import. The rookie sharpshooter hasn't provided any offense of late -- in fact, Bjelica has had a total of zero points over his last three games played. The native of Yugoslavia, who came to America boasting a reputable offensive game, has yet to score in double figures this month. Bjelica is currently averaging 5.2 points and 4.3 rebounds per game in 2015-16.
Follow Kelly Beaton on Twitter
---
---