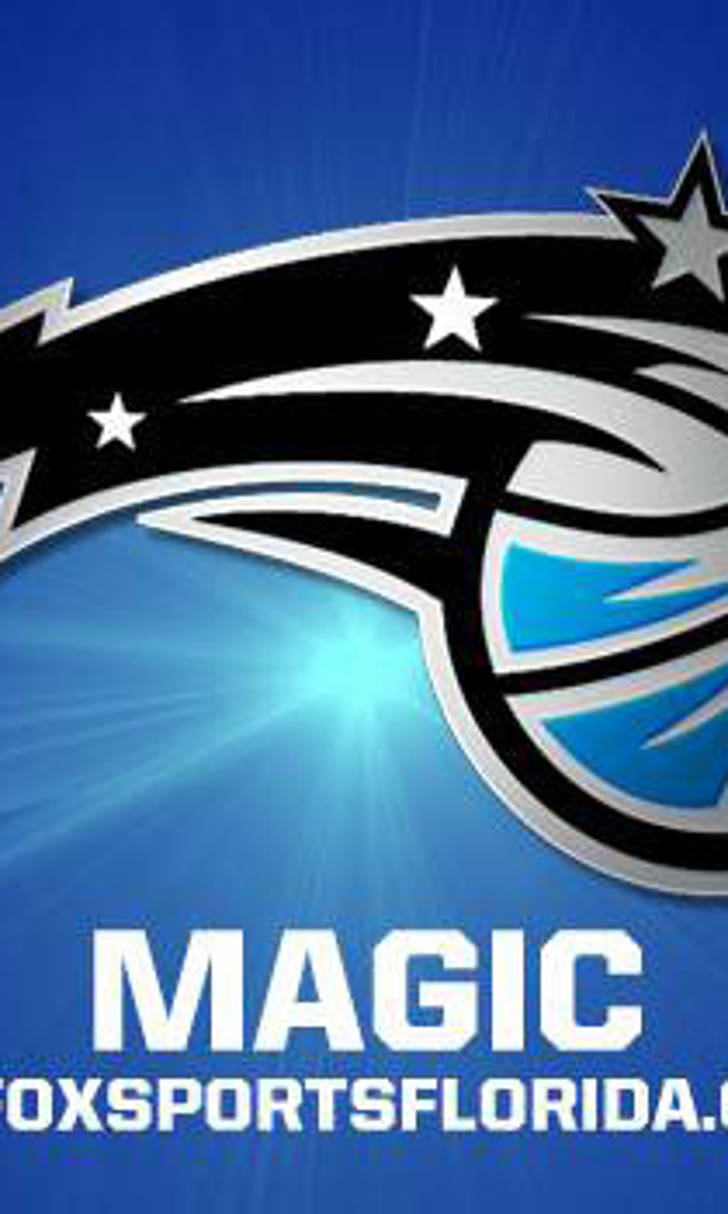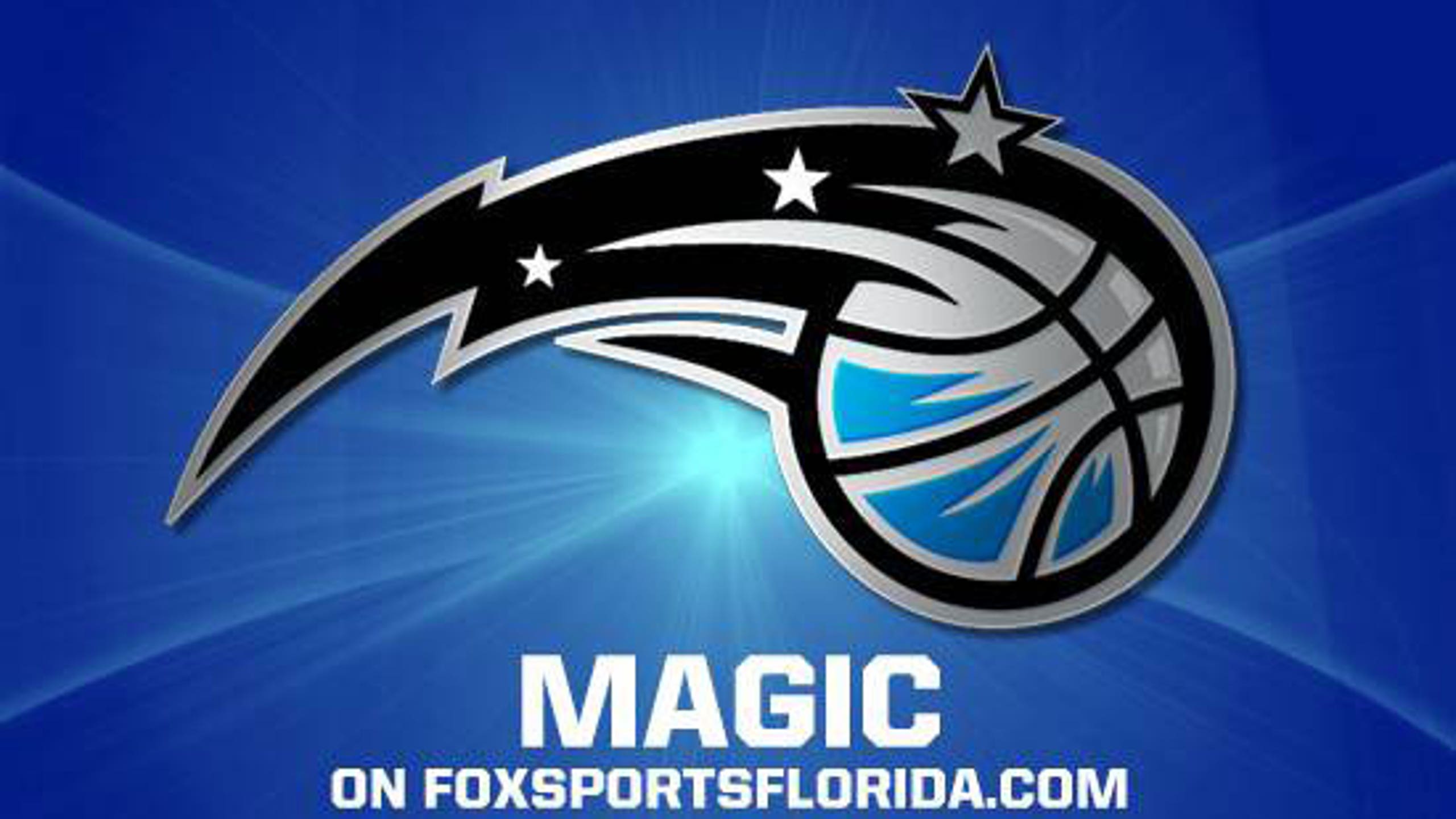 FOX Sports Florida brings Orlando Magic fans closer to the action on the court
BY foxsports • October 29, 2014
ORLANDO, Fla. -- Orlando Magic fans watching FOX Sports Florida's game broadcasts of the team this season will be brought closer to the action as the network prepares to launch several new production integrations. Powered by the veteran announcing team of David Steele and Jeff Turner, alongside hosts Paul Kennedy, Dante Marchitelli and Kelly Nash and analysts Nick Anderson, Tony Battie and Brian Hill, FOX Sports Florida will be dedicating more resources to our Magic broadcasts than ever before.
Beginning with Thursday night's home opener, two new "K2 Dyno 6X Super Slo-Mo" will be utilized at every game in the Amway Center. These cameras will shoot between 250 and 300 frames per second, whereas normal cameras shoot roughly 30 frames per second. Also new to the broadcast this season is the introduction of the "RF (radio frequency) Cam." While standard cameras require cable, the wireless, handheld "RF Cam" will allow FOX Sports Florida to bring to life unique perspectives from around the Amway Center. From the fans point of view to all the action going on in the concourse and backstage, the "RF Cam" will capture the fan experience all season long.
The new camera technologies make up just three of the 14 total cameras the network will utilize to cover the games. Also included in the mix is a robotic, above the rim camera, jib cameras providing scenic overhead shots of Church Street and for select games, a "Super Slo-Mo Pico Cam" mounted behind the backboard glass. The new camera technology is not only limited to integration with home games. Last night's season opening broadcast featured three live, in-game reports from the Orlando Magic watch party on Wall Street via FOX Sports Florida's "Live U" portable uplink system.
In addition to the cameras, FOX Sports Florida will lead the way in introducing theme nights for viewers at home. Friday night home games, dubbed "Friday Night Magic," will capture the excitement outside on Church Street as pre, post and halftime shows will originate from the outdoor set. The "Friday Night Magic" outdoor set will also be utilized for Thursday's home opener, as well as Saturday, Nov. 22nd vs. the Miami HEAT. Additional theme nights include Social Media Night, with the first one set for Wednesday, Nov. 19th vs. the LA Clippers, and Viewer Appreciation Night, with the first one scheduled for Wednesday, Nov. 12th vs. the New York Knicks.
About FOX Sports Florida / FOX's Sun Sports
FOX Sports Florida & FOX's Sun Sports are the regional television homes of the Orlando Magic, Tampa Bay Rays, Miami Heat, Miami Marlins, Tampa Bay Lightning and the Florida Panthers. The regional sports networks are available in more than 6.5 million cable & satellite homes across the state. FOX Sports Florida and Sun Sports are committed to making a positive impact in the communities we serve by engaging our audiences and providing award winning TV and web coverage of Florida's hometown sports teams. For more information, channel listings and how you can get involved with FOX Sports Florida / Sun Sports, visit www.foxsportsflorida.com
---