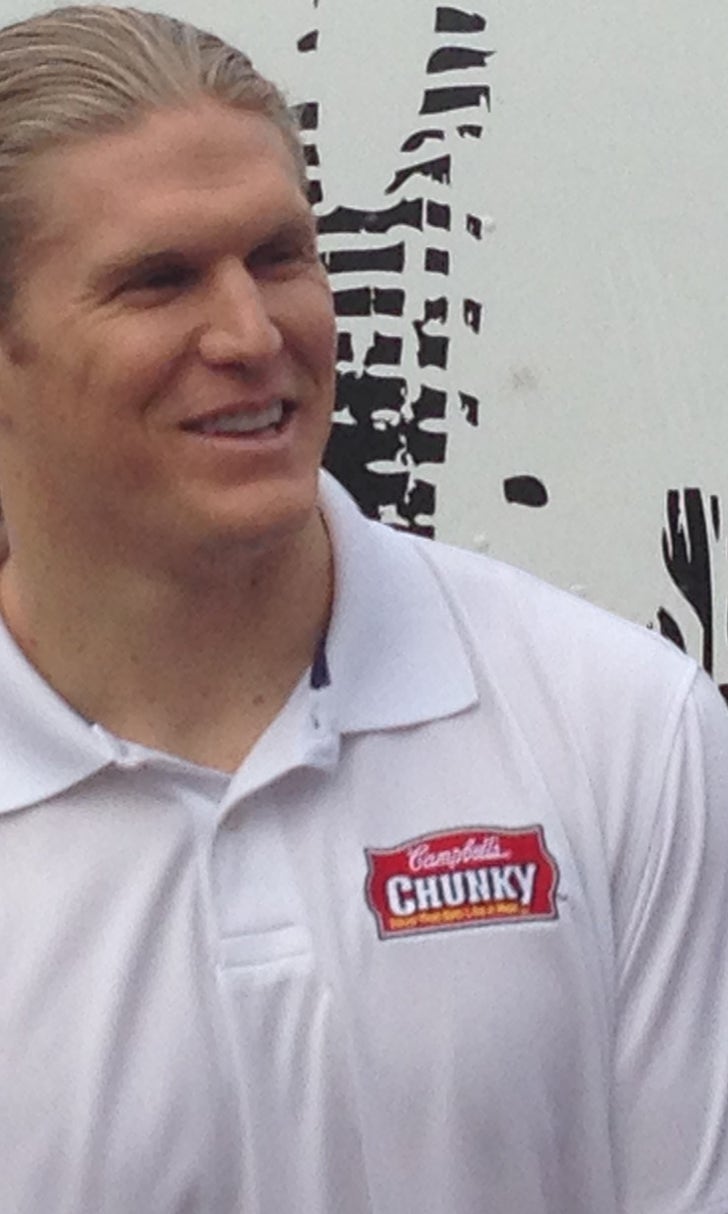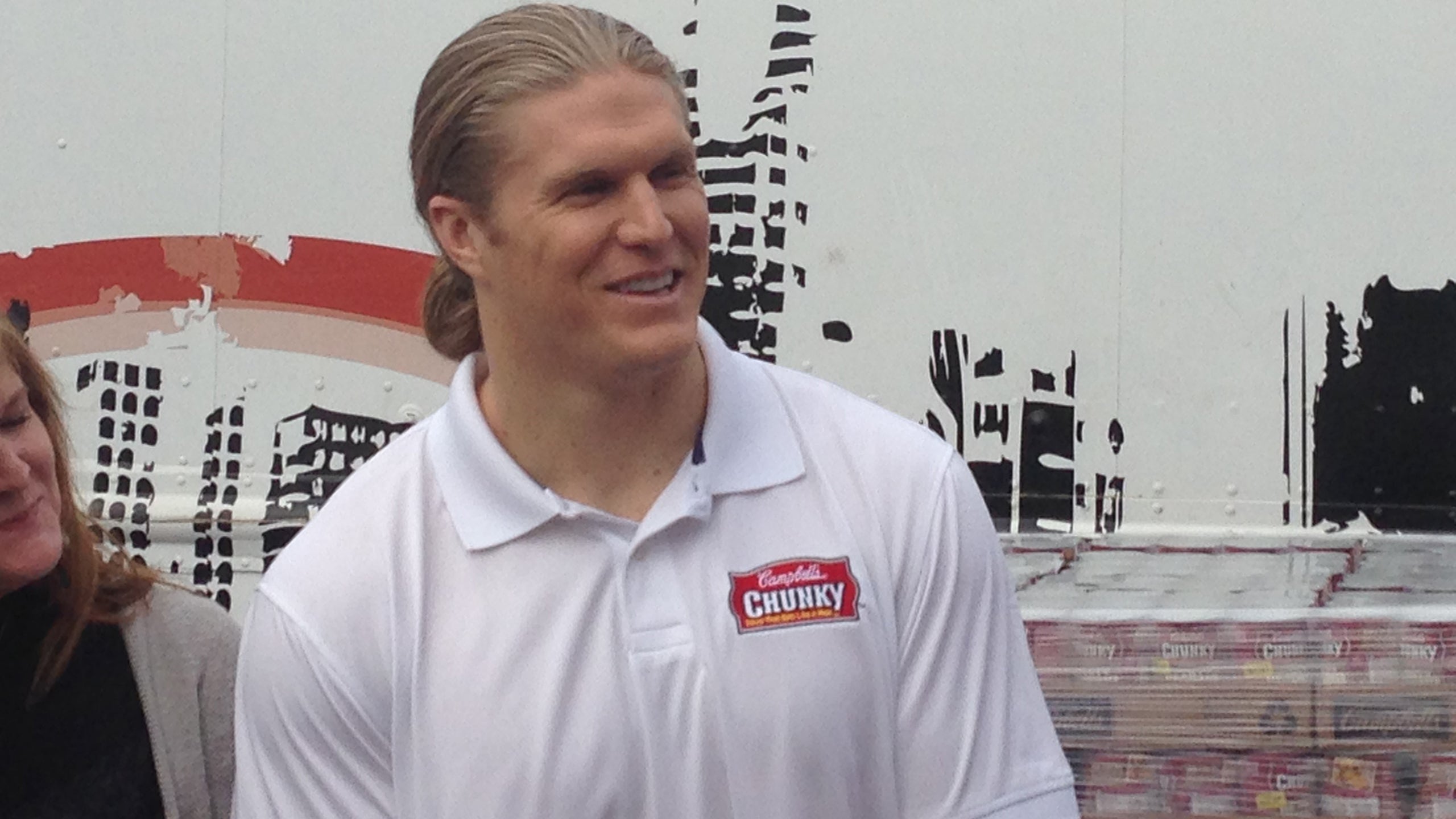 Former USC LB Matthews excited to see how Trojans do under Sarkisian
BY foxsports • February 25, 2014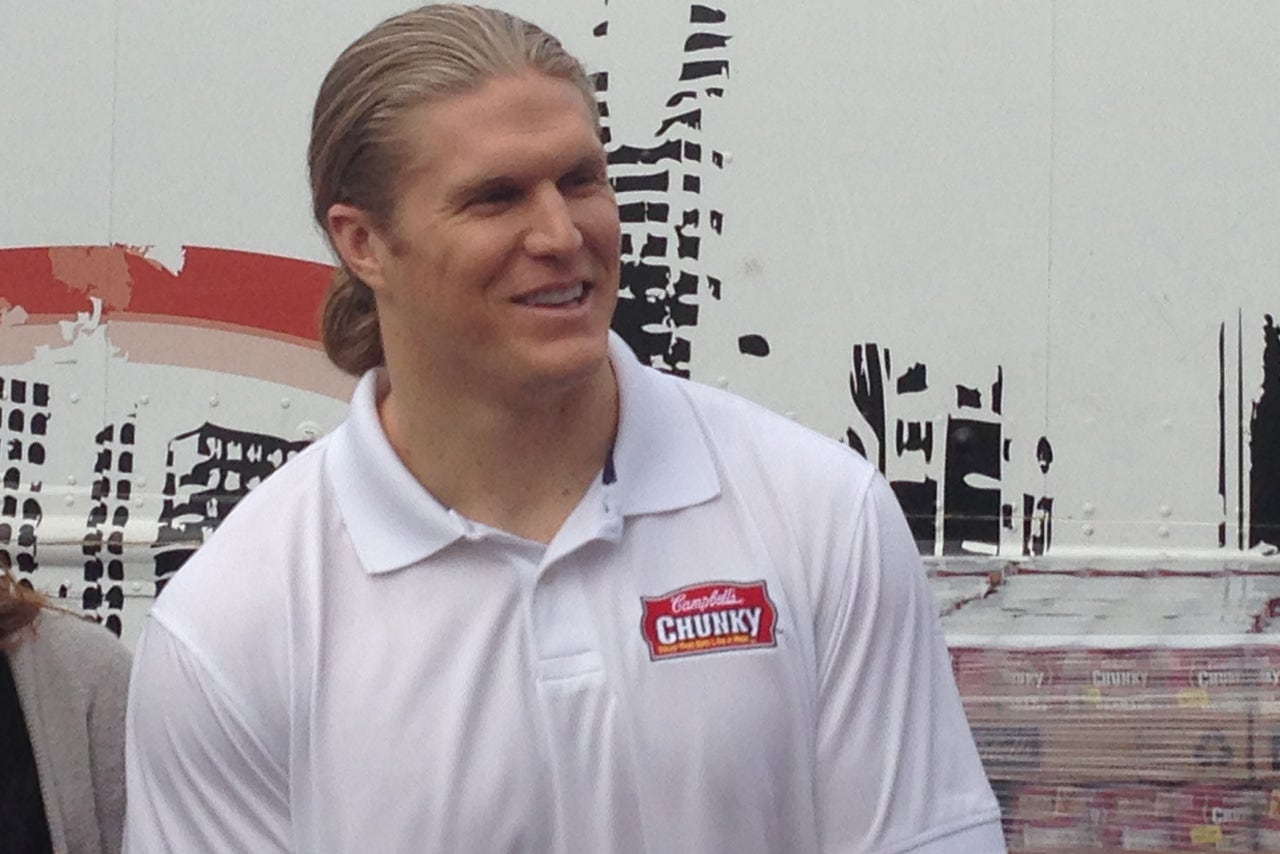 LOS ANGELES --There aren't many Pac-12 games to be seen in Green Bay. It makes it tough for Packers linebacker Clay Matthews to keep up with his alma mater.
Still, like most USC fans, he was excited by the run the team made at the end of the 2013 season to finish with 10 wins.
Winning is what it's all about for the Super Bowl champion and Agoura High School alum. When USC was looking for it's next head coach, Matthews felt they needed to bring in a guy who could do just that.
"I think just first and foremost you need to win," Matthews told FOXSportsWest.com. "I think with the success in which they had there's, kind of, a short leash at USC as far as the success in which they need to have. That's why I think it's very intriguing with the (Steve) Sarkisian hire (as head coach) is to kind of keep it within that family --a guy who's been there before, who's had success, and now who's coming back so I think everyone's real excited to see the direction of the program.
"Hopefully, he'll turn the program back to where it was which was at national prominence."
Like many other Trojan fans Matthews was in still is in favor of Ed Orgeron joining the staff saying, "he'd be a fantastic guy to keep on staff if they can get him back."
Matthews was in the Los Angeles as part of the Campbell's Chunky "Sacks for Soup" program.
Throughout the 2013 season, Campbell's donated over 40,000 cans of soup on Matthews' behalf. Each time Matthews recorded a sack, 1,000 cans of soup were donated to a local food bank in Green Bay and another 1,000 were donated to a food bank in the city of the opposing team. In the process, Campbell's also donated $18,000 to Matthews' charity, CM3 Charitable Fund. In 2013 Matthews recorded a team-high 7.5 sacks, and tied a career-high with three forced fumbles.
On Tuesday, the "Sacks for Soup" program culminated with Matthews and Campbell's donating 5,000 cans to the Greater West Hollywood Food Coalition.
To be the pitchman for any company was nothing Matthews could have imagined as an unheralded football player coming out of Agoura High School who then spent the next four years at USC barely seeing the field.
"When you are able to create a celebrity but to use it in a great way to give back such as what we're doing today, I think, it truly puts it in perspective when people want your picture or autograph or want you to help out," Matthews said. "I'm very fortunate and blessed to be in this position."
---