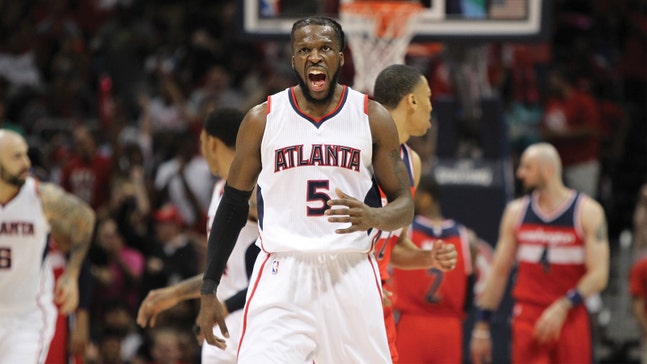 Former Tiger DeMarre Carroll is on a tear in NBA playoffs
Published
May. 3, 2015 4:41 p.m. ET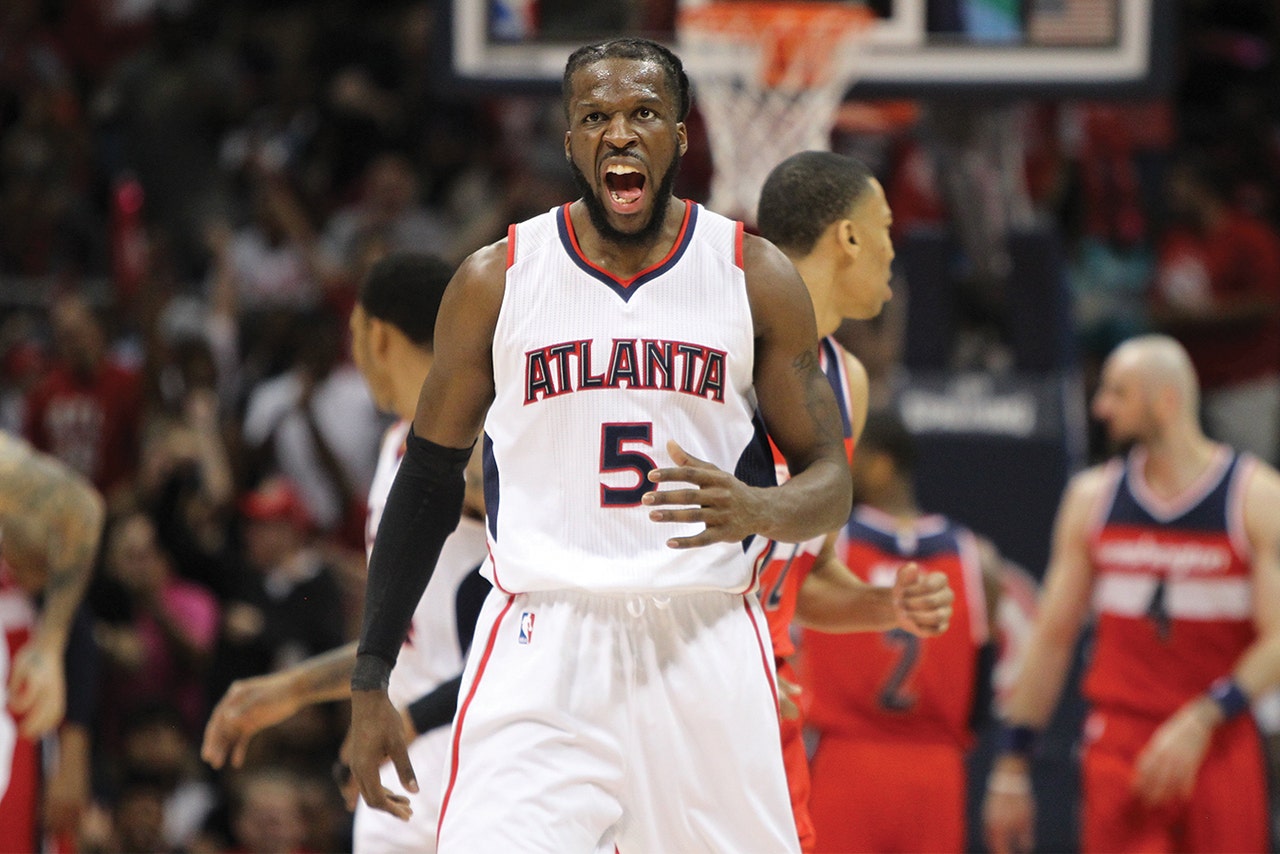 Ever ask yourself, what happened to Mizzou's "Junkyard Dog"? 
Former Tiger DeMarre Carroll is making a name for himself on a national stage as the NBA playoffs roll on. The current Atlanta Hawks small forward has scored 20-plus points in five straight postseason games, including 21 before halftime in Sunday's game against the Washington Wizards. He finished the game, which Atlanta lost despite his best efforts, with 24. It was the highest-scoring half by a Hawks player this season.
Carroll earned his nickname "Junkyard Dog" after transferring from Vanderbilt to join the Tigers in 2006, when the team was still under the leadership of his uncle Mike Anderson. His tenacious playing style helped lead Mizzou to the Elite Eight in 2009; he was drafted by the Memphis Grizzlies in the first round later that year. Since then, he has bounced from the Houston Rockets to the Denver Nuggets to the Utah Jazz before joining the Hawks in 2013.
Mizzou fans delighted in watching a more mature Carroll finally display the tough, relentless style he demonstrated during his time in Columbia. 
Carroll and the Hawks face the Wizards again at 7 p.m. Tuesday.
---