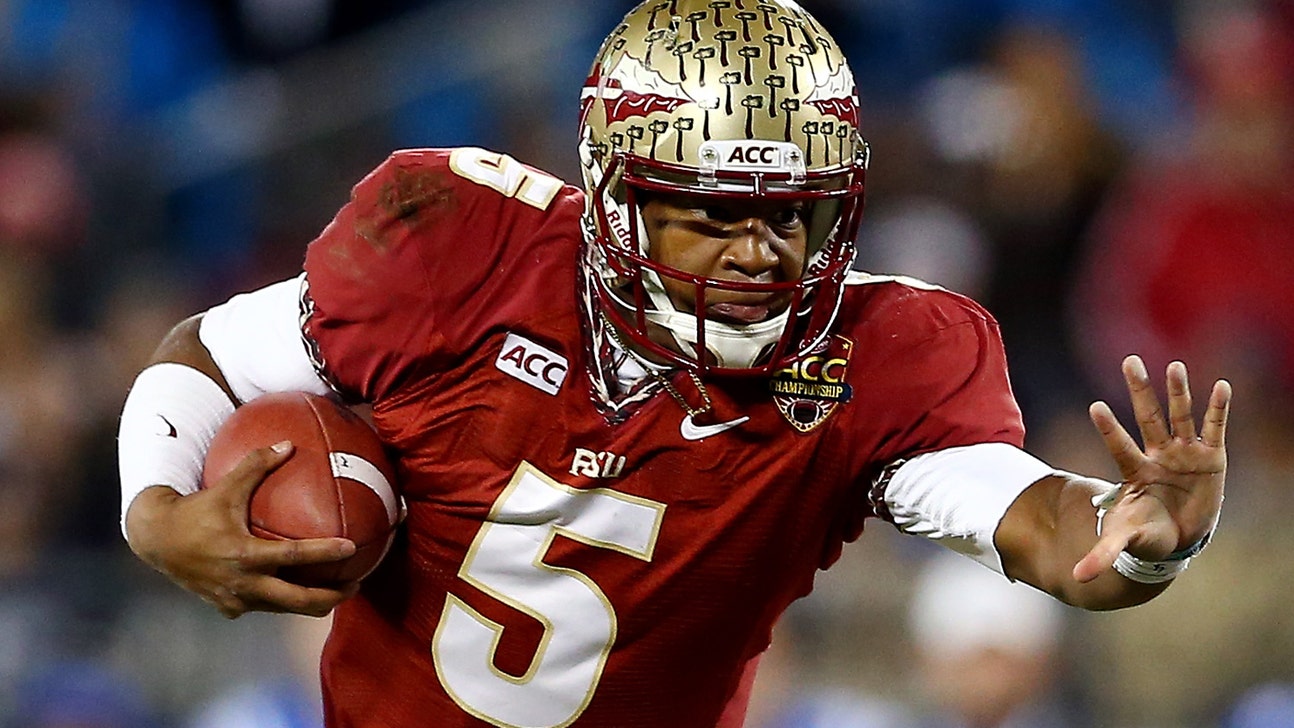 Former FSU QB Charlie Ward impressed with Jameis Winston
Published
Dec. 13, 2013 5:02 p.m. ET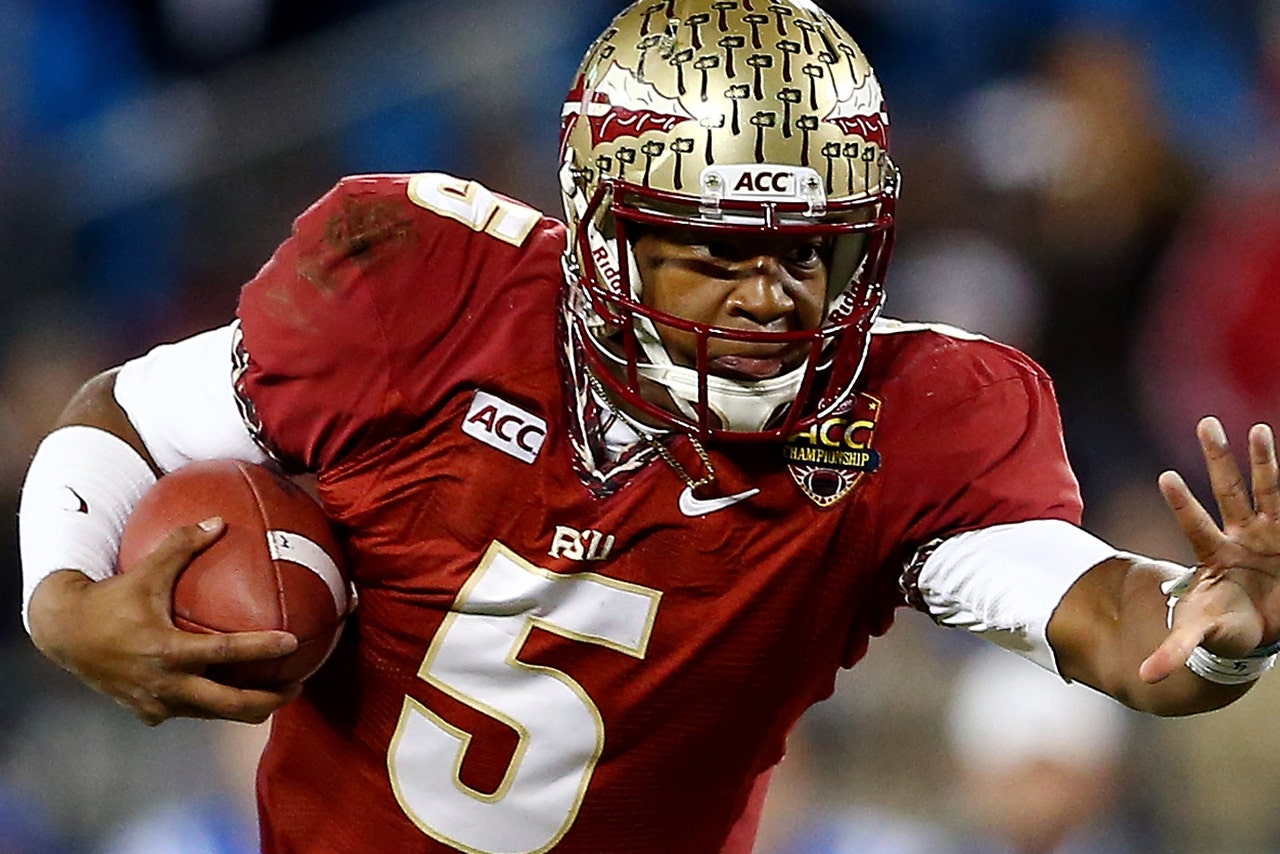 Charlie Ward has a feeling who will the Heisman Trophy on Saturday night
Florida State's first Heisman winner, from exactly 20 seasons ago, has seen firsthand the talent that Jameis Winston has shown, as Ward has watched every Seminoles game either on TV or in person.
Ward is impressed by Winston's composure, ability to read defenses, arm strength and mobility. But Winston's consistency has set him apart from other college quarterbacks.
"He's been steady pretty much all year," Ward said in a phone interview with FOX Sports Florida. "That's probably one of the reasons why he's going to win the Heisman. Heisman winners are steady throughout the season."
Ward first met Winston a few years ago at a USA Football all-star game in Houston. A high school coach in the Houston area, Ward was helping coach the U.S. team. Even though Winston didn't play, Ward was able to talk with the prep star and get to know him over the course of a few days.
He saw talent in the Alabama native then, but Ward isn't surprised at how well Winston has adapted and progressed at the college level.
"The development of quarterbacks is a lot more advanced in this day and age," Ward said, pointing to summer 7-on-7 tournaments and quarterback camps. "If you can get a guy that is willing to put in the time to be successful and have the skill level to be successful, then you are going to have this type of development and growth at an early age."
Winston has impressed from the start of his Florida State career, beginning with a 25-of-27 night in which he threw for 356 yards and four touchdowns in a 41-13 win at Pittsburgh on Labor Day. He threw for 300 yards in seven of 13 games, but perhaps more impressive is that he helped No. 1 Florida State (13-0) score at least 37 points in each game.
Just 13 games into his college career, Winston has pieced together arguably the finest season ever by a Florida State quarterback. He has thrown for a school-record 38 touchdowns and his 3,820 passing yards is second on the single season list to just Chris Weinke's 4,167 from his senior season of 2000 (in which he won the Heisman).
Winston has also completed 67.9 percent of his passes, which puts him just fractionally behind the school record 68.0 that EJ Manuel had as a senior in 2012.
Ward won a national title on Jan. 1, 1994, when Florida State knocked off Nebraska 18-16 in the Orange Bowl. Winston was born five days later in Bessemer, Ala., near Birmingham.
The only football Winston ever saw Ward play has been on ESPN Classic or YouTube. Ward jokes that he's old enough to be Winston's father, but he enjoys being a big brother or mentor to Winston.
"I just try to share with him my life, help him through his journey," Ward said. "There are a few people that he's trusted, former athletes that have been able to share their experiences. And I think that's been very helpful.
"He's listened and been respectful to the wisdom that he's been given. Coach (Jimbo) Fisher, (quarterbacks coach Randy) Sanders, myself and other mentors that he has, he's willing to listen."
Ward said that Winston is often leaning on his raw ability but says "he is getting the ball to the right guys at the right time." He sees the opportunity for Winston to push himself even further to improve in years to come.
Florida State's Heisman fraternity could very well grow from two to three on Saturday night. Ward and Weinke will be there to watch.
"He's the real deal," Ward said.
Contact Bob Ferrante at bobferrante17@gmail.com or follow him on Twitter @bobferrante
---