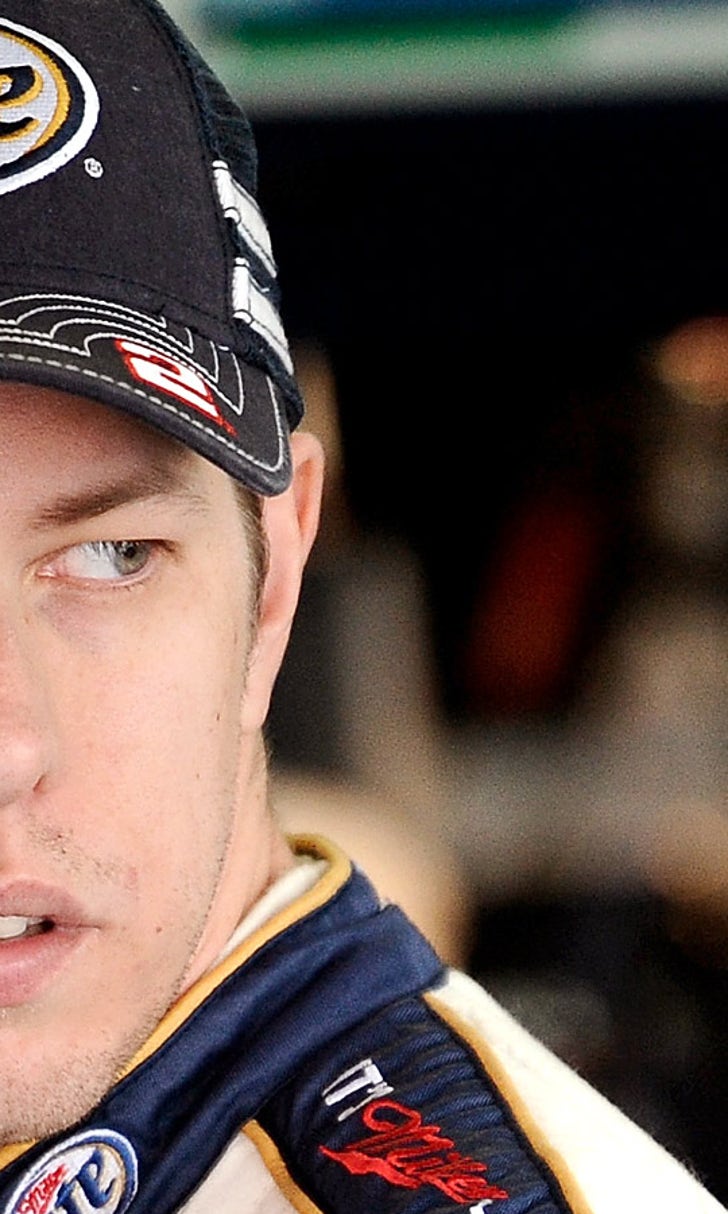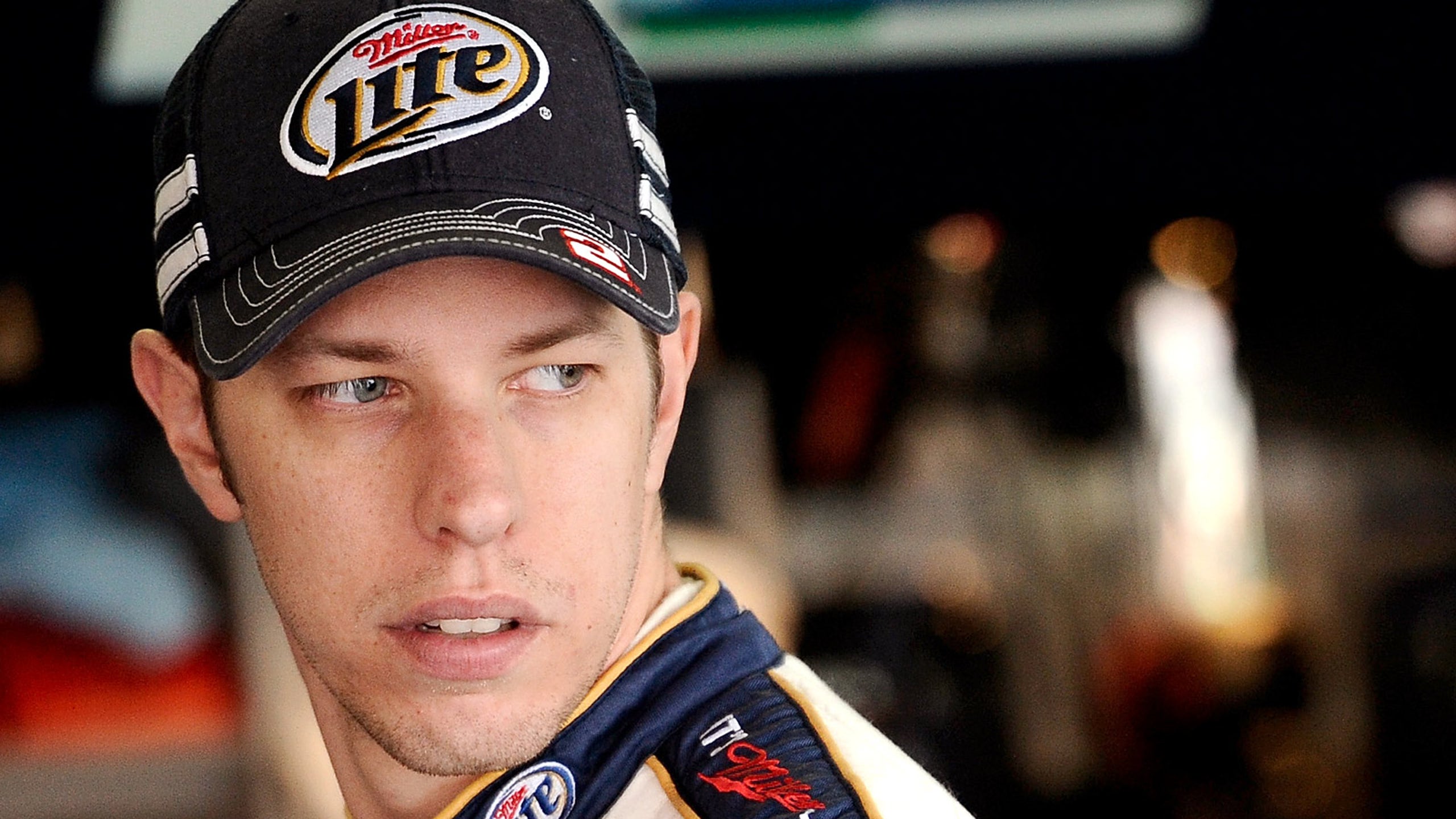 Former F1 Doctor Criticizes Keselowski's Concussion Comments
BY foxsports • October 27, 2013
Brad Keselowski's comments about baseline concussion testing and doctors in NASCAR ruffled the feathers of a former F1 doctor.
Defending series champion Brad Keselowski raised a few eyebrows this weekend, when he stated he was on the fence about baseline concussion testing, and felt doctors have no place in the sport of NASCAR. 
In an exclusive interview with FOXSports.com, Keselowski said he was "not a big fan of the medical community in general," but would keep an open mind on the subject. 
After reading Keselowski's comments on Twitter, former F1 doctor Gary Hartstein took to his blog to refute Keselowski's claims and reinforce the need of baseline concussion testing. 
In the blog, Hartstein explains the affects of concussions on the victims, details how much more the medical industry now knows about concussions, and calls on Keselowski to pay better attention.
"I don't resent being told, generically, that 'doctors don't understand our sport,'" Hartstein wrote in the blog post. "Do people in YOUR sport get their heads knocked Mr. Keselowski? See? We're starting to understand each other. 
"We really do understand concussions, or at least how to do the best we can with concussed patients in 2013.
"I'll suppose, Mr. Keselowski, that you're too...busy...to be following the stories in the lay press about the epidemic of chronic traumatic encephalopathy (CTE). Anyway, I'm sure I've no need to remind you Brad (can I call you Brad? you can call me Gary), CTE is caused by numerous episodes of, yes you guessed it (you're a SHARPIE!) concussion. And with CTE, the terrible, treatment-resistant depression. The almost constant descent into alcohol and/or drug dependency. The dementia. The death in the late 40s or early 50s. The ruined families that started with such promise."
Hartstein went on to call on Keselowski to contact him on Twitter to further discuss the controversial issue. 
"Read a bit, DM me, we'll talk," Hartstein wrote. "I want you to understand why we do this. It's really not to bother you guys, just to make it all safer."
Taking the initiative, Hartstein attempted to continue the conversation with Keselowski on Twitter. 
Massive respect for @keselowski for getting back to me. It's called dialog and everybody learns from it. Ideally all are comfortable w/regs!

— Gary Hartstein (@former_f1doc) October 27, 2013
Read Hartstein's full blog post here: http://foxs.pt/1eXqqsE
---