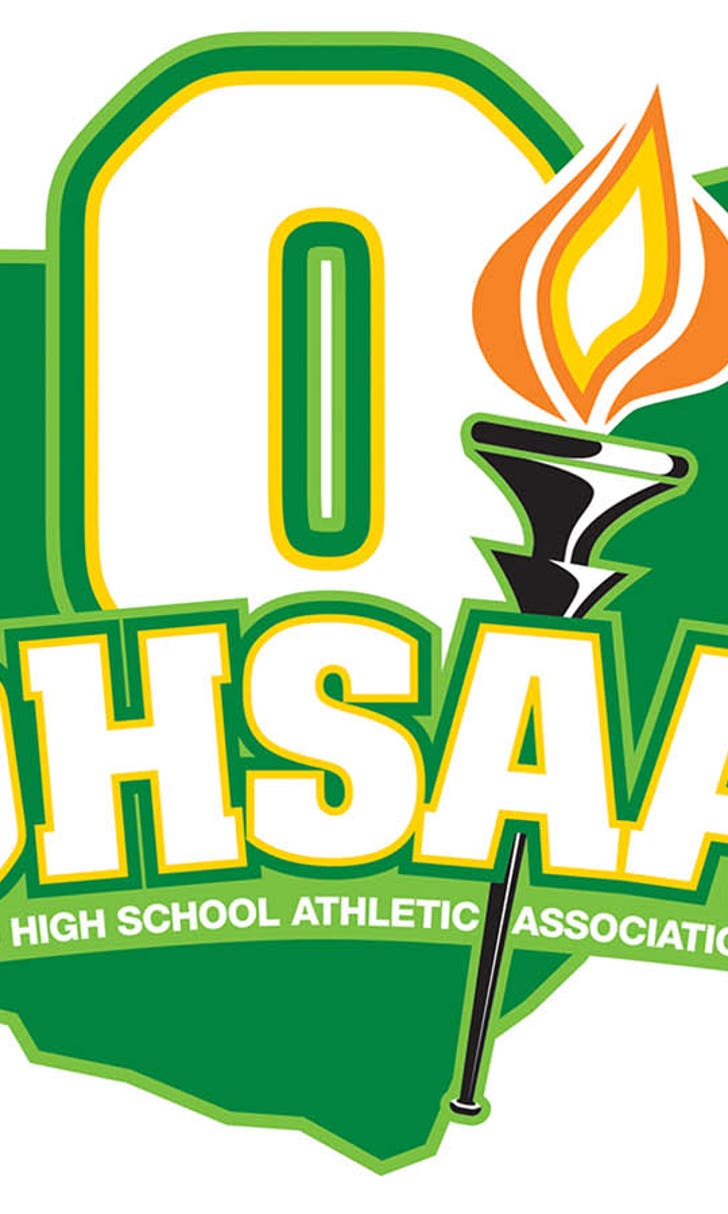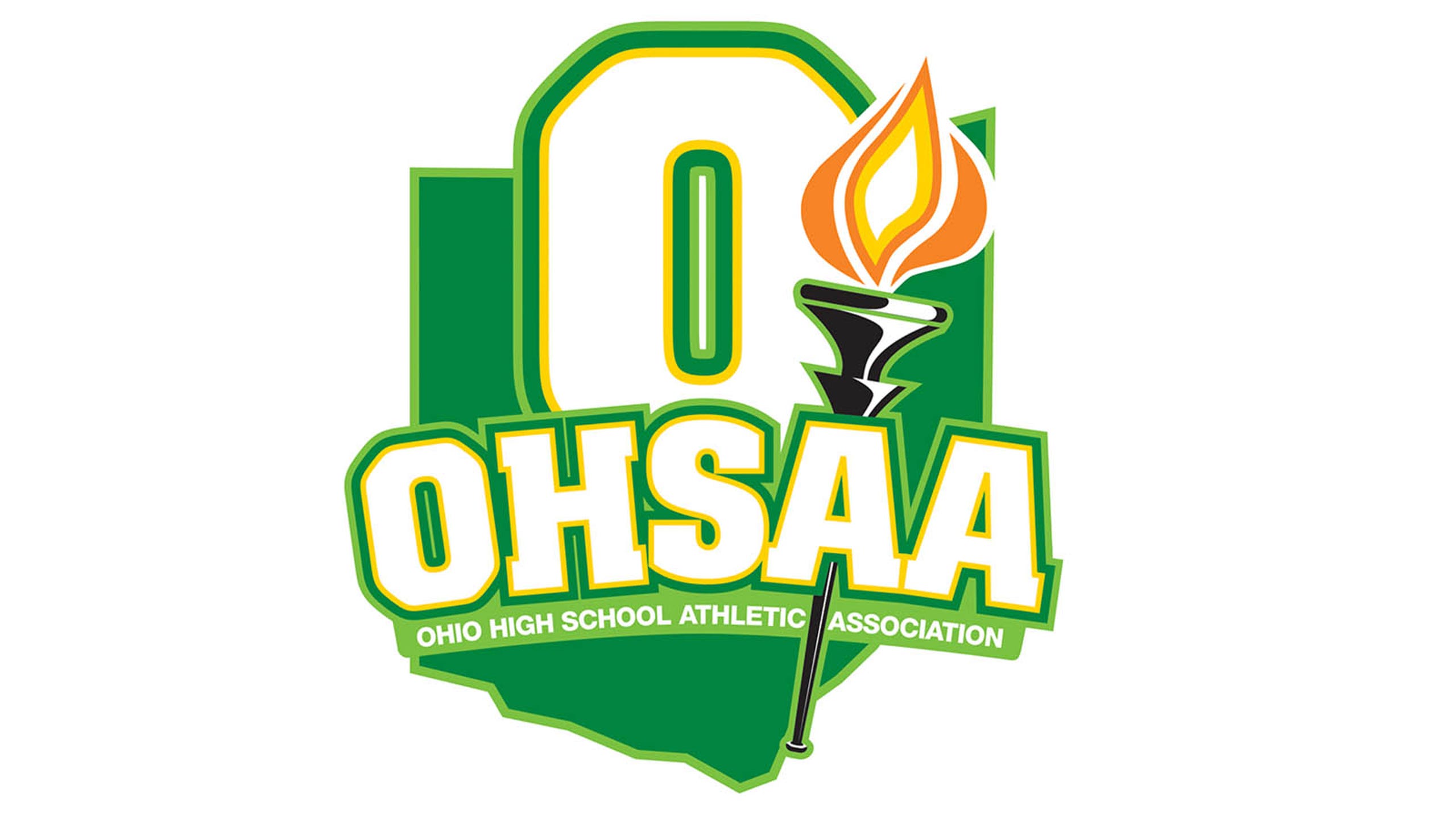 Former Buckeye takes over talented Ohio HS program
BY Marcus Hartman • February 21, 2014
One of Southwest Ohio's most successful programs now has a former Ohio State player at the helm.
Per the Dayton Daily News, Jeff Graham has been named head coach at Trotwood-Madison after five years as offensive coordinator. He succeeds Maurice Douglass, who left his alma mater to try to turn around a Springfield program that has won four games in three seasons since making the playoffs in 2010.
Graham was a star at Kettering Alter High School in the Dayton area before becoming an All-Big Ten receiver, team captain and team MVP at Ohio State in 1990. He played caught 542 passes for 8,172 yards and 30 touchdowns in 11 seasons in the NFL spent with the Steelers, Bears, Jets, Eagles and Chargers.
He takes over a Trotwood-Madison program that has played in four consecutive state championship games, winning a title and posting a perfect 15-0 record in 2011.
Even before the Rams started winning games at such a clip, the program was known for being loaded with talent. But while more than a dozen Rams signed with NCAA FBS colleges in the past seven years, only one became a Buckeye -- four-star cornerback Cam Burrows in the class of 2013.
Although that was in large part because Ohio State did not show significant interest in many of those who went elsewhere, it created a perception among Buckeye fans that Douglass' program was anti-OSU, especially with five of his players ending up at Michigan.
Douglass disputed that he had any problem with the state's flagship university or vice versa, and both he and Burrows spoke at his verbal commitment ceremony of being the first in a pipeline from TMHS to Ohio State.
Follow on Twitter @marcushartman
---