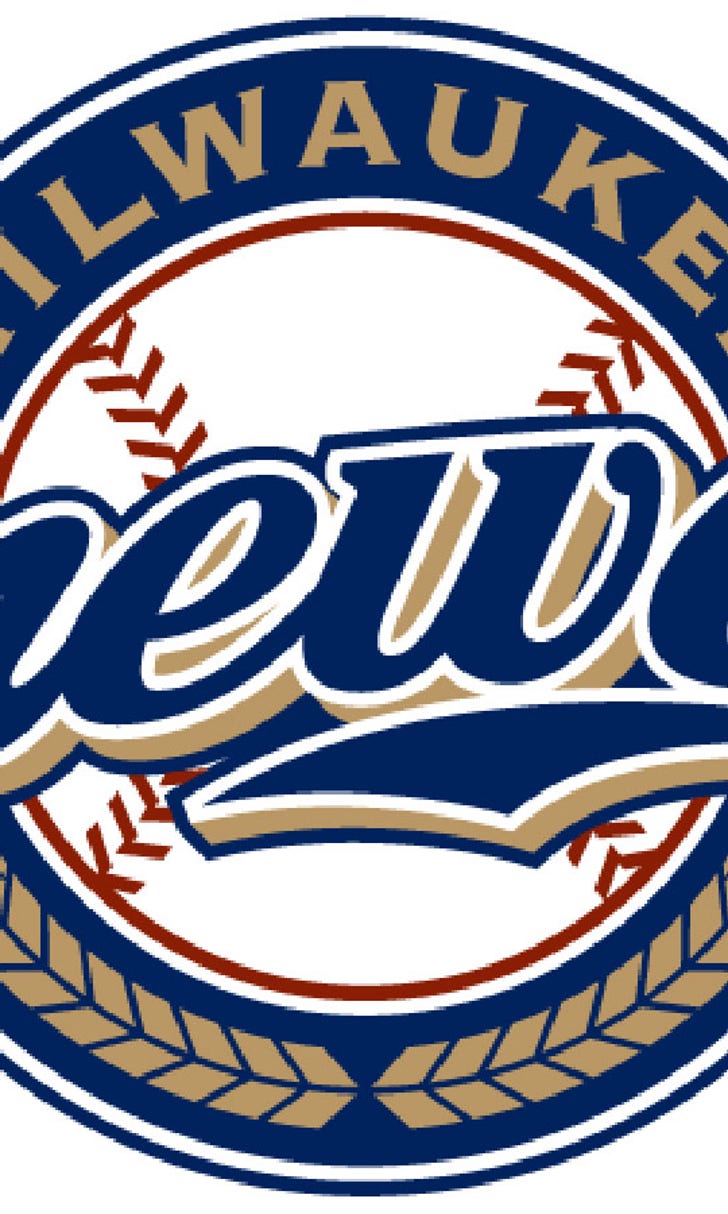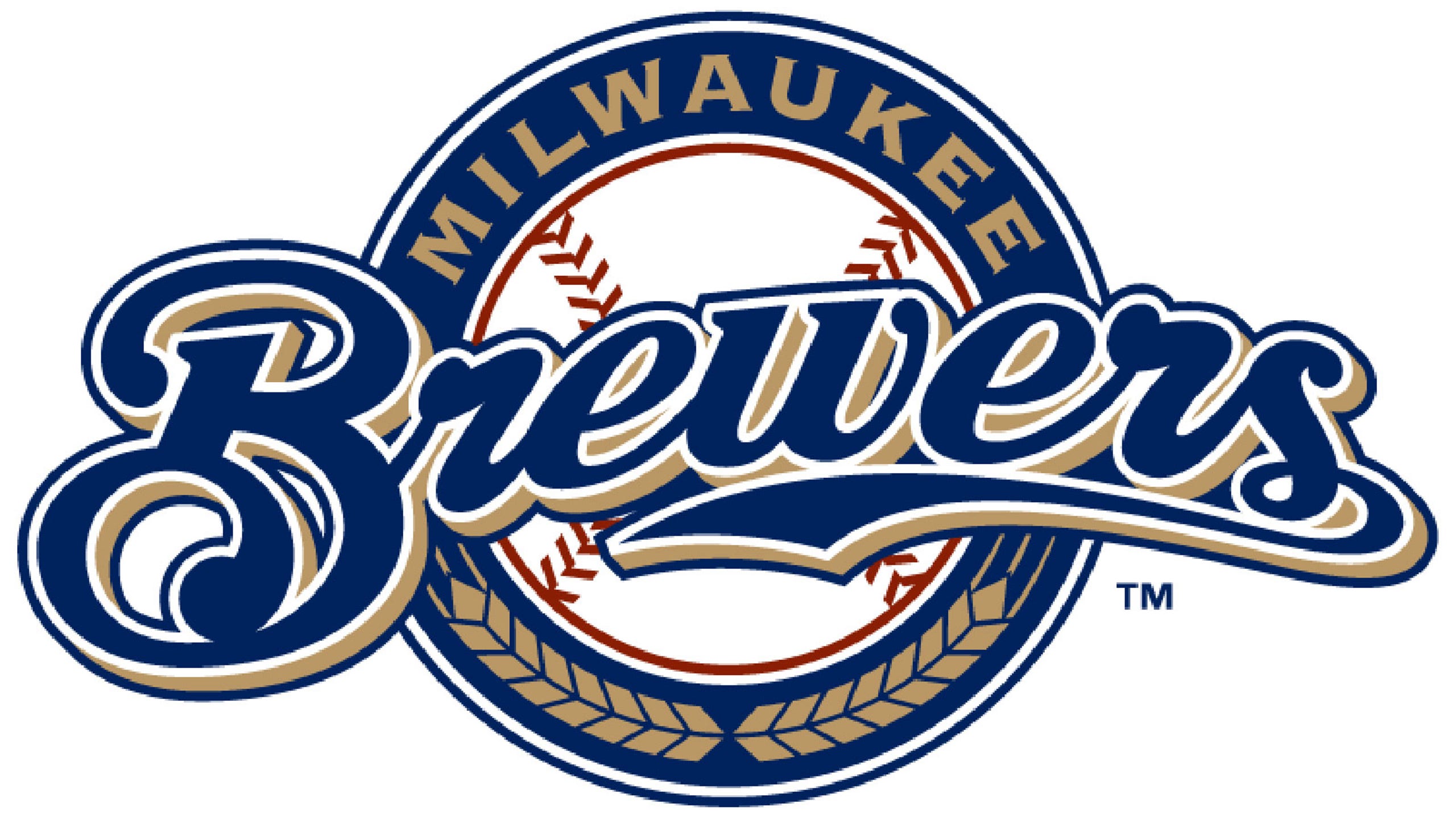 Former Brewers pitcher Higuera elected to Miller Park Walk of Fame
BY foxsports • February 2, 2015
After finishing two votes shy last year, former Milwaukee Brewers left-hander Teddy Higuera has been elected to the Miller Park Walk of Fame.
Higuera becomes the first former Brewers player or manager to receive the required 65 percent of the vote needed for induction since 2005.
This year, the local media and members of the organization cast 32 ballots, meaning a player needed to appear on 21 ballots to earn election. Former Milwaukee Braves first baseman Joe Adcock (20 votes) and former Brewers left-hander Mike Caldwell (17) were the next-closest to qualifying.  
Higuera went 94-64 with a 3.61 ERA over his nine-year career with the Brewers, including a stretch of three seasons in which he was one of the best left-handed starting pitchers in baseball.
From 1986-88, Higuera won 54 games and posted a 3.06 ERA with 639 strikeouts in 100 starts. He completed 37 games with eight shutouts during that stretch.
Higuera debuted with the Brewers as a 27-year-old in 1985. The Mexican-born left-hander finished second behind Ozzie Guillen in the American League Rookie of the Year voting that season by going 15-8 with a 3.90 ERA.
The following season, Higuera went 20-11 with a 2.79 ERA in 34 starts to finish second behind Roger Clemens for the American League Cy Young award.
Higuera's career was eventually derailed by injuries, as he underwent back surgery in 1989 and tore his right rotator cuff in 1991. After missing the 1992 season, Higuera returned to make eight starts with a 7.20 ERA in 1993. He posted a 7.06 ERA in 17 games with 12 starts in 1994, the final season of his career.
"We are thrilled to honor Teddy Higuera with a plaque on the Miller Park Walk of Fame," Brewers chief operating officer Rick Schlesinger said. "Teddy was a lifetime Brewer, and he still ranks among franchise leaders in many pitching statistics. Just as important, though, is that he's always been an engaging personality and a terrific representative of those who have worn the Brewers uniform. We look forward to his return to Milwaukee and the opportunity to recognize his achievements with a permanent marker at Miller Park."
Higuera will be in attendance for a ceremony on Aug. 14, which will take place prior to Milwaukee's game against the Philadelphia Phillies.
There were a total of 29 Brewers players and seven Braves players on this year's ballot. The ballots included on-field personnel who wore a Brewers or Braves uniform for a minimum of three seasons but have been retired from playing or managing for at least three seasons.
Hank Aaron, Rollie Fingers, Paul Molitor, Robin Yount, Bud Selig, Cecil Cooper, Bob Uecker, Harry Dalton, Jim Gantner, Gorman Thomas, Don Money and Harvey Kuenn represent the Brewers on the Walk of Fame. Eddie Mathews, Warren Spahn, John Quinn, Lew Burdette and Johnny Logan represent the Braves.
Logan (2013) was the last to be inducted, but Higuera will be the first former Brewers player or manager to earn the granite plaque around the terrace area walkway outside of Miller Park since Money and Kuenn in 2005.
Follow Andrew Gruman on Twitter
---