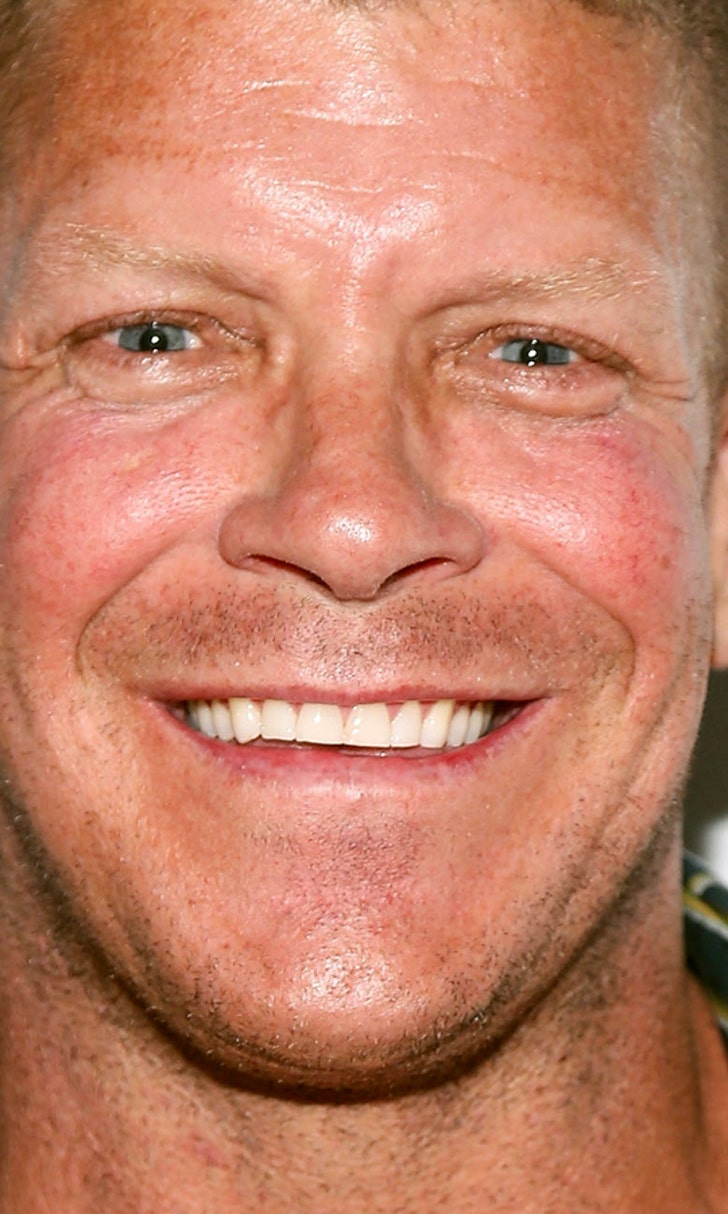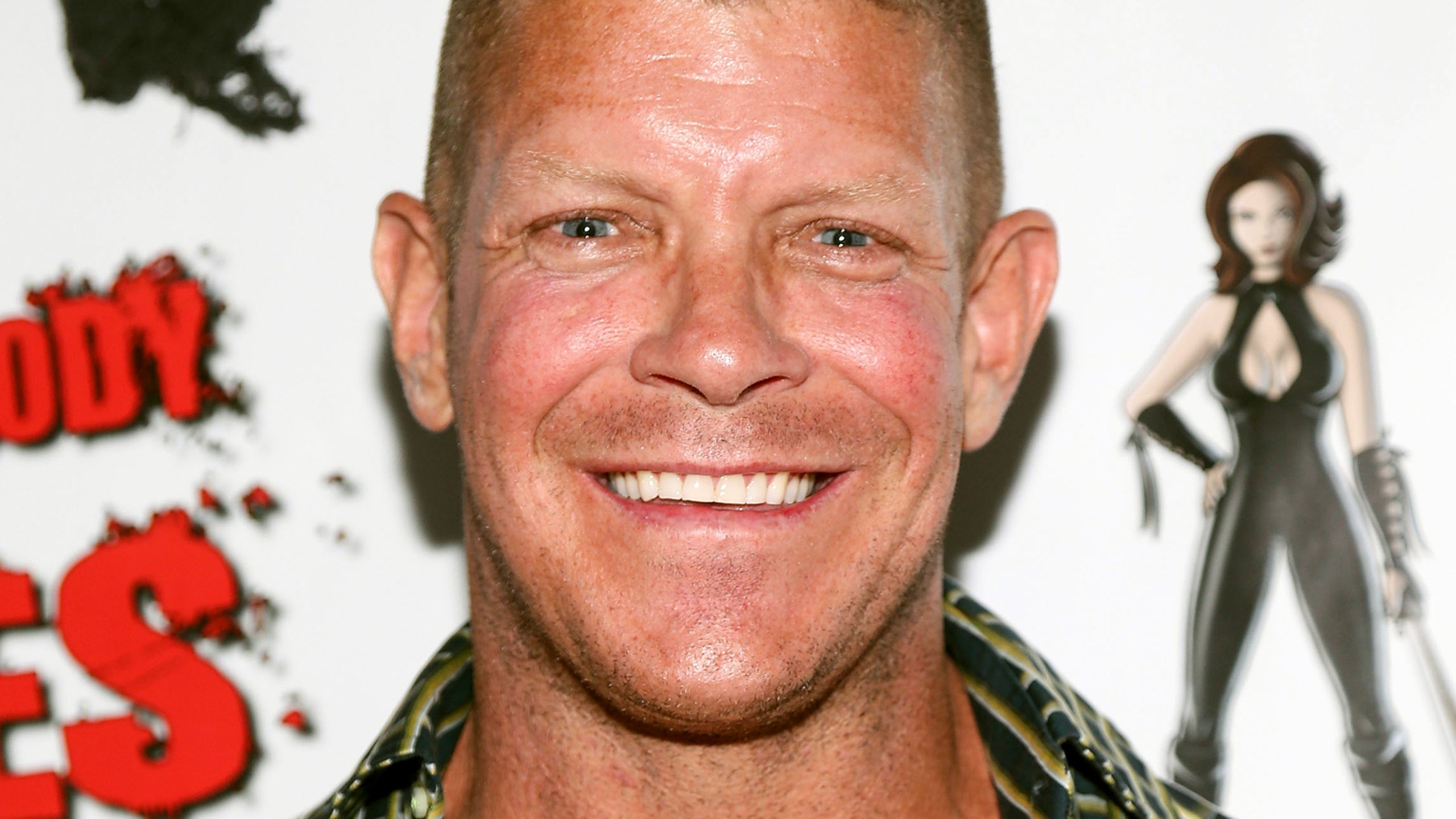 Former 'American Gladiators' star Lee 'Hawk' Reherman dead at 49
BY Andre Vergara • March 1, 2016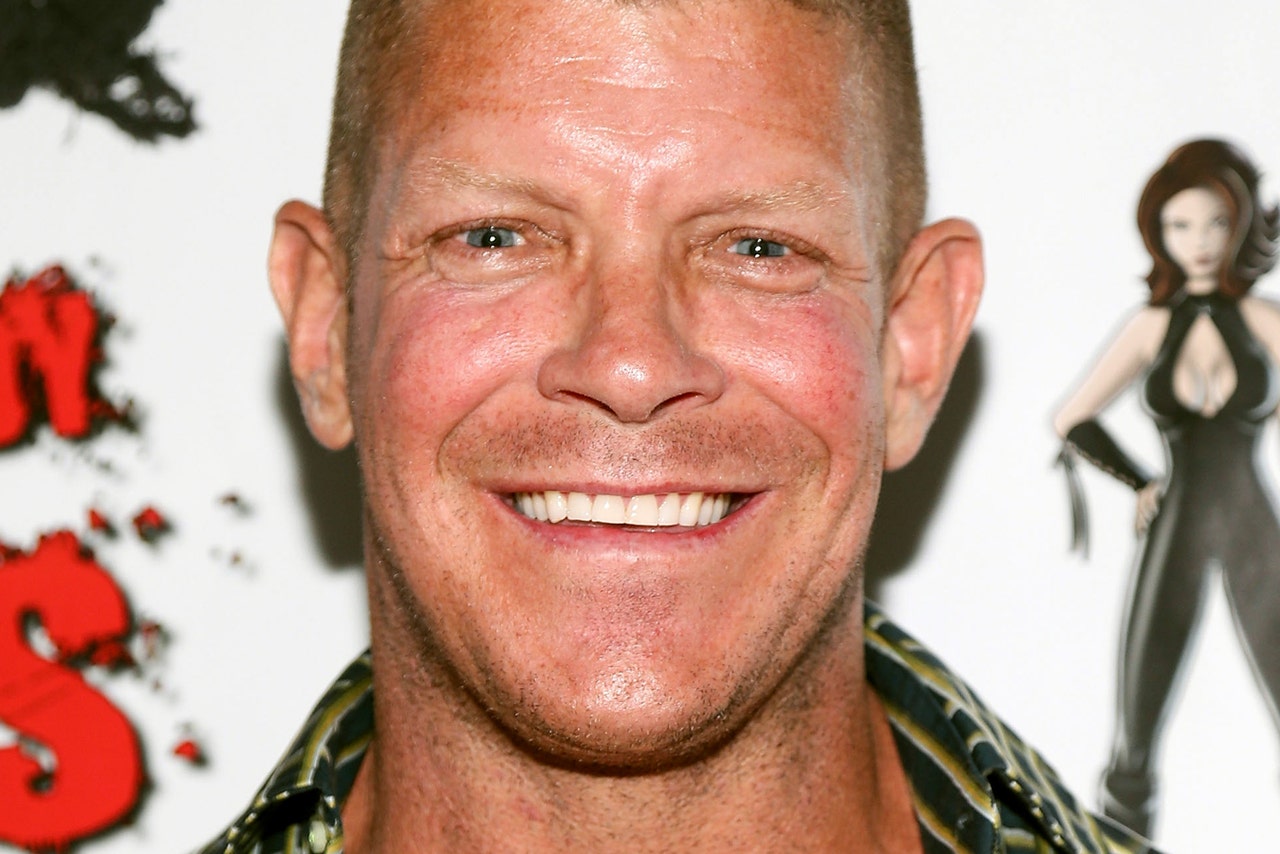 Lee Reherman, who starred as "Hawk" on "American Gladiators" from 1993 to 1996, was found dead at his Manhattan Beach, Calif., home this week, according to multiple reports. He was 49.
No cause has been announced in Reherman's death, which came as a complete shock to his publicist, Anthony Turk. Reherman had been in good health, Turk said, however he had hip surgery last month and had not been feeling well. Police said foul play is not suspected.
The 6-foot-4 Reherman was an offensive lineman at Cornell University and hoped to play in the NFL but never made it past a training camp with the Miami Dolphins. 
He pursued a career in acting and broke through as a muscular fan favorite on "American Gladiators," where two contestants competed against each other in a series of competitions against the physically imposing gladiators. The show was so popular that it spawned a couple of spin-offs and a 2008 reboot.
Reherman went on to host several motorsports shows on the Speed network as well as other reality shows, in addition to roles in TV and film.
But his fans will best remember him as Hawk, and last year he stopped by the Buzzer to share some of his AG stories. Check him out in the video below.
---