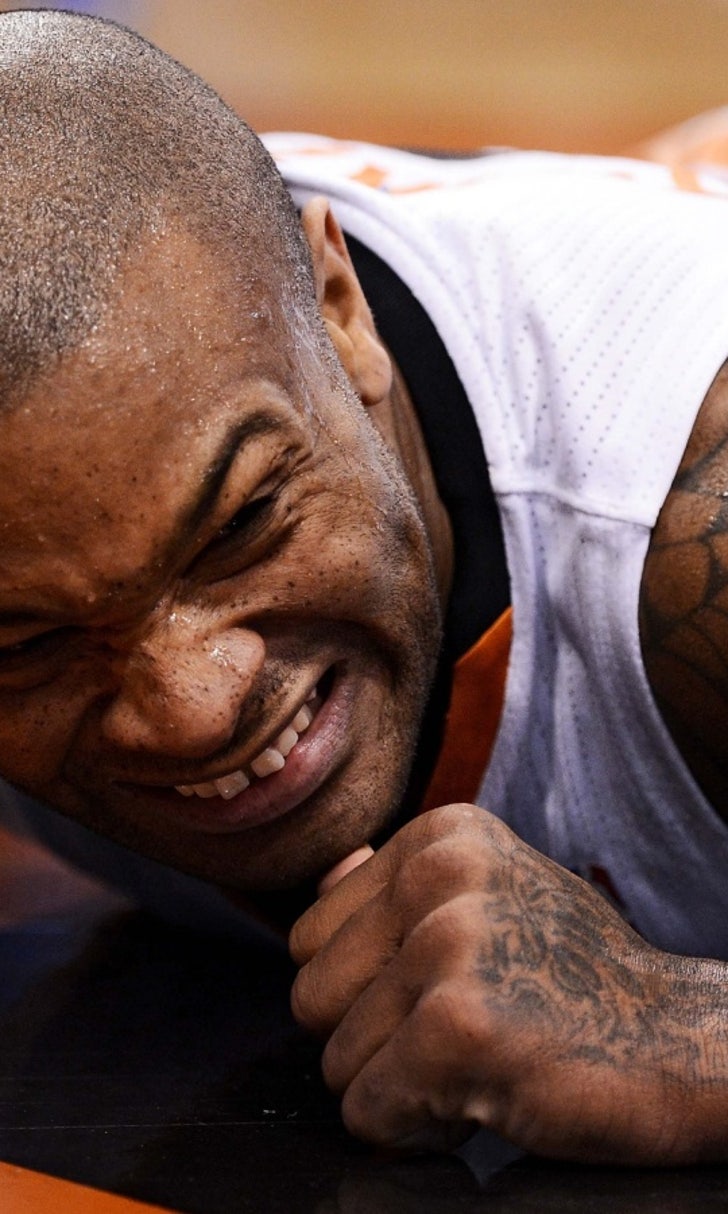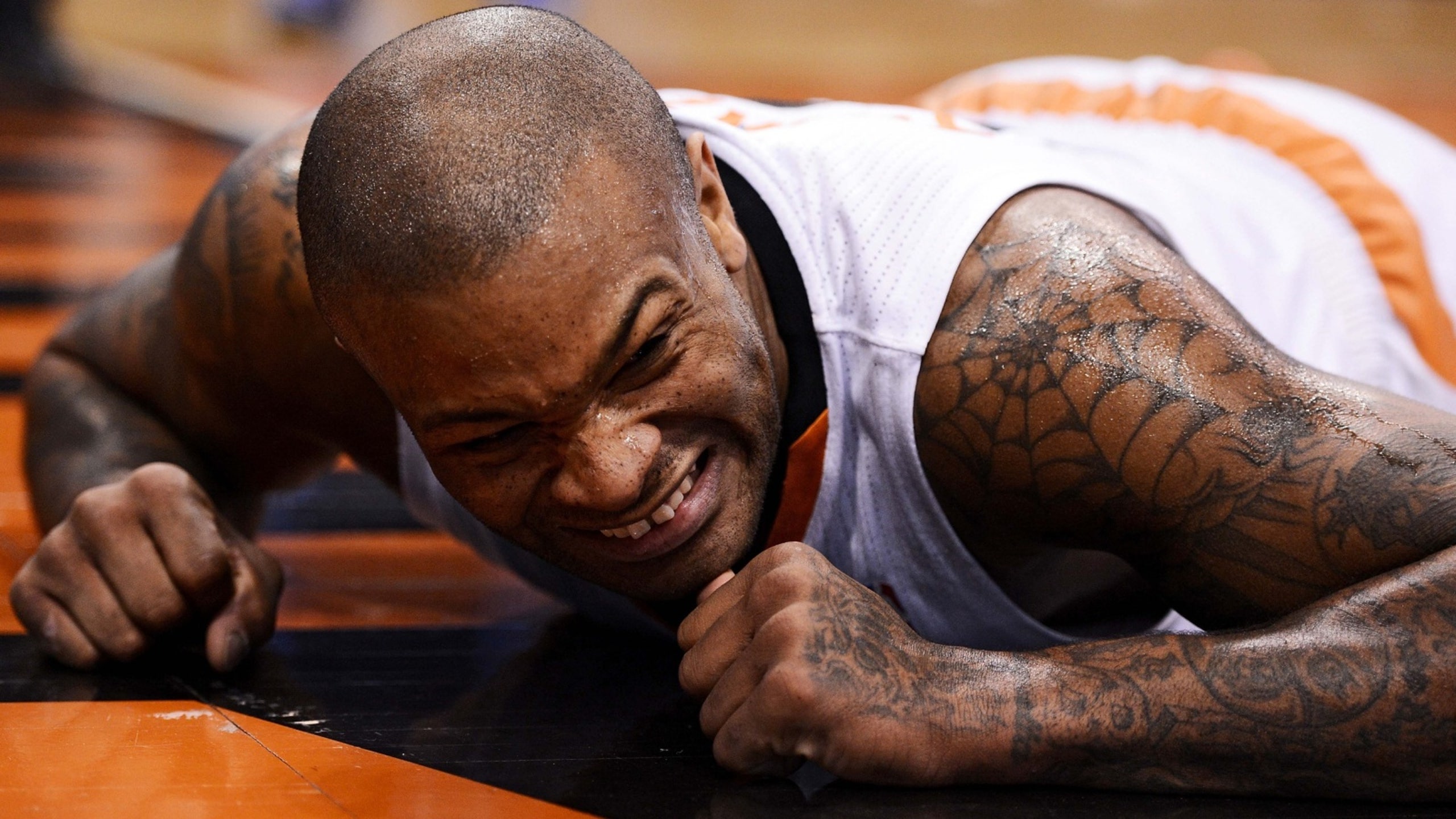 For Suns' Tucker, $5,000 fine came with much relief
BY foxsports • February 21, 2014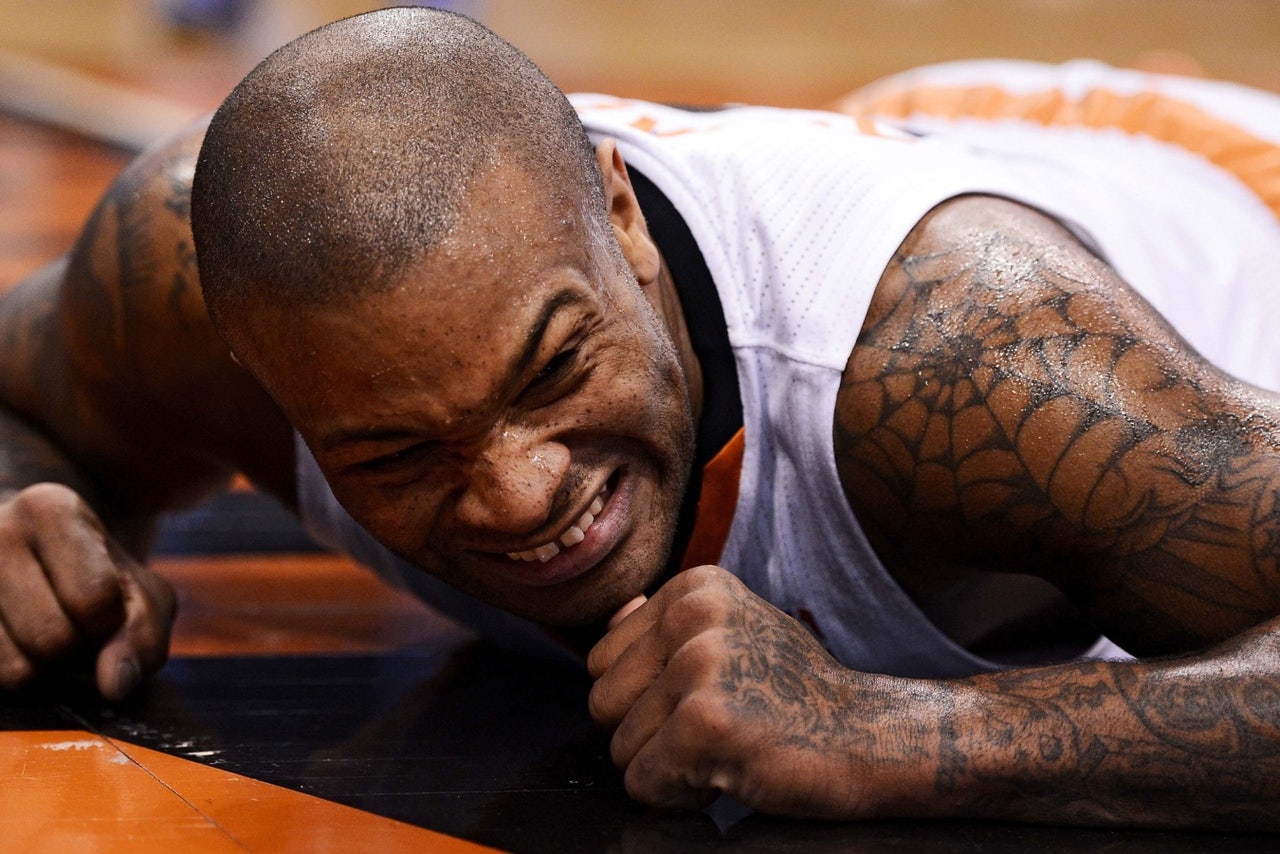 The Suns opted to stand pat Thursday at the NBA trade deadline, keeping their roster intact for the stretch run and retaining a handful of valuable assets that they'll now carry forward into the offseason.

But in the 24 hours leading up to the deadline, at least one Phoenix player was concerned that he was headed out of town.

Suns president of basketball operations Lon Babby, speaking on KTAR 98.7 FM on Thursday afternoon, recounted exactly what transpired as he and general manager Ryan McDonough met to discuss trade scenarios Wednesday, the same day the NBA determined that Phoenix small forward P.J. Tucker was to be fined $5,000 for flopping.

"We had one -- I thought it was funny, but I don't think he did -- moment yesterday," Babby recalled. "Ryan and I, once (the NBA) announced fines for flopping, we wanted to call P.J. first and let him know this was about to be announced. And so we leave him a message.
"We get this breathless call back. Ryan and I look at each other and immediately realized that he probably thought he was being traded. So he was probably the happiest guy in the world that he was only fined $5,000."

Whether or not he was "the happiest guy in the world," Tucker was assuredly relieved. The 28-year-old has started every game this year for the first time in his circuitous NBA career -- which has been sandwiched around numerous stops overseas -- and is averaging 9.5 points and 6.5 rebounds for the Suns, who are currently in sixth in the competitive Western Conference.
---