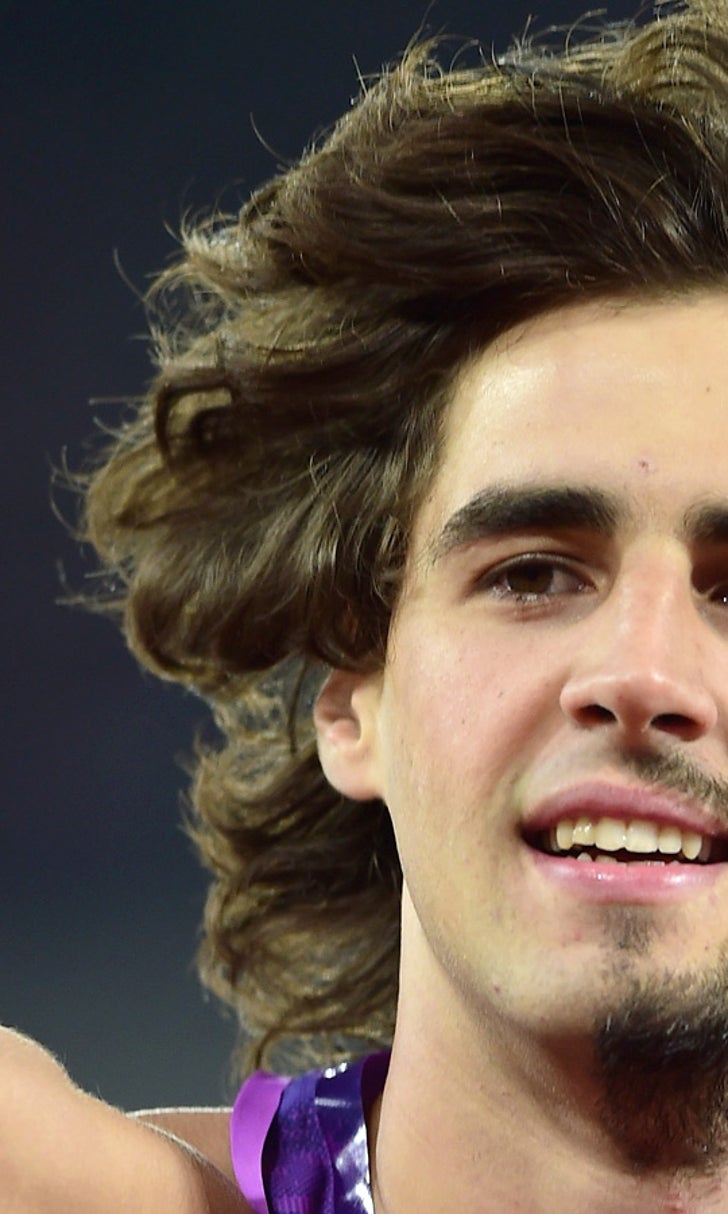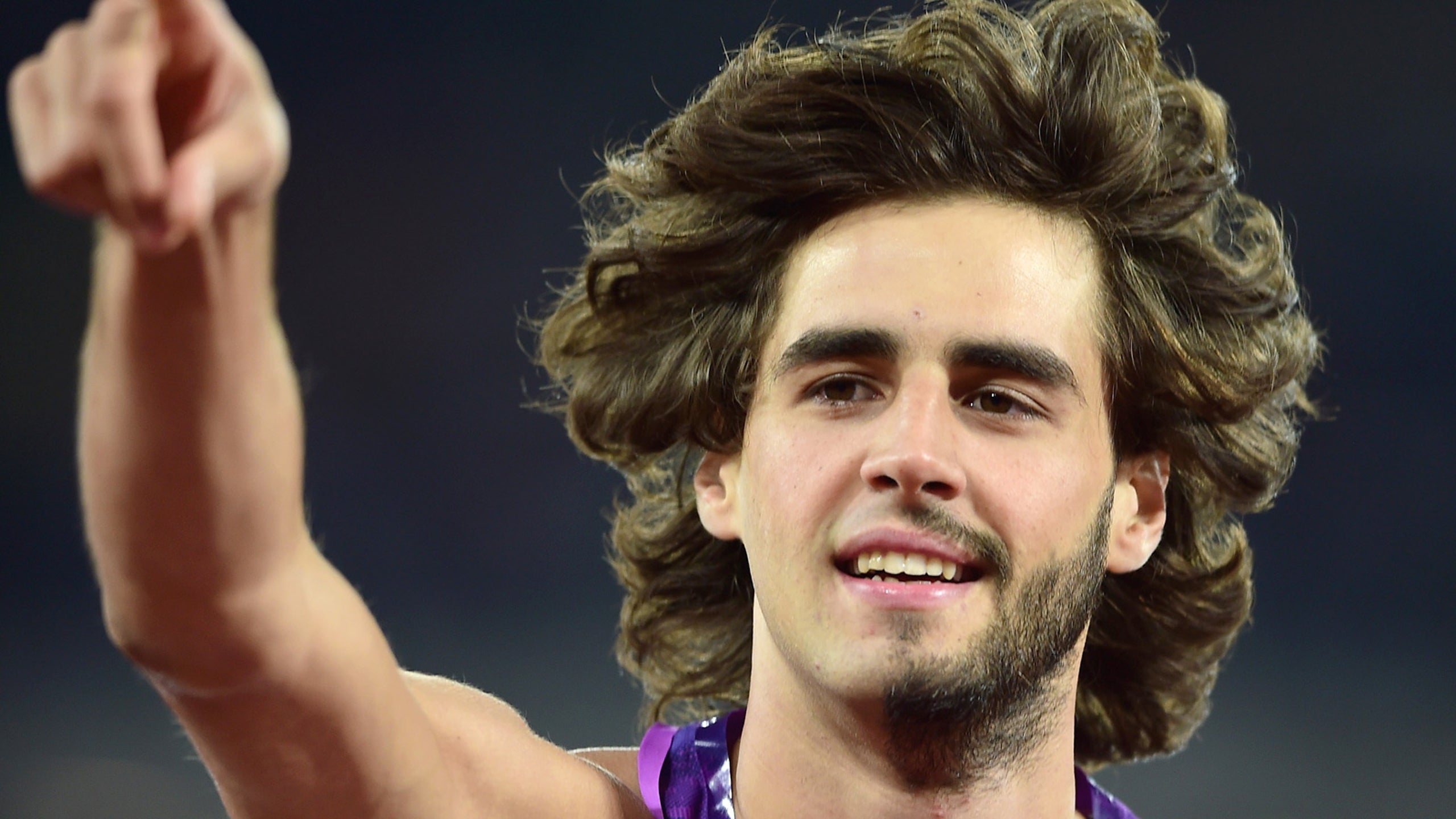 For Italian high jumper, half a beard is better than one
BY foxsports • July 25, 2015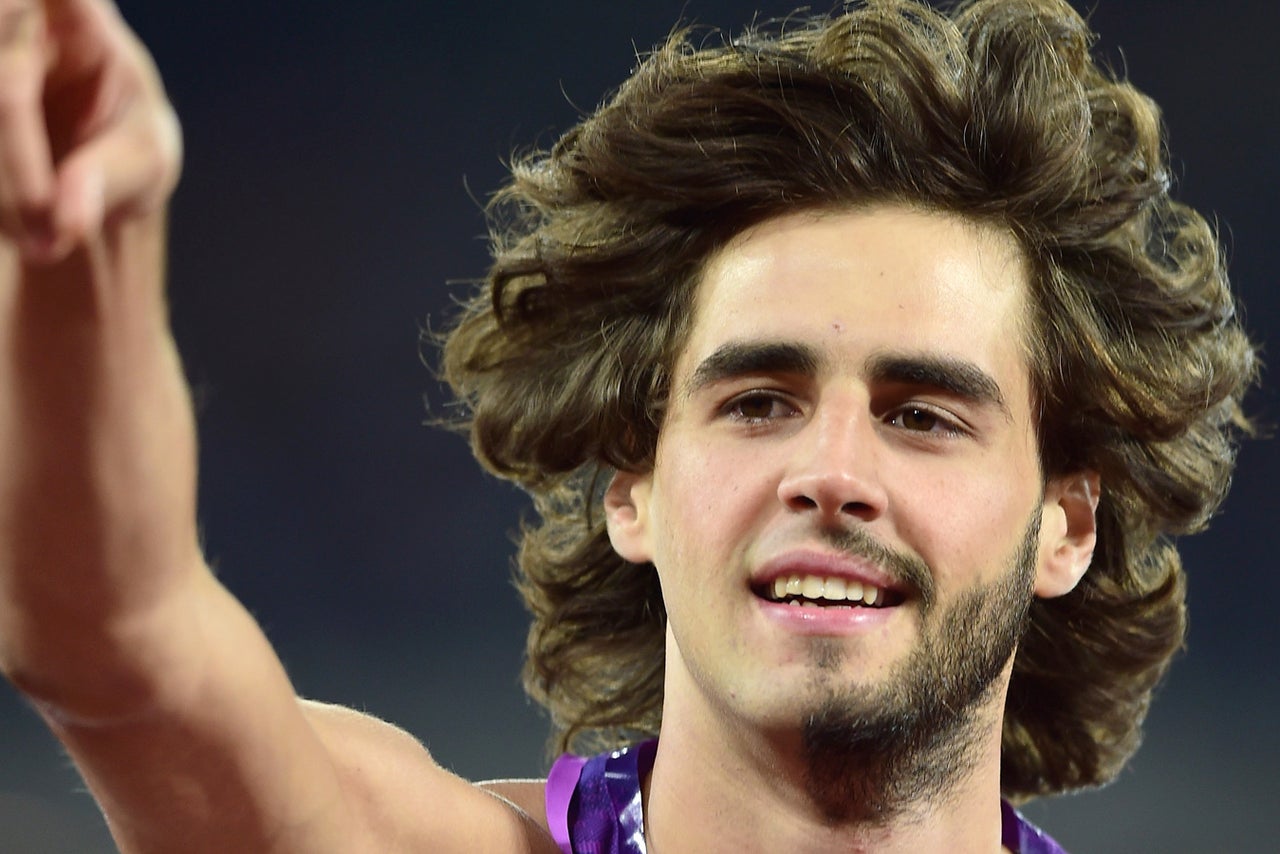 When it comes to life in general and sports in particular, most advice would go against doing things halfway. Italian high jumper Gianmarco Tamberi must not have gotten the word.
Tamberi sports half a beard and moustache, but the out-of-balance aerodynamics on his face -- one side smooth and the other hairy -- doesn't seem to be a big issue. He finished second to fellow Italian Marco Fassinotti at London's Diamond League meet on Friday, jumping about 7 feet, 5 1/2 inches. Tamberi holds the Italian high jump record at about 7-8.
Tamberi told The Daily Mail that his look "has become my trademark. ... I like to be on stage and to entertain the audience."
The Mail said Tamberi has gone half-smooth, half-hairy since 2011.
---