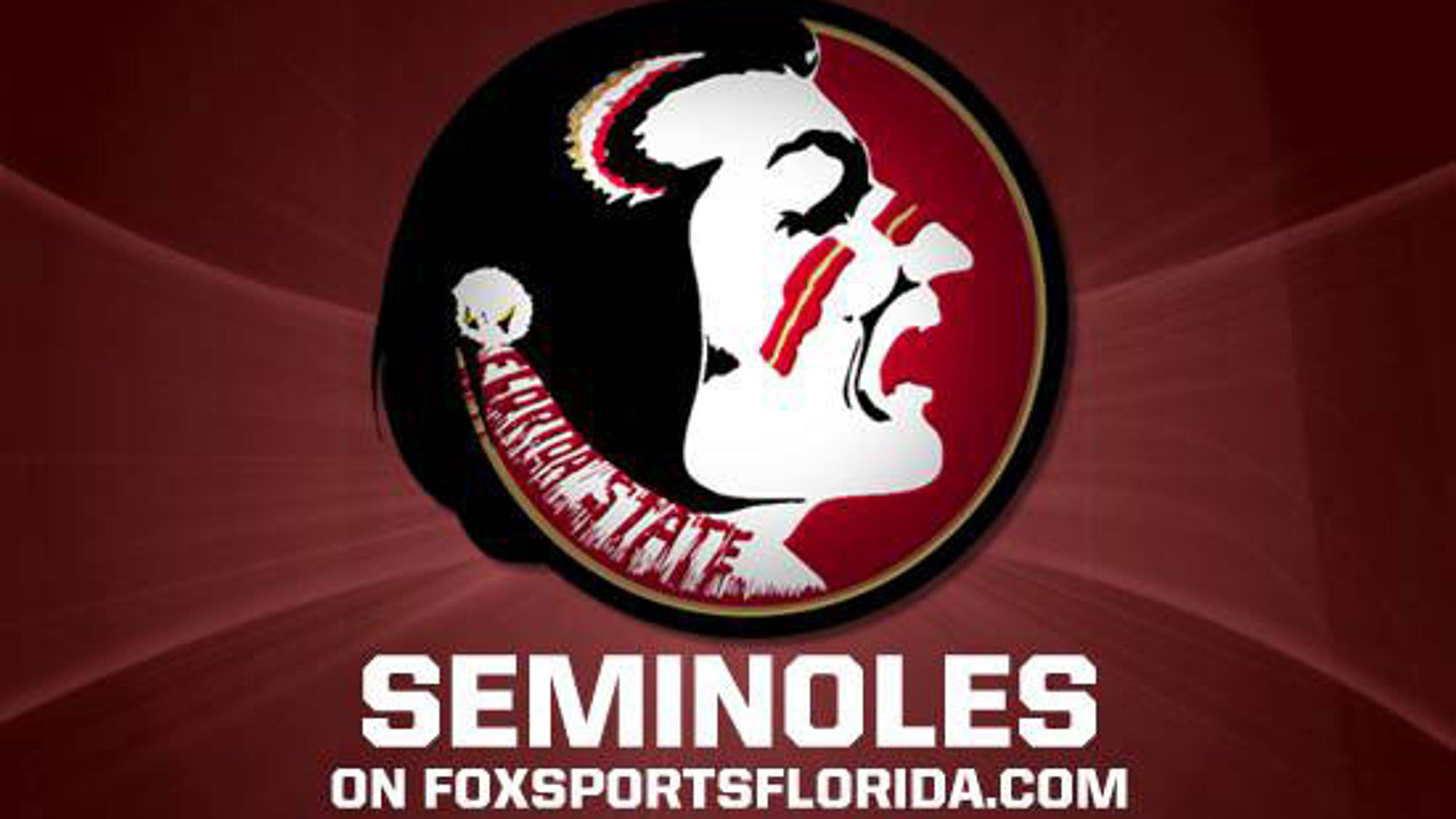 Florida State kicks offensive lineman Ira Denson off team
BY foxsports • March 19, 2014
Florida State offensive lineman Ira Denson was arrested Tuesday and charged with petit theft and fraudulent use of a credit card over $100.
Denson allegedly stole tailback Mario Pender's debit card on Dec. 20, 2013, and spent $501.36, according to court records released to FOXSportsFlorida.com and other media outlets.
Coach Jimbo Fisher said Wednesday after practice that Denson is no longer with the team and that the door is closed for him to rejoin.
"Hate to see anybody do that," Fisher said. "You can't make mistakes."
Denson did not play in the fall, taking a redshirt in his first season at Florida State.
The alleged theft was what reportedly led to a shooting Dec. 22. According to the Tallahassee Democrat, Pender drove over to Denson's apartment to confront him but, finding Denson wasn't home, instead stole his shoes as "collateral." Then Pender and Denson talked on the phone about meeting up to the Seminole Ridge apartment complex to exchange the cash and shoes.
Pender sent his half brother, Tim Pruitt, downstairs to meet with Denson, who had driven from his hometown of Madison along with a friend, Tarron Addison.
An argument ensued, and Pender came down to the parking lot. Addison, who has been arrested and charged with attempted first-degree murder, allegedly got in the car to drive but fired off a few shots, and one hit Pruitt in the head. His condition is not known.
---