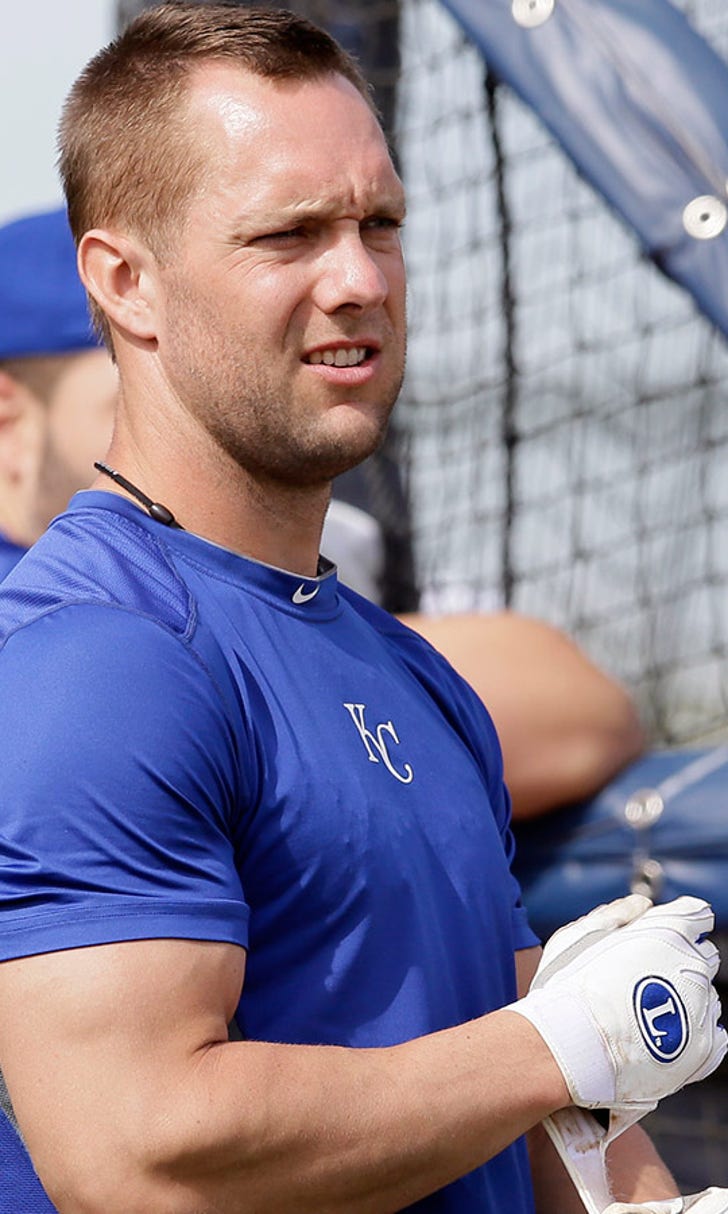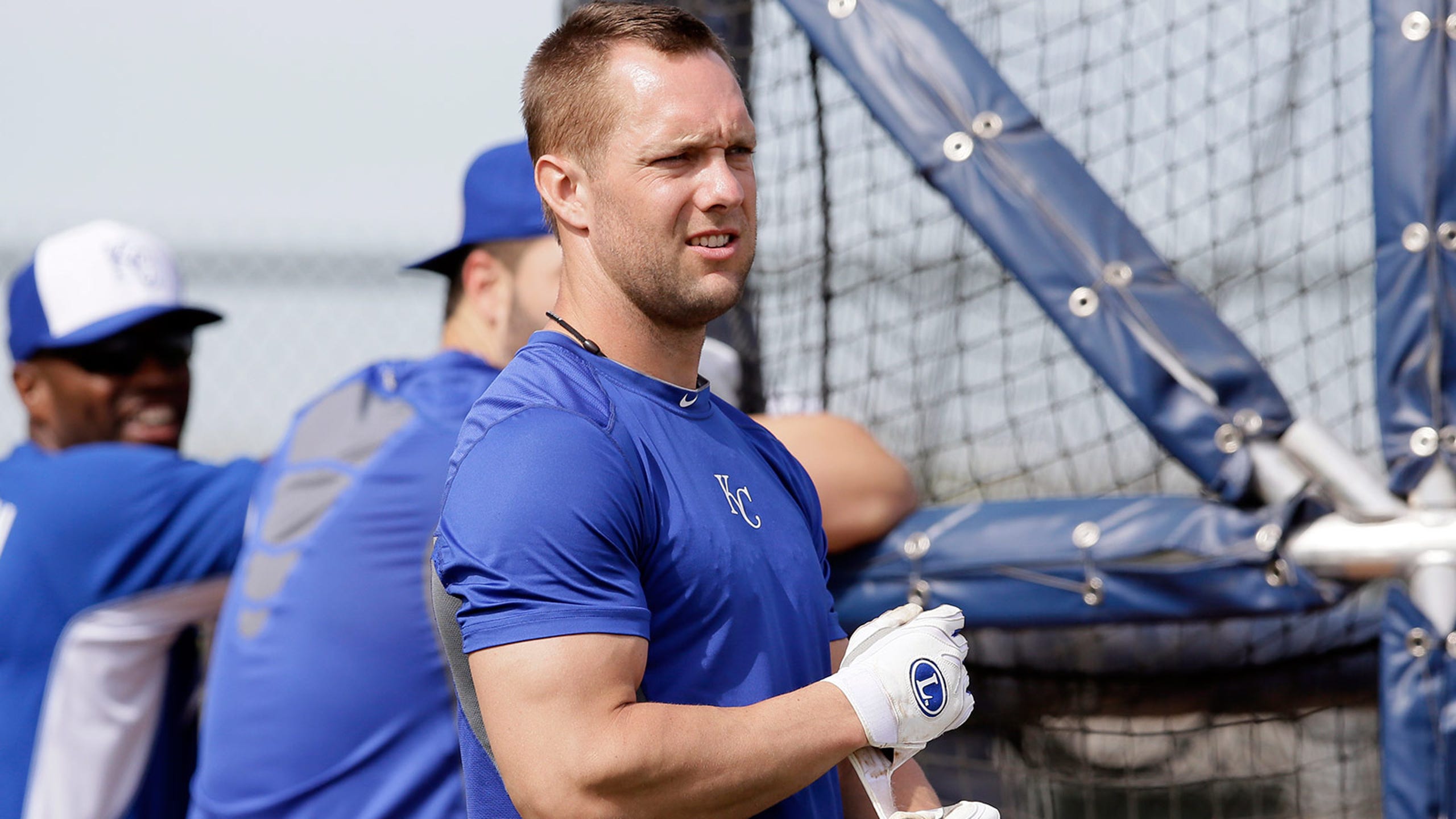 Flanny's Five: Reasons the Royals will make the playoffs
BY foxsports • February 21, 2014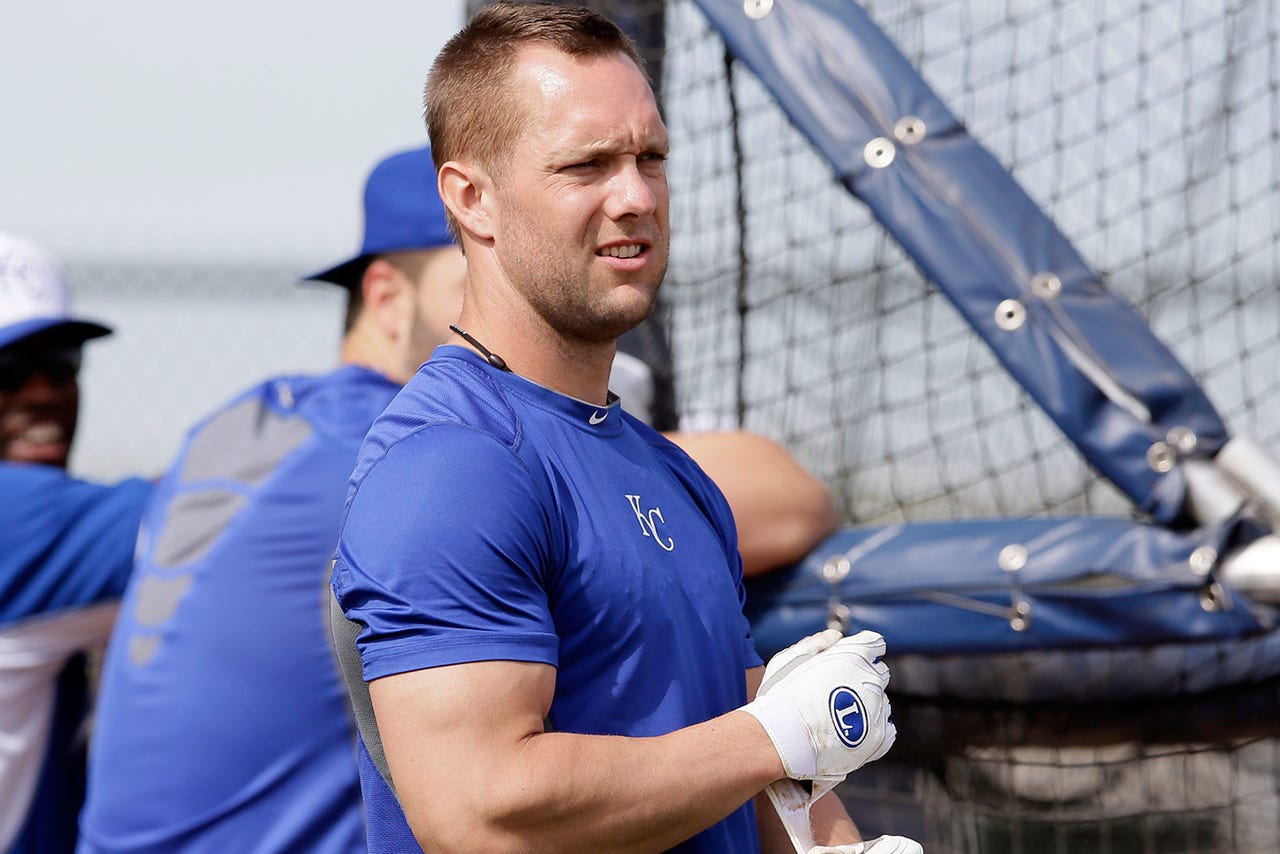 BIG GAME JAMES
OK, as good as James Shields was for the Royals last season, and he was really good -- a career-high 228 2/3 innings, 13-9, 3.15 ERA -- there's an excellent chance he will be even better this year.
How much better? I wouldn't be surprised if he had a Cy Young type of season.
As we all know, Shields is playing in the final year of his contract (so enjoy his final season here, Royals fans), and he will be gunning for the BIG, BIG payday.
How big? There's already speculation he could be in line for a Zack Greinke-type deal ($147 million).
In other words, Big Game James definitely will be motivated. And not that he's just about the money. Anyone who has been around Shields knows he wants to win as much as anyone in the Royals' clubhouse, or anyone in baseball for that matter.
But Shields is smart and he knows this is his opportunity to get mega-rich.
That will benefit the Royals in the short term, and certainly aid their push toward the playoffs.
FILLING THE BLACK HOLES
It's not like the Royals acquired a couple of Hall of Famers to fill their holes at second base and in right field. But it might seem like it.
Omar Infante will be a huge upgrade at second base over what the Royals were mishmashing with at the position the last few years. And Norichika Aoki will give the Royals something they haven't had in forever -- a prototypical leadoff hitter who should work the count, get on base and possibly cause a little havoc on the basepaths.
What those acquisitions also do is deepen the Royals' batting order. The Royals now can go one through eight in the order with reasonable expectations that some production will occur.
I spoke with manager Ned Yost about that earlier this month and he agreed -- there won't be nearly as many "dead spots" in the order, the holes that too often killed rallies last season.
ALEX GORDON
Maybe we're putting too many expectations on Gordon to have a monster year. But I do believe that now that he will have a fixed role in the middle of the order, he is headed for his best season in the majors.
Gordon won't be flip-flopping from the top of the order to the middle any more (we hope), and he can concentrate on being a top-line run producer. Gordon is one of those players who covet a specific role. He won't say this publicly, but he's never been crazy about being moved around in the order.
Gordon should be slotted at the No. 5 spot, and this could be a very special season for him.
THE VARGAS ADDITION
It's kind of a tough sell to believe that left-hander Jason Vargas simply will step into the rotation and fill the void left by the Royals' decision not to sign Ervin Santana.
Santana was fantastic last season, gobbling up 211 innings and posting a 3.24 ERA.
But remember this: Very few sports writers and observers thought much of the Royals' deal to acquire Santana before the 2013 season. In fact, there was plenty of criticism launched at general manager Dayton Moore for thinking that Santana, who had a shaky 2012 (5.16 ERA), could bounce back in 2013 with the Royals.
After Santana gave up four runs in his first start with the Royals, sports talk-show hosts, in fact, were ripping the Santana deal. And one sports writer even said to me, "See, now we know why the Angels wanted to get rid of him."
Well, the parallels with Vargas are right there. Vargas is coming off a so-so season with the Angels (4.02 ERA, 1.387 WHIP), and the Royals again are banking on the notion that with their great defense and the guidance of pitching coach Dave Eiland, another Angels castoff can have great success here.
Watch the Royals all season long on FOX Sports Kansas City.

We know Vargas has that capability. He was 5-0 in May last season with five quality starts, including a complete-game, three-hit shutout of the Orioles. He had a complete-game shutout of the A's last September, too.
CLOSING THE GAP ON THE TIGERS
This is just a hunch, but there's a chance the Tigers do slip a notch this season.
Granted, the Tigers needed to shake things up (at least in their minds) after twice losing in the American League Championship Series and once in the World Series over the last three seasons. But I think they will miss Infante, right-hander Doug Fister and slugger Prince Fielder more than they realize.
And I think they will really miss manager Jim Leyland.
You can follow Jeffrey Flanagan on Twitter at @jflanagankc or email at jeffreyflanagan6@gmail.com.
---