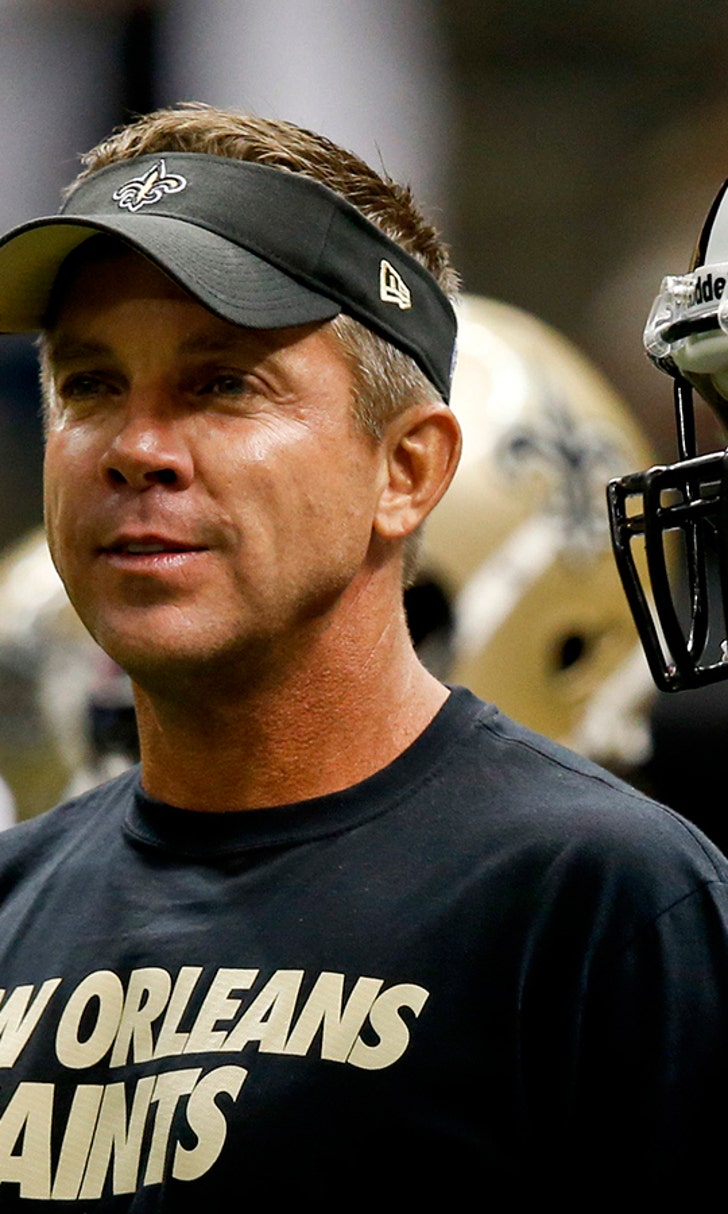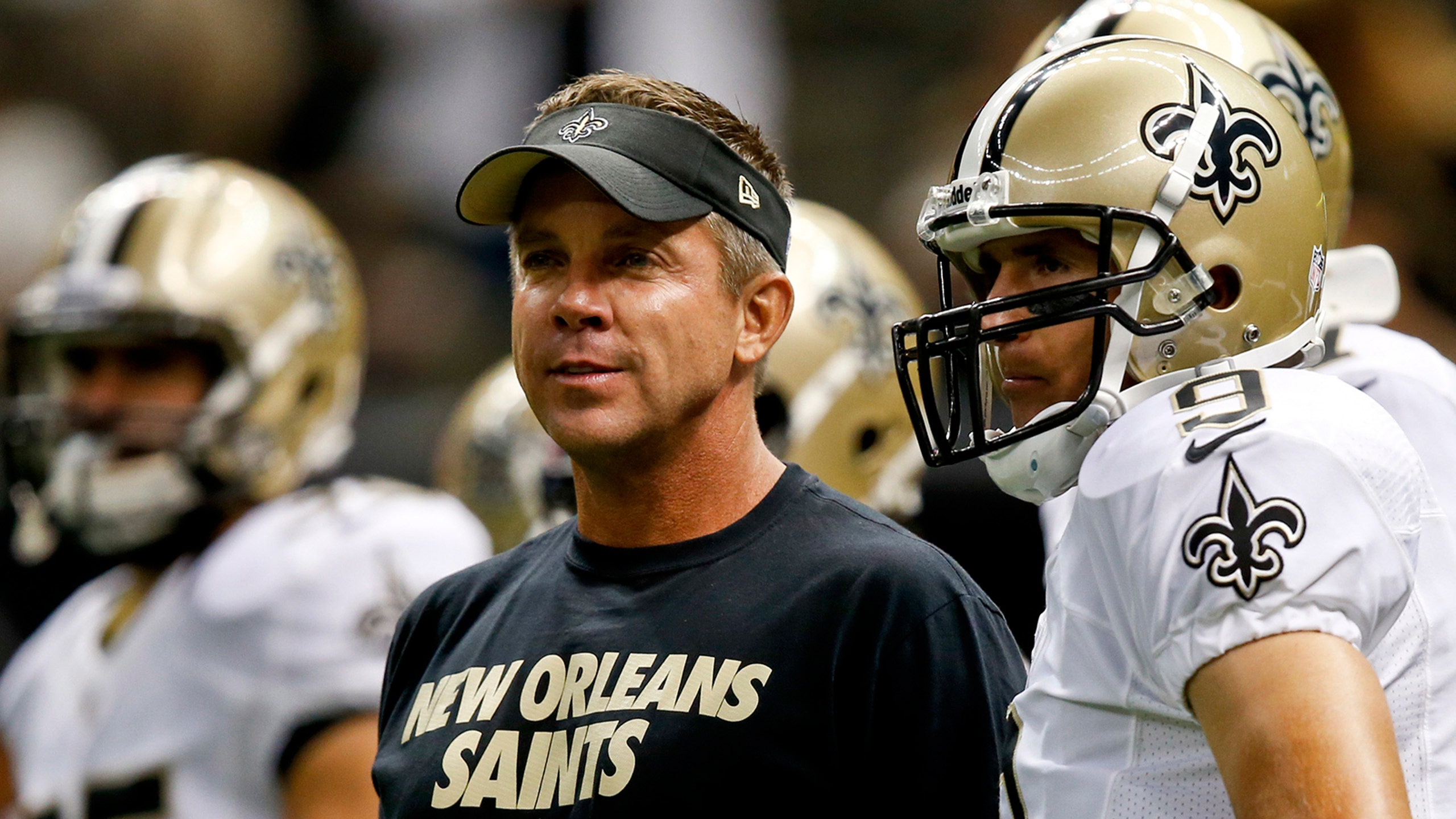 Five things to watch for in Saints preseason game vs. Rams
BY foxsports • August 8, 2014
1. Will Drew Brees play tonight? The Saints MVP quarterback has been sidelined since last Friday with a left oblique strain. Head coach Sean Payton has vowed to "Be smart" managing Brees' recovery.  Trainers certainly don't want this to turn into a nagging injury that hangs around for the regular season, but they'll have to balance that with Brees' passion to play. "You can read it on his face that he's itching to get back," quarterback Luke McCown said. "He is a competitor. He doesn't want to miss a snap."
2. How chippy will things get as the Saints face off against former defensive coordinator Gregg Williams for the first time since Bounty Gate? This may be the most interesting dynamic in the Saints clash with the Rams. There is no love lost between Williams and his former team, to say the least. Pre season games are usually fairly benign, but with Williams commanding the Rams defense, don't be surprised if there's an extra emotional edge tonight. Payton says that "It is not even a big deal at all," but that could just be wishful thinking. The likely possibility that Williams will have his new defense teed up more than usual may also factor into the decision whether Brees plays.
3. Brandin Cooks' NFL debut: The Saints' first-round pick has been turning heads with his spectacular speed, sure hands and promising catches all training camp. The rookie missed OTA's and mini-camp due to Oregon State's quarter schedule, but he has been making up for lost time. Now, Cooks will begin trying to translate that initial success into game-time delivery. What will the coaching staff be looking to evaluate most in Cooks' performance tonight? "The technique, the position, the alignments, some of the two minute calls, some of the hand signals, a lot of the nuances that come with repetition and practice time," Payton said.  
4. State of the Back Up Quarterback: Losing Brees in a crucial regular season game is arguably the Black and Gold's worst nightmare. If there is a silver lining to his oblique injury, it's that backups McCown and Ryan Griffin get a few more dry runs. If Brees sits out tonight, the Who Dat nation will get a chance to gauge where McCown and Griffin especially are in their development. "I've caught a couple of touchdowns from a number other than 9 for the first time in my career," tight end Jimmy Graham said. "It's been good to work on the communication with these guys. They've done such a great job with so much on them. All the responsibilities we put on the quarterback, it's a lot."
5. Is Kenny Vaccaro on the brink of a break-out season? The second-year safety looks like he's made a big jump from his promising rookie year. Last year's first round pick out of Texas is back looking better than ever after recovering from the broken ankle he suffered in Week 15 last season. "The game has changed. It has slowed down a lot for me," Vaccaro said. "I played a lot of nickel in college. People don't understand that I didn't play any safety in college. Now I think I'm more comfortable playing safety, playing deep and playing multiple positions."   
---