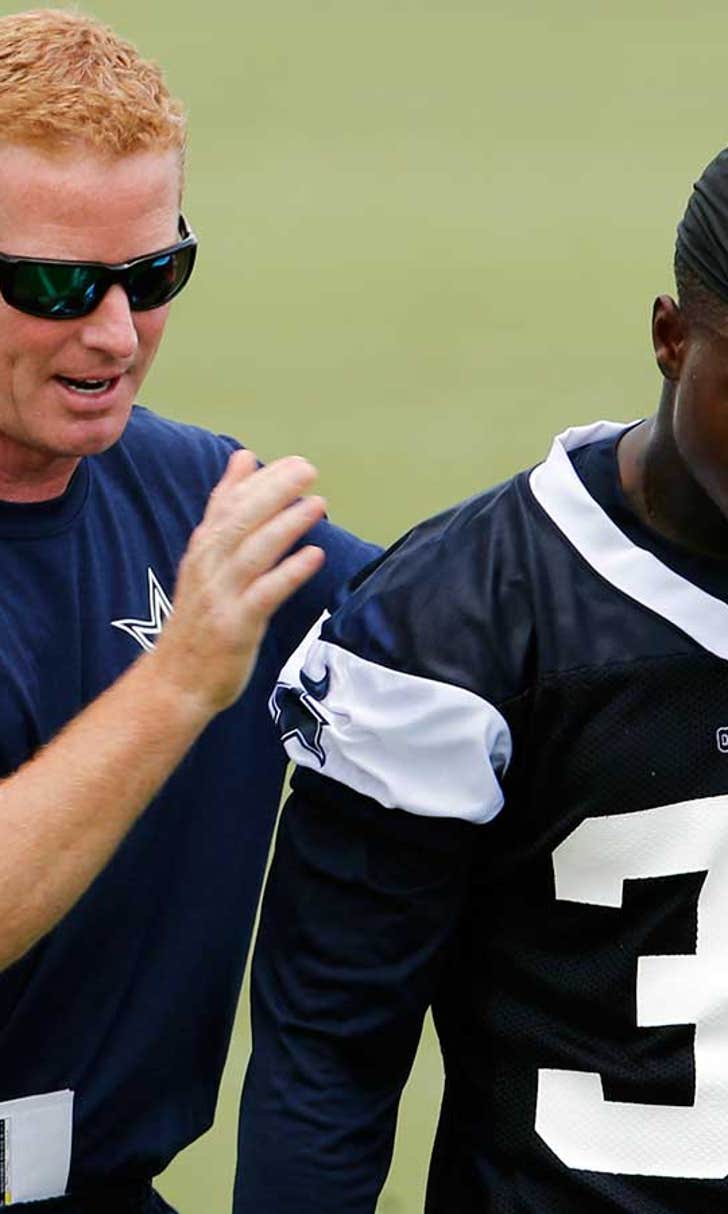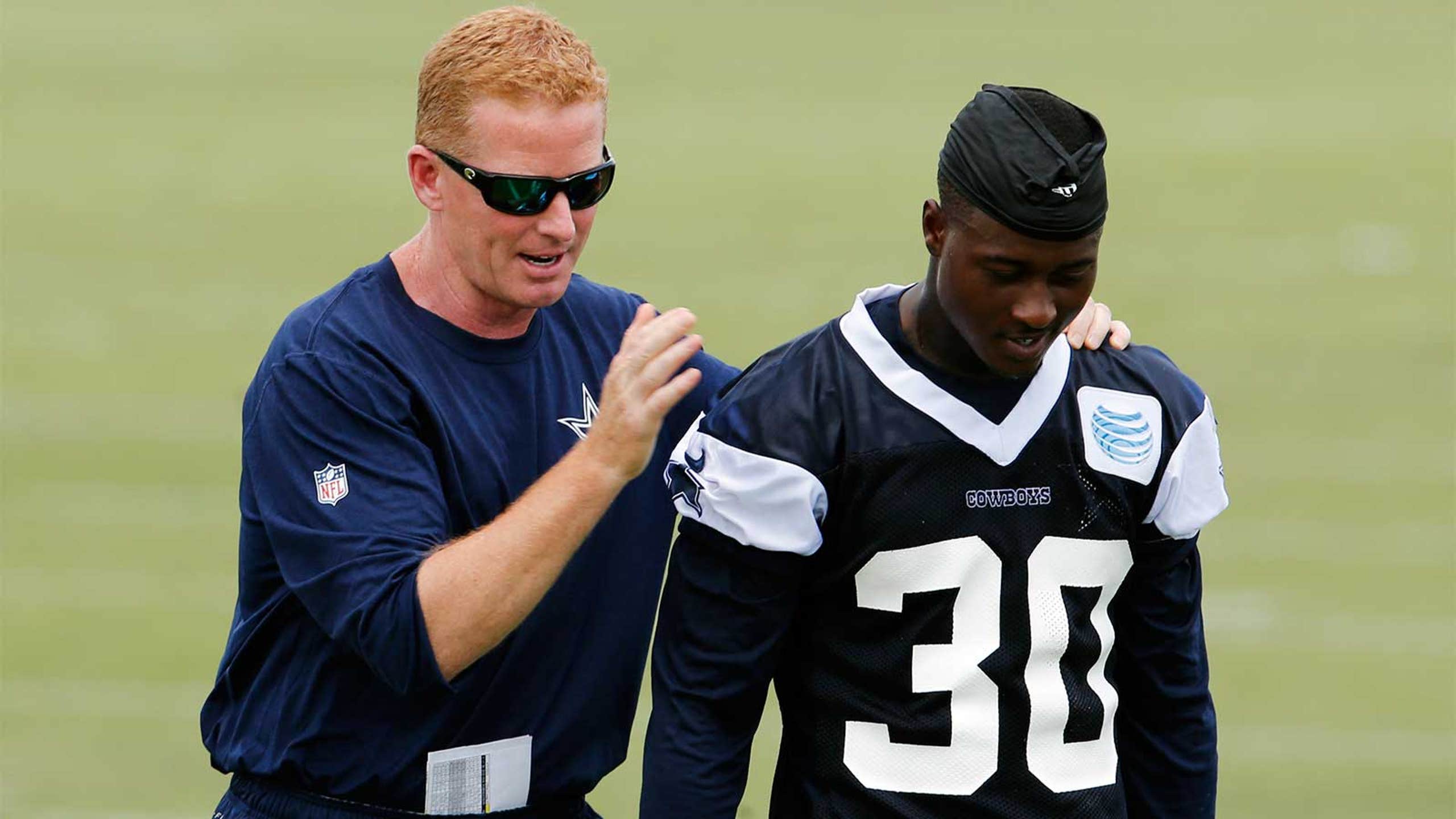 Five questions with Cowboys CB Terrance Mitchell
BY foxsports • August 14, 2014
Jerry Jones mentioned Dallas Cowboys rookie cornerback Terrance Mitchell on Tuesday when discussing who will need to step up with Orlando Scandrick suspended for the first four games of the season.
I recently caught up with Mitchell at training camp and asked the seventh-round pick a few random questions to get a feel for his personality.
I did a similar interview with Cole Beasley that you can check out here. 
1.) What's your idea of the perfect day off?
Mitchell: "Probably get a massage and kick back, watch TV and talk to my father, just chill."
2.) If you weren't playing football, what would you be doing?
Mitchell: "In the NBA. [I'd play] point guard. I played AAU, traveled all around the country to nationals,Texas, all throughout the west coast. I was playing against guys that are in the league. There's some talented guys that I've hooped with and it made me into a cornerback."
3.) If you could have dinner with any three people, living or dead, who would you pick:
Mitchell: "I'm bringing God to the table. I'm going to bring Tupac. And I'm going to bring my dad. God is going to explain to us about the faith and just working hard. Tupac is going to bring the ambition and the hunger. And along with my father, he's going to bring the hunger and just being my role model."
4.) Who is the best receiver you defended, not including Dez Bryant:
Mitchell: "Back home in Sacramento, I got a little work with Jalen Saunders (fourth-round pick by the New York Jets this year), Brandin Cooks [first-round pick by New Orleans this year]. Two quick, shifty guys. We worked all throughout high school and college and it kept me ready."
5.) What's your favorite breakfast food? 
Mitchell: "Bacon and eggs or sausage and egg sandwiches. ... (And) them Grands biscuits."
---