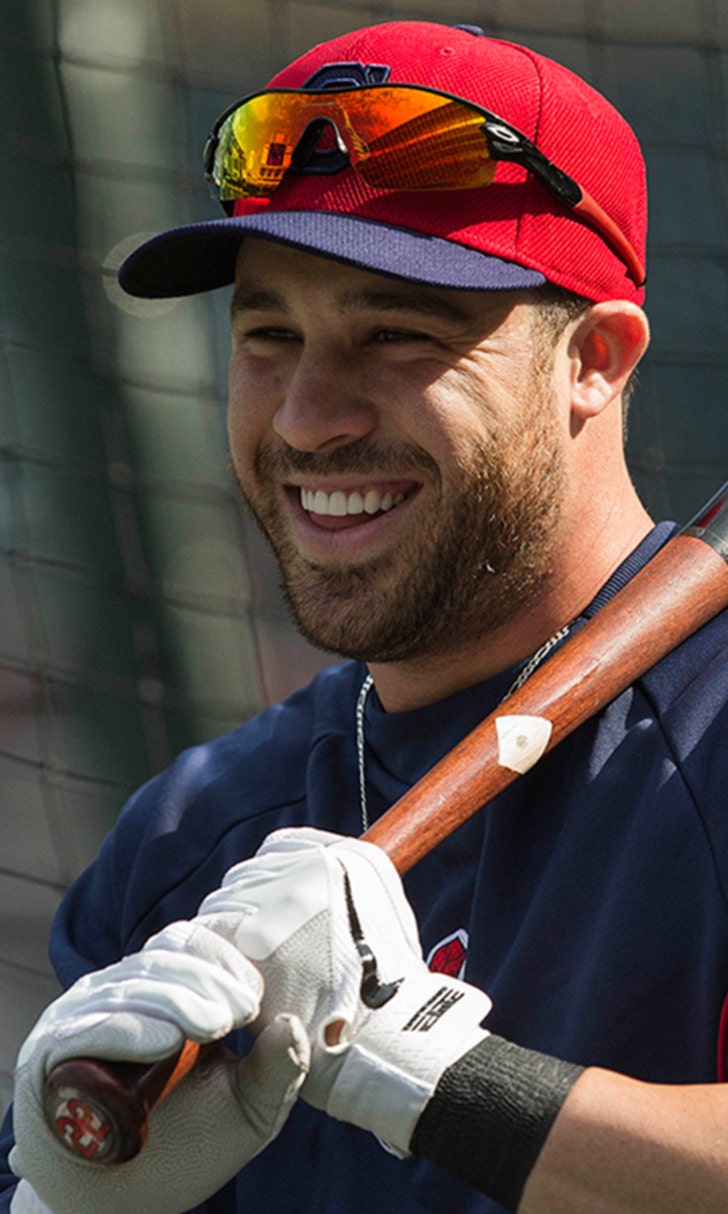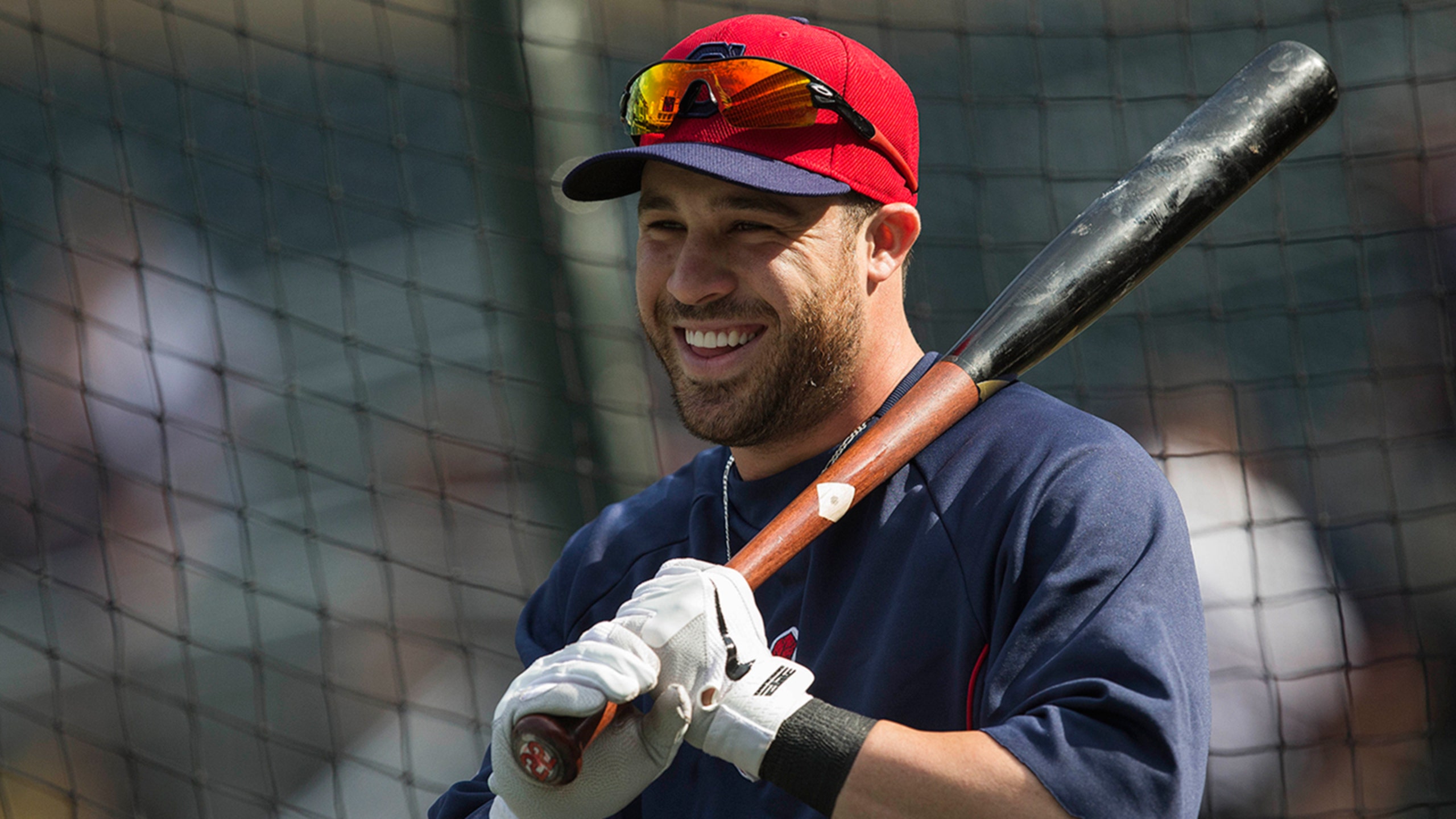 'Finally made it' jokes Jason Kipnis
BY foxsports • December 8, 2014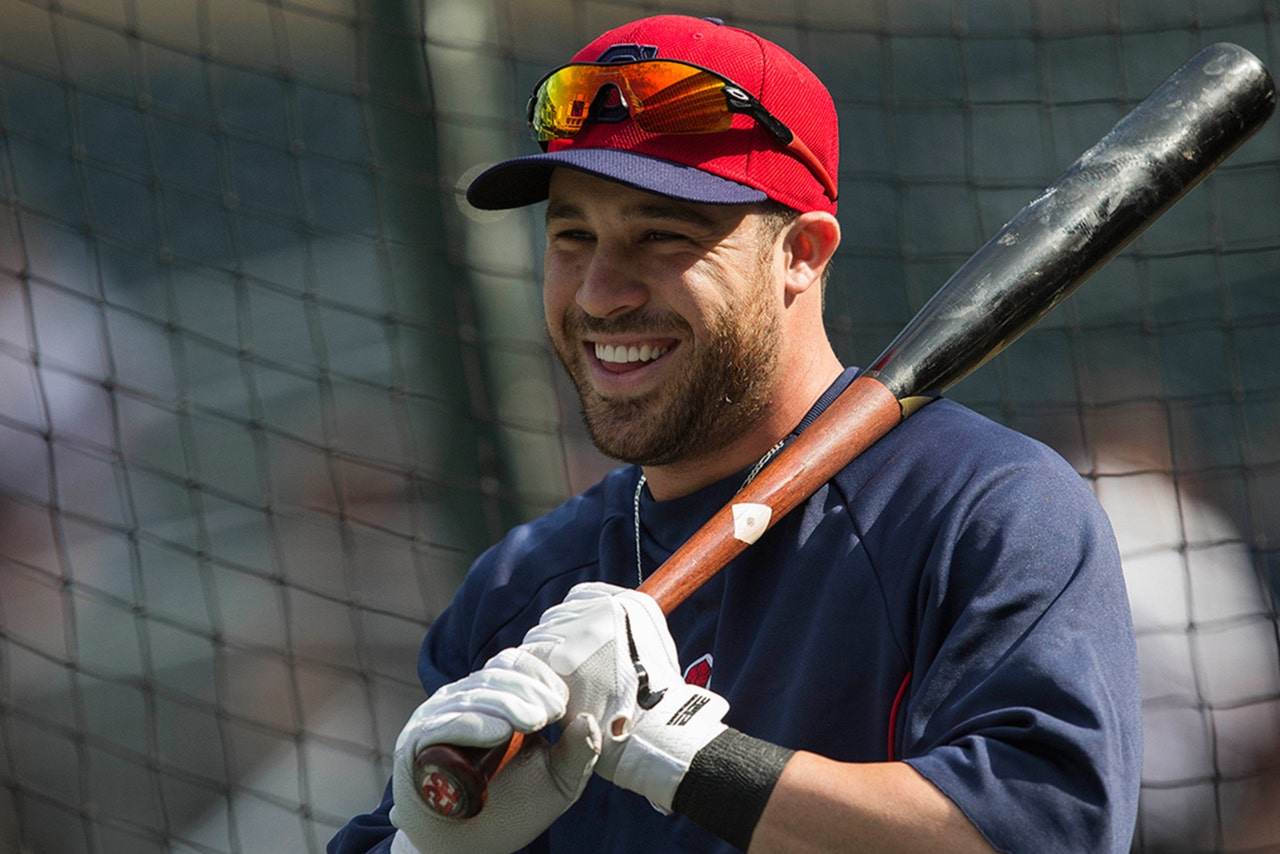 There are different barometers for success.
For an athlete, there are championships, all-star games, individual awards and of course big money contracts.
Indians' second baseman Jason Kipnis has already been an all-star, and he signed a lucrative six-year contract extension at the beginning of the season.
But now that his autographed jersey is worth 30,000 tickets at the arcade in Kalahari's Sandusky resort, apparently Kipnis knows he is in the big-time.
A fan sent Jason Kipnis a photo on Twitter of the prize and Kipnis responded: "Finally made it."
---