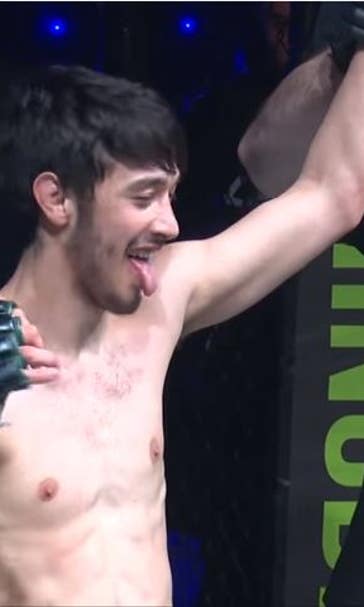 Fighter destroys opponent's face with front-kick knockout
May 4, 2016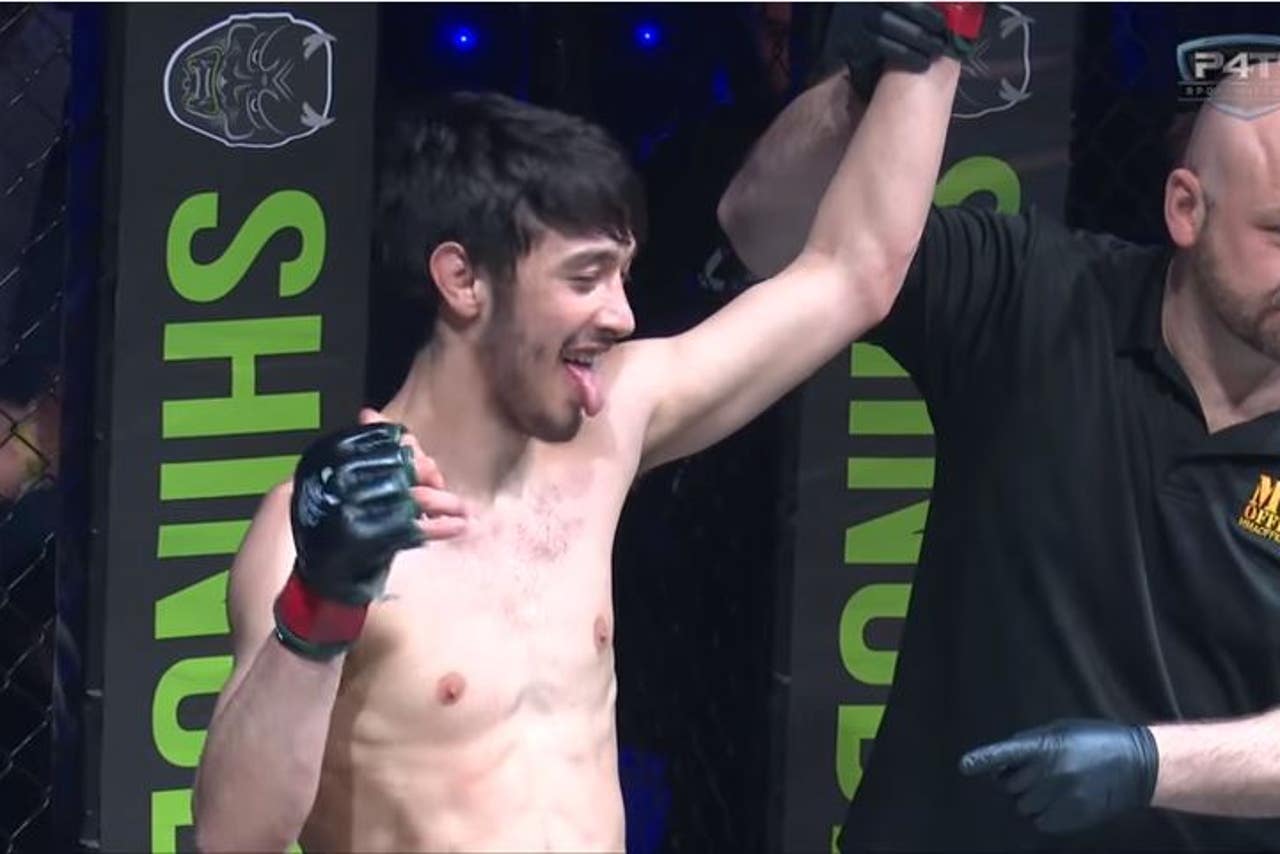 Amateur MMA fighter Sheldon Reid might want to think about going pro after unleashing this vicious front kick that sent his opponent to one of the three newly-discovered habitable planets in the Aquarius constellation.
Reid, who entered the bout with a 2-0 amateur record, and opponent Julio Calcina were working against the fence in the clinch in the final minute of the first round before a low blow prompted a stop in the action.
Reid took a few seconds to recover, met Calcina in the center of the Octagon and threw the devastating front kick that sent his opponent reeling to the canvas.
To cap it all off, Reid spent the next 45 seconds after the impressive win sauntering around the cage celebrating, doing the money sign.
He took home a well-deserved £1,000 cash bonus. 
---