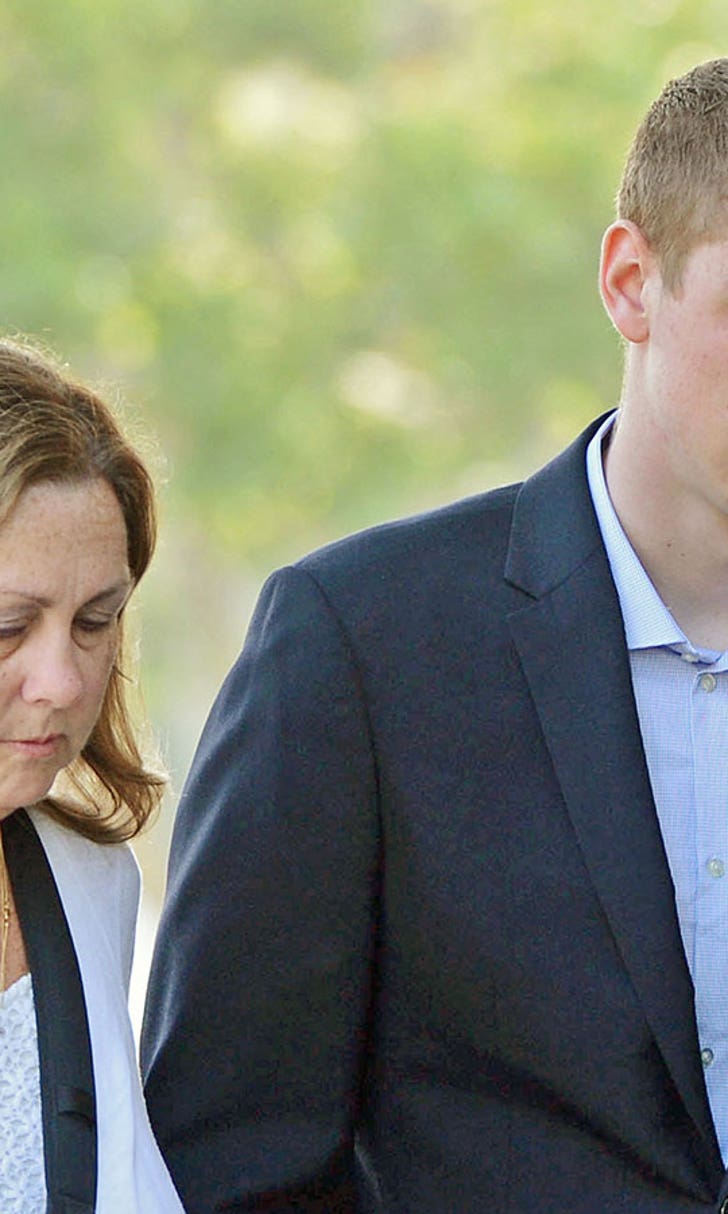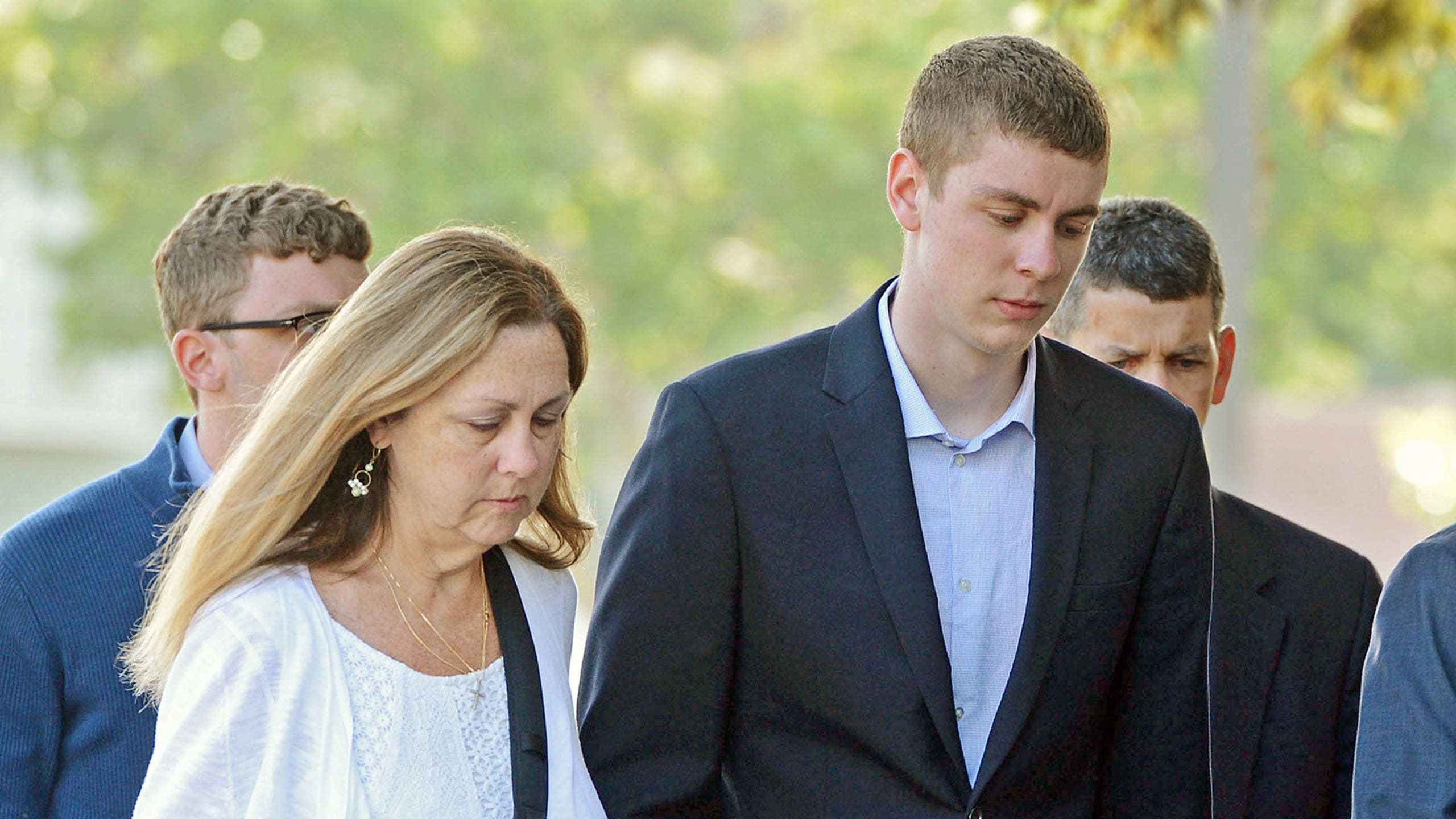 Father of ex-Stanford swimmer makes questionable remarks in rape case
BY foxsports • June 7, 2016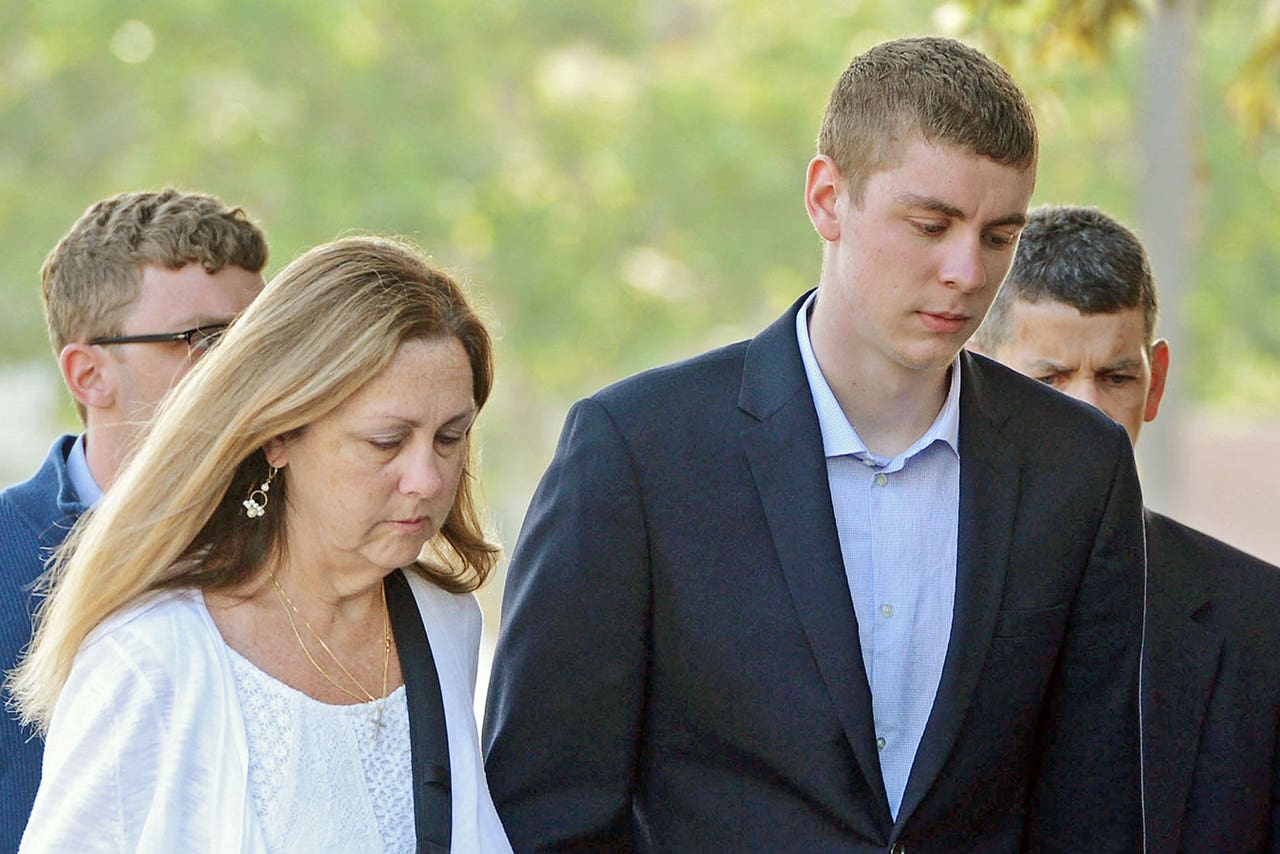 The father of former Stanford swimmer Brock Turner, who received a six-month jail sentence for a sexual assault conviction, made some questionable comments in a letter asking for his son to receive probation.
"His life will never be the one that he dreamed about and worked so hard to achieve," Dan A. Turner wrote in the letter. "That is a steep price to pay for 20 minutes of action out of his 20 plus years of life."
Brock Turner, 20, was convicted of sexually assaulting an unconscious woman on Stanford's campus in January 2015. The case drew national attention after Turner, who faced up to 14 years in prison, received a six-month sentence in county jail and three years' probation from a Santa Clara County Judge Aaron Persky, who received his undergraduate degree from Stanford and had been captain of the lacrosse team.
"A prison sentence would have a severe impact on him," Persky said after announcing the sentence. "I think he will not be a danger to others."
The judge also ordered Turner to register as a sex offender and complete a sex-offender-management program.
Turner's father wrote that "the fact that he now has to register as a sexual offender for the rest of his life alters where he can live, visit, work and how he will be able to interact with people and organizations."
The unidentified 23-year-old victim read a statement to the court, explaining the impact the assault has had on her.
"I made silly faces, let my guard down, and drank liquor too fast not factoring in that my tolerance had significantly lowered since college," she said while addressing Turner. "The next thing I remember I was in a gurney in a hallway. I had dried blood and bandages on the backs of my hands and elbow. I thought maybe I had fallen and was in an admin office on campus. I was very calm and wondering where my sister was.
"A deputy explained I had been assaulted. I still remained calm, assured he was speaking to the wrong person. I knew no one at this party. When I was finally allowed to use the restroom, I pulled down the hospital pants they had given me, went to pull down my underwear, and felt nothing."
District Attorney Jeff Rosen criticized the ruling, saying it was far too lenient.
"The punishment does not fit the crime," Rosen said in a statement last week. "The sentence does not factor in the true seriousness of this sexual assault, or the victim's ongoing trauma. Campus rape is no different than off-campus rape. Rape is rape."
The Associated Press contributed to this report.
---