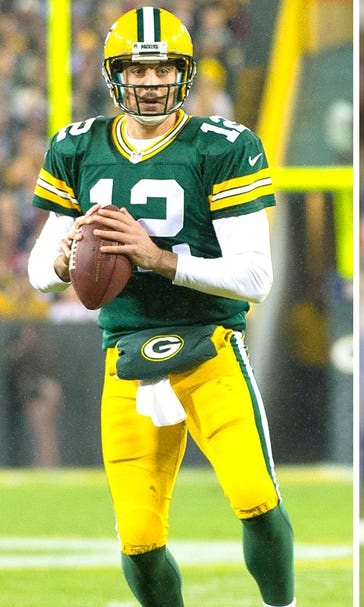 Fantasy Fox: QB-starter rankings for Week 1
September 3, 2014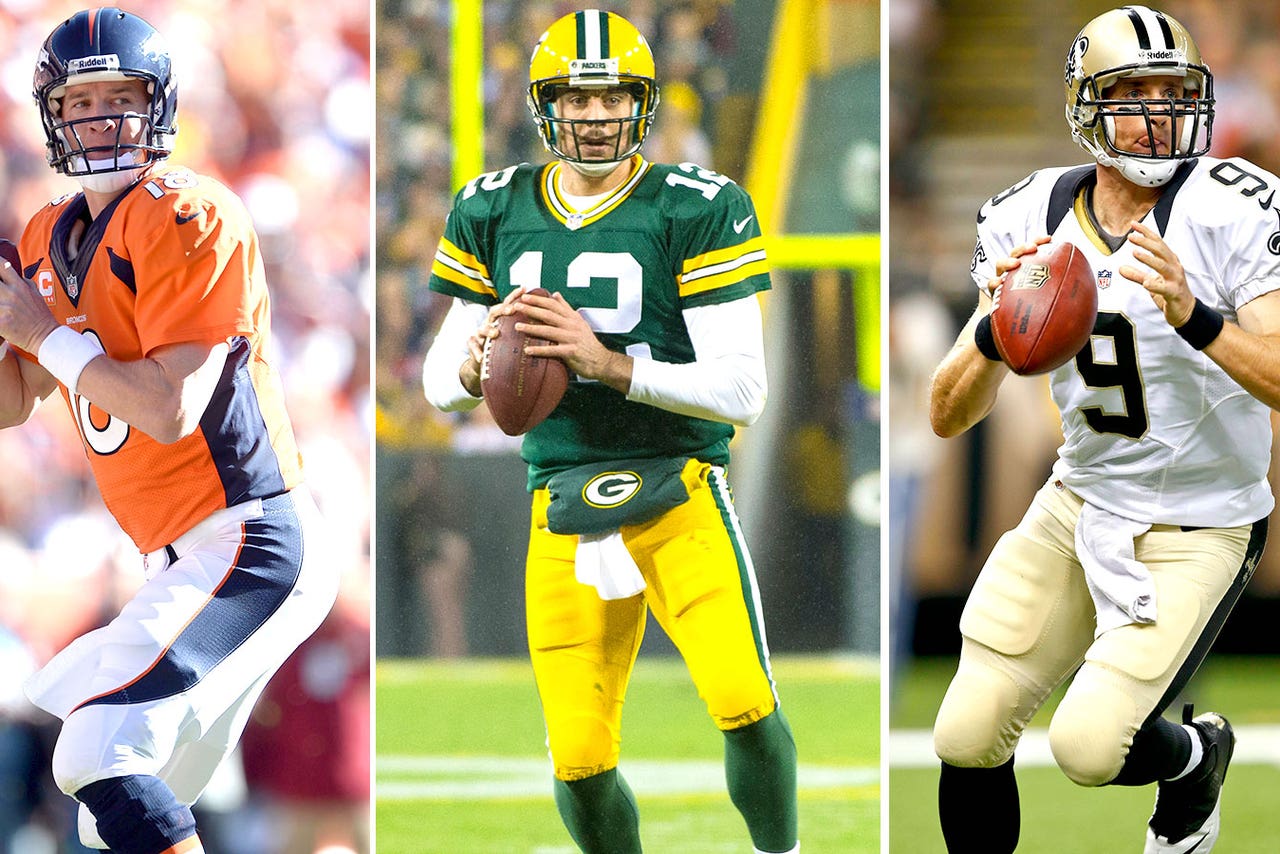 Here are my Week 1 QB rankings for standard-scoring leagues that reward four points per touchdown pass:
This countdown doesn't lean on a particular stat. It's merely an educated early guess of which signal-callers, 1 through 32, will have the best combination of total yards (passing/rushing) and touchdowns for the NFL's opening weekend.
Regardless of how these rankings shake out every week, it shouldn't supersede two important factors that go into regular lineup consideration:
1. Always play your healthy superstars.
1-16
The only downside to ranking Peyton No. 1 for the week: He's not a great bet to eclipse last year's tallies against the Colts -- 386 yards passing and three TDs.
2. Here's a strong reason to support Matthew Stafford at No. 3: Of his last three season openers, the Detroit QB holds scintillating averages of 339 yards passing and two touchdowns.
3. Colin Kaepernick has never played the Cowboys, but that's no reason to leave him outside the weekly top 5. Lest we forget the Dallas defense ranked 30th in passing yards alllowed and 32nd in total yardage allowed last year -- with Sean Lee, DeMarcus Ware and Jason Hatcher in the starting lineup.
Here's another thing to behold: Of his inaugural starts for the previous two seasons (2012-13), Kaepernick has superb per-outing averages of 343 total yards and 2.5 touchdowns.
4. Some Web sites have Falcons QB Matt Ryan ranked in the bottom quadrant for the week, which doesn't make a ton of sense: In his last four games against the Saints, Ryan holds rock-solid averages of 293 yards passing and 1.5 touchdowns.
5. I have high expectations for Robert Griffin III -- assuming he grasps the concept of sliding -- but there is one tangible worry for this week: Of his last seven games against AFC foes, Griffin hasn't racked up multiple touchdowns in any outing.
17-32
Jay Clemons, the 2008 Fantasy Football Writer of the Year (Fantasy Sports Writers Association), can be reached via Twitter, day or night, at @FOX_JayClemons.
---