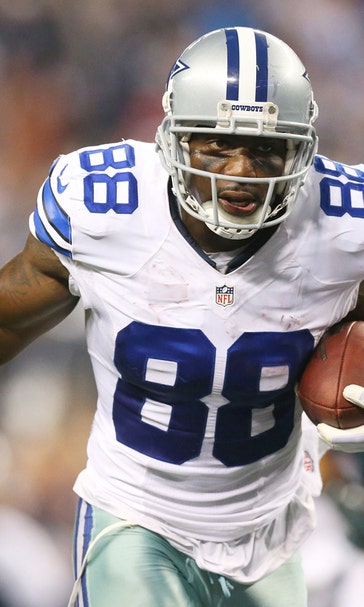 Fantasy Football Team Preview: Dallas Cowboys
June 2, 2014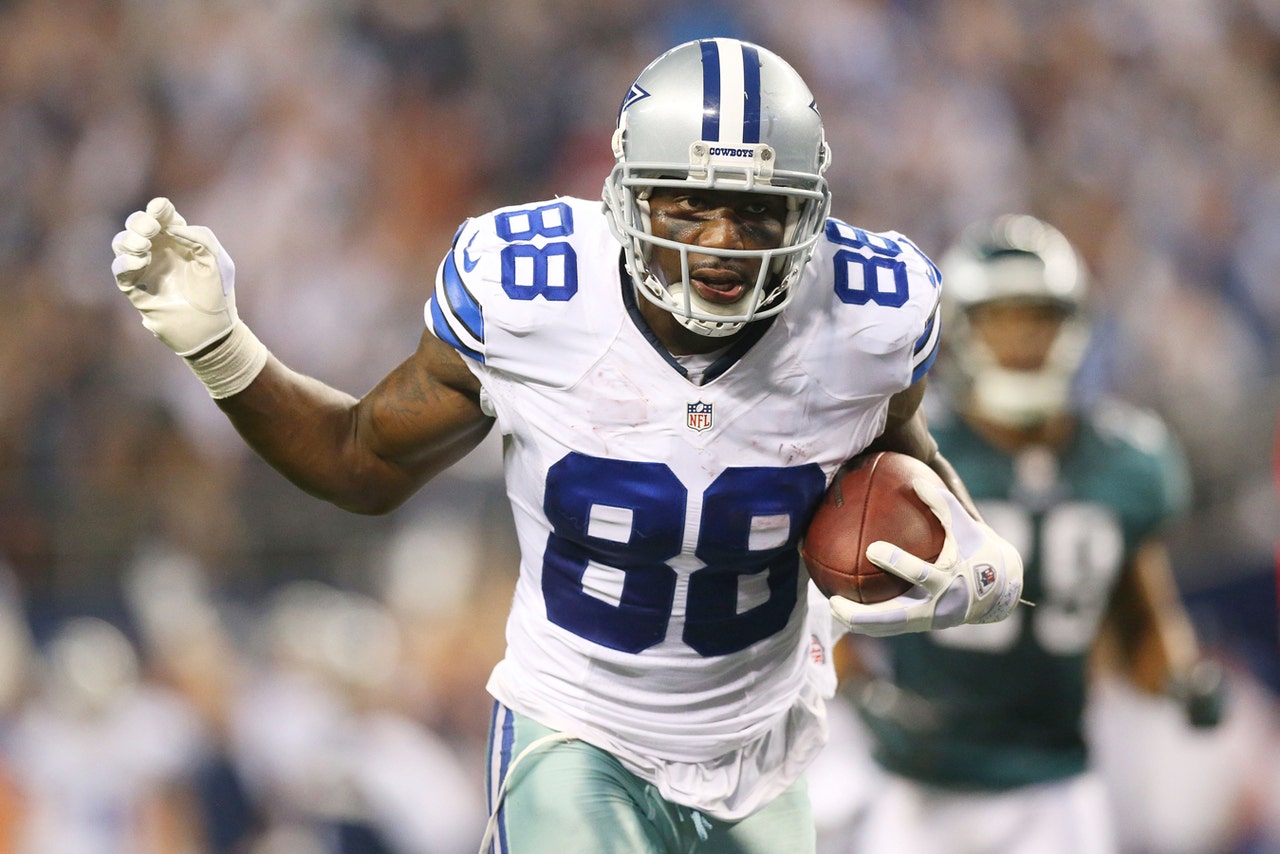 Team Outlook
The Cowboys might not have a defense to speak of, but what do we care? They ranked fifth in the league in points last season, and new playcaller Scott Linehan comes from five seasons in Detroit, where Matthew Stafford threw on approximately 147 percent of the team's plays. This is going to be fun to watch, fantasy owners.
Bye week: 11
Quarterback - Tony Romo
Ranked ninth among quarterbacks in FOXSports.com fantasy scoring despite missing the season's final game with a back injury ... His 31 TD passes ranked fifth, while his 3,828 passing yards were 12th ... Assuming that Romo will be healthy, he should be one of fantasy's top five or six quarterbacks, thanks to Linehan's downfield passing game ... Romo on Linehan, courtesy of Blogging the Boys: "... when you watch the tape of what the Lions have done, it's exciting to see some of the ways they attack teams" ... Why are some people ranking Andrew Luck and Nick Foles ahead of Romo?
Running Back - DeMarco Murray
Ranked seventh among running backs in FOXSports.com fantasy scoring ... Ran 217 times for 1,121 yards and nine touchdowns, and added 53 receptions for 350 yards and a score ... Linehan's offense in Detroit used backs in the passing game, so look for Murray to catch even more passes ... A breakout season is possible.
Running Back - Lance Dunbar
More than a handcuff, as the Cowboys appear eager to get the 5-8, 195-pound Dunbar involved in the passing game. Drafting him higher than an RB5 slot seems aggressive, though.
Wide Receiver - Dez Bryant
Ranked sixth among wide receivers in FOXSports.com fantasy scoring ... Caught 93 passes for 1,233 yards and 13 touchdowns ... Finished the season with touchdowns in five consecutive games ... Could be the Megatron to Romo's Stafford, and has to be a top-five wideout on draft day.
Wide Receiver - Terrance Williams
Ranked 40th among wideouts in FOXSports.com fantasy scoring ... Served as a deep threat, with 44 receptions for 736 yards and five scores ... With as much as this team figures to throw, Williams is in the fantasy WR3 discussion.
Wide Receiver - Cole Beasley
Many receptions could be coming as Beasley serves as the Cowboys' slot receiver ... PPR owners can consider him as a WR4 or 5.
Tight End - Jason Witten
Ranked sixth among tight ends in FOXSports.com fantasy scoring ... Caught 73 passes for 851 yards and eight touchdowns ... At 32, Witten is still solid enough to be a top-six TE on draft day.
Placekicker - Dan Bailey
Ranked ninth among kickers in FOXSports.com fantasy scoring ... Was T-14 with 30 field-goal attempts, but converted an impressive 28 of them ... With an offense that should be even better, Bailey looks like a solid top-10 option at this position.
Team Defense (DST) - Ranked a fluky T-10 among DSTs in FOXSports.com fantasy scoring ... Why "fluky?" The unit ranked 26th with 432 points allowed, which is REALLY bad … Lost DE DeMarcus Ware to free agency, and LB Sean Lee to a torn ACL. This could get ugly - will they be the league's worst defense? And fantasy's? After their preseason opener in San Diego, some speculated that this unit could be even worse than last year's.
---