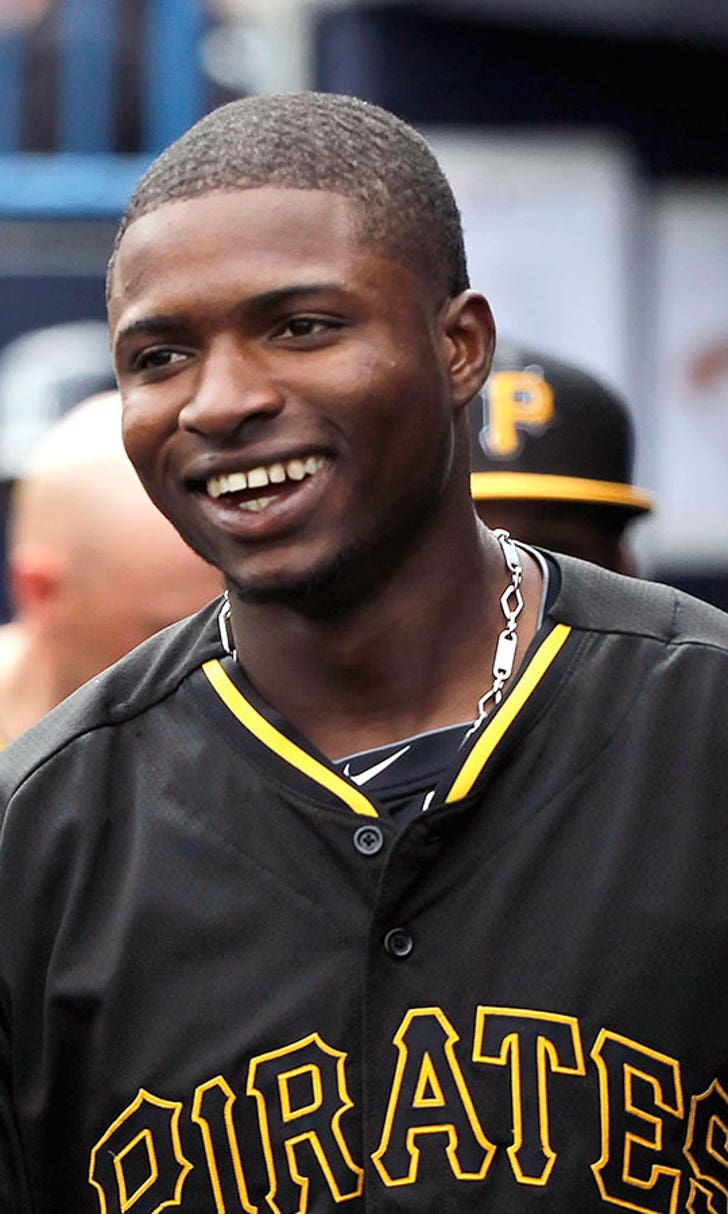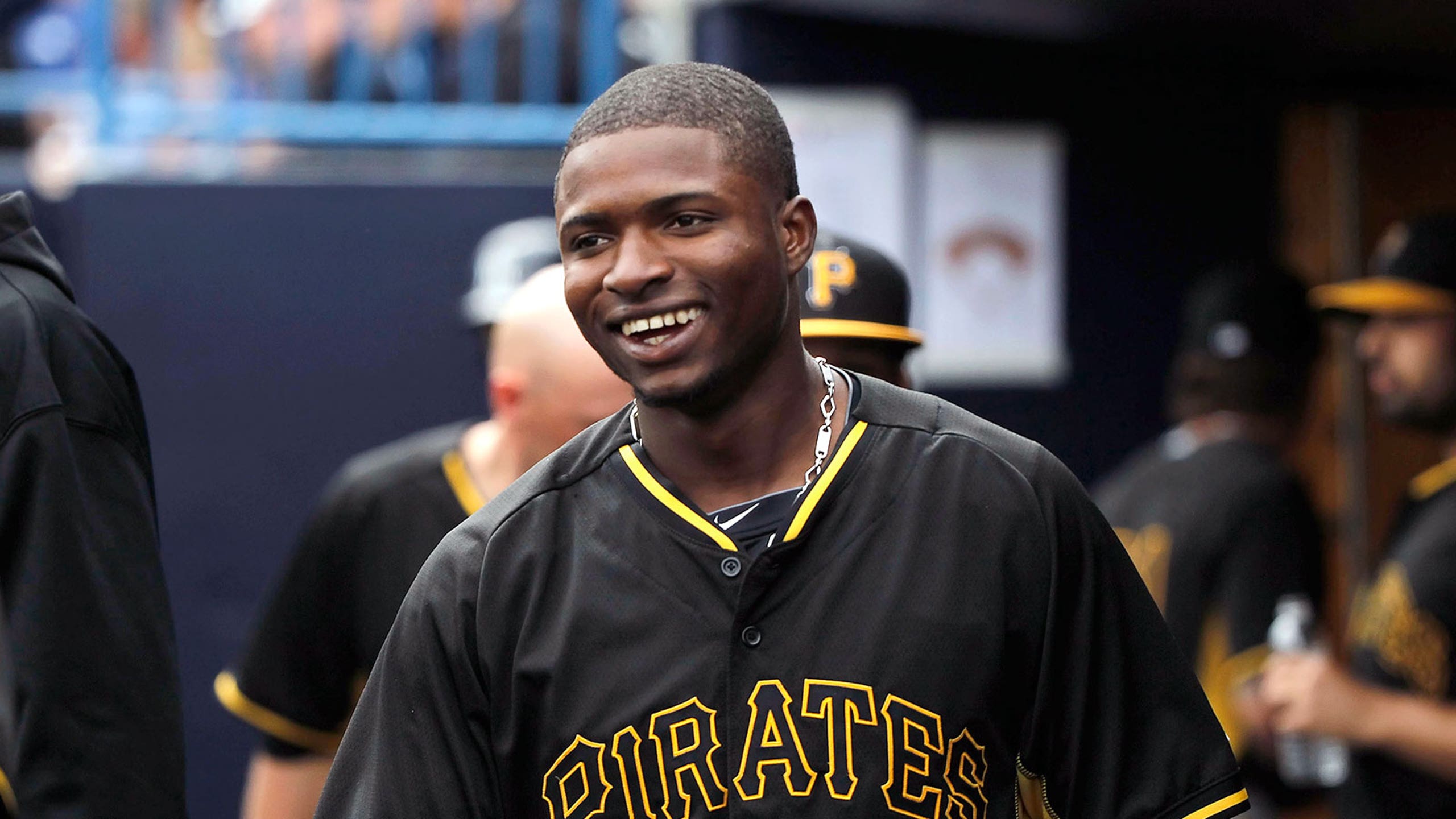 Fantasy baseball minor league report
BY Ryan Fowler • June 9, 2014
Ken Rosenthal hit on a few minor league prospects and their promotional timetables in his news and notes column on Monday. 
Here's my around-the-horn fantasy baseball sidebar with names owners should know when scanning the waivers this summer, planning for 2015 keeper season and beyond.  All stats as of 6/9/14
MORE FANTASY NEWS: Daily Fantasy Advice | News and Notes | Podcasts
It was bound to happen eventually, but Polanco's highly anticipated call-up was a roster move after Neil Walker had his appendix removed and landed on the DL.  Polanco hasn't displayed huge power in the minors, but a consistent bat with the ability to swipe 20-plus bases the rest of the season – if given the green light.  Like George Springer earlier this season, he should be added in all leagues.
Speaking of Springer, be patient with Polanco if he starts cold.  The Astros' hot bat hit .182 in his first 55 at bats.  The sky is not falling.
On top of the logjam, the Dodgers' believe the 22-year-old Pederson could still work on his strikeout rate (29.3 percent) and on-the-field maturity issues (see previously: Harper, Bryce).
With Dustin Pedroia, 30, locked into a long-term contract, Betts has been forced to learn the outfield, more specifically, center.  A quick review of the stats illustrates how instrumental Betts could be to overhauling the top of the lineup with Jacoby Ellsbury now with the Yankees.  No offense to Brock Holt. (He's offended.)
I'm no sports psychologist, but for as well as Marisnick hit during spring training, starting the season at Triple-A may have impacted his psyche at the dish.  He only hit .182 with a .239 OBP in April, but flipped the script in May with a .347 average with three homers, 23 runs and 13 ribbies in 28 games.
For what it's worth, the two third basemen ahead of Bryant on the depth chart are 22-year-old prospect Christian Villanueva (AAA) who is hitting .228 and platooning Mike Olt (Cubs) who, despite some decent power, can't keep his batting average above the Mendoza line.
Thinking back, the Matt Davidson trade which sent him to the White Sox makes more sense with Lamb in the pipeline.  With Aaron Hill now 32, I wonder if Martin Prado (also on wrong side of 30) could slide over to second, Chris Owings at SS and allow Lamb to start at third.  I'm also interested to see if the team continues to experiment with Didi Gregorius at second base.  Paul Goldschmidt, Didi, Owings and Lamb could be the Diamondbacks' starting infield by 2015.
Aside from Gallo's raw power numbers, two areas he's drastically improved in is his batting average and strikeout rate, which are normally linked.  Gallo struck out 37 percent of the time last season and finished with a .245 average with 38 homers.  In 58 games at High-A ball this season, he hit 21 homers with a .323 BA / .463 OBP and a strikeout rate of 26 percent.  Still far from perfect, but trending upwards.
Padres' Single-A outfielder Mallex Smith leads all minor league players with 46 stolen bases in 59 games.  He stole 64 in 110 games last season.
MORE FANTASY NEWS: Daily Fantasy Advice | News and Notes | Podcasts
---