Fans go from high to low during Rockets' Game 6 loss to Blazers
Published
May. 3, 2014 10:40 p.m. ET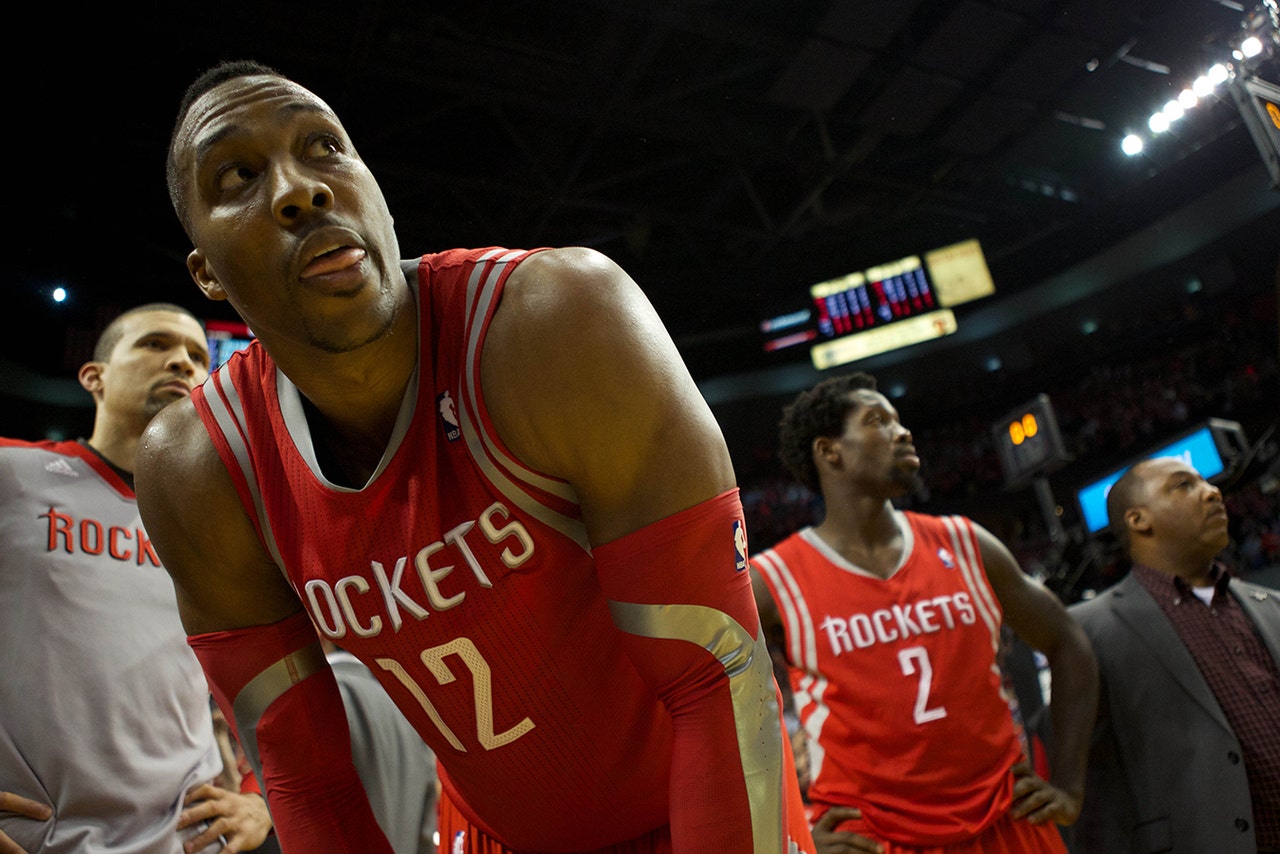 Rockets fans went through an emotional roller coaster Friday night.
Needing a win to force Game 7, Houston thought they had it in the bag when Chandler Parsons gave them the lead with 0.9 seconds remaining. And then the collective hearts of the Rockets' fanbase broke a short-time later when the Trail Blazers' Damian Lillard drained a 3-pointer to end the game and eliminate the Rockets from the playoffs.
There's no better visualization of the highs and lows Rockets fans felt than this video:
That's going to sting for a while.
(H/T Bleacher Report)
---