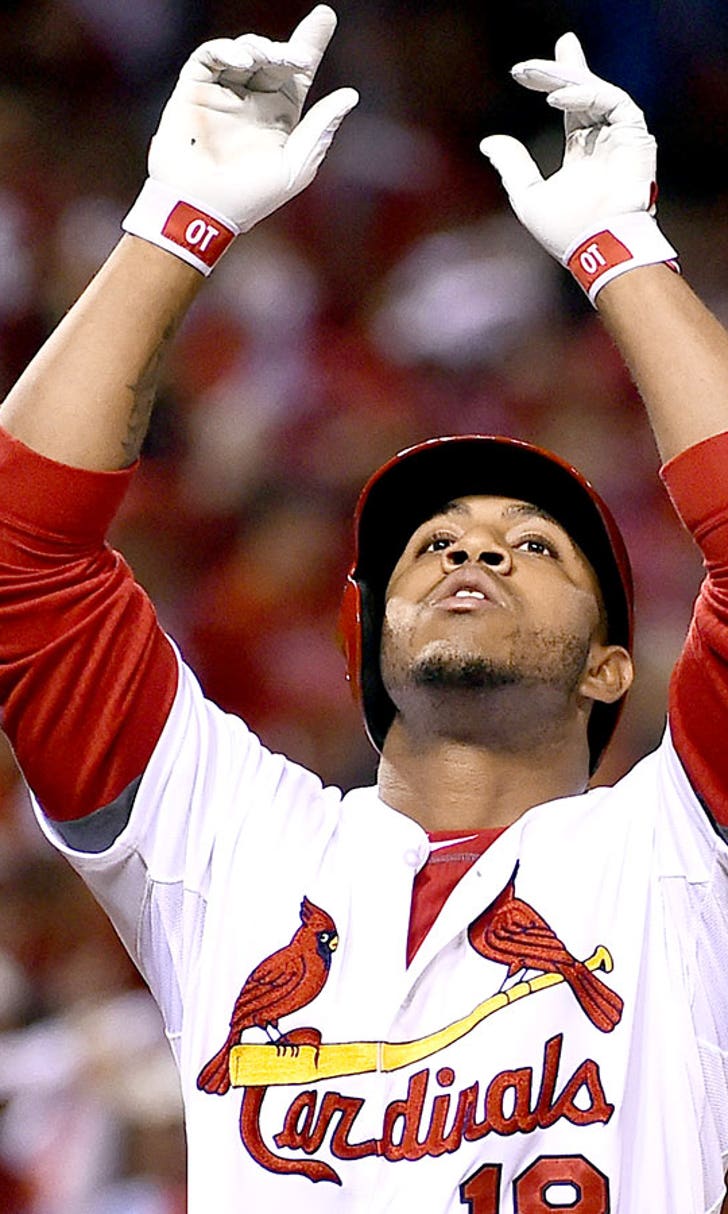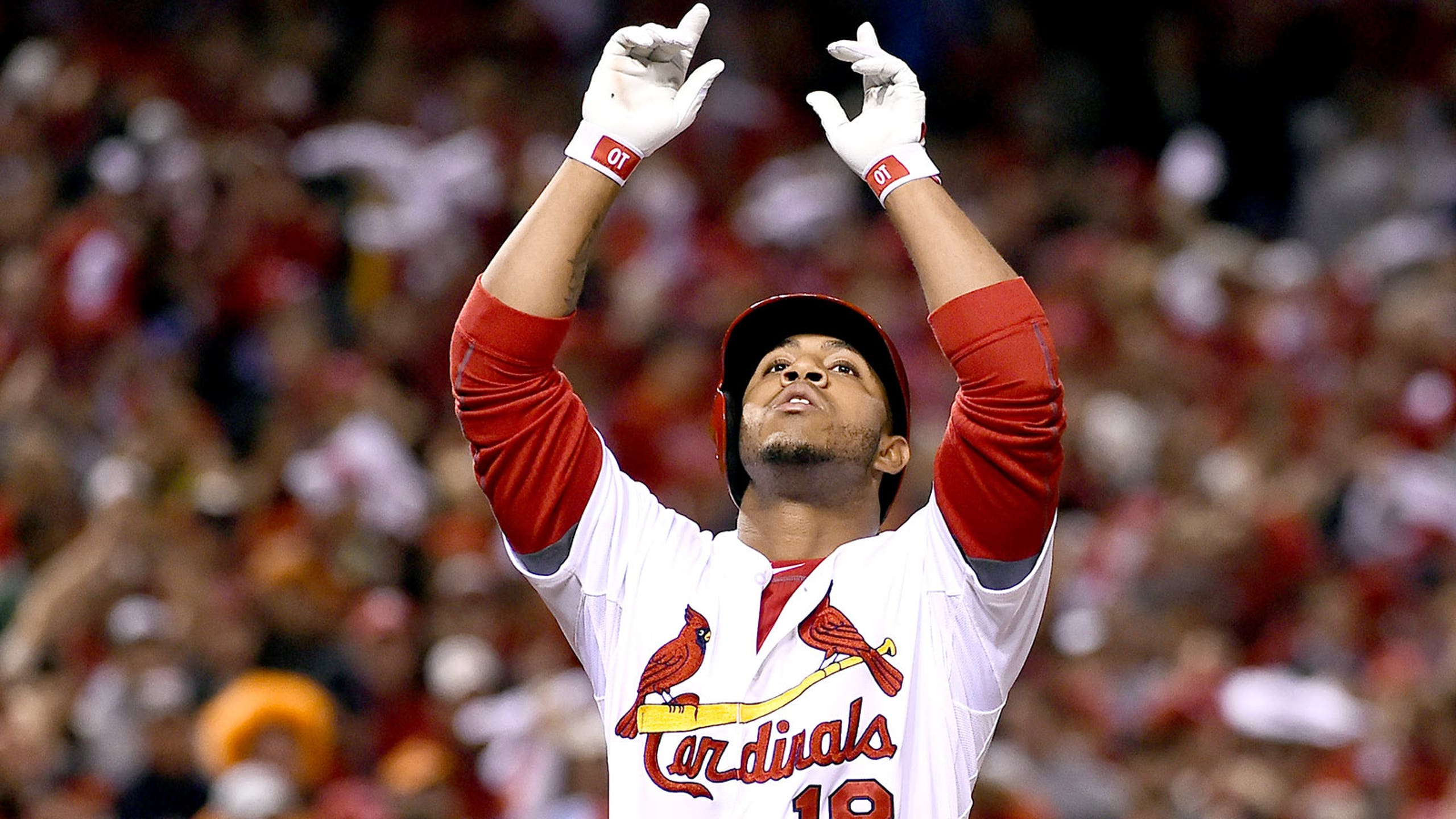 Family of the late Oscar Taveras uses Twitter to thank supporters
BY Jase Bandelow • November 21, 2014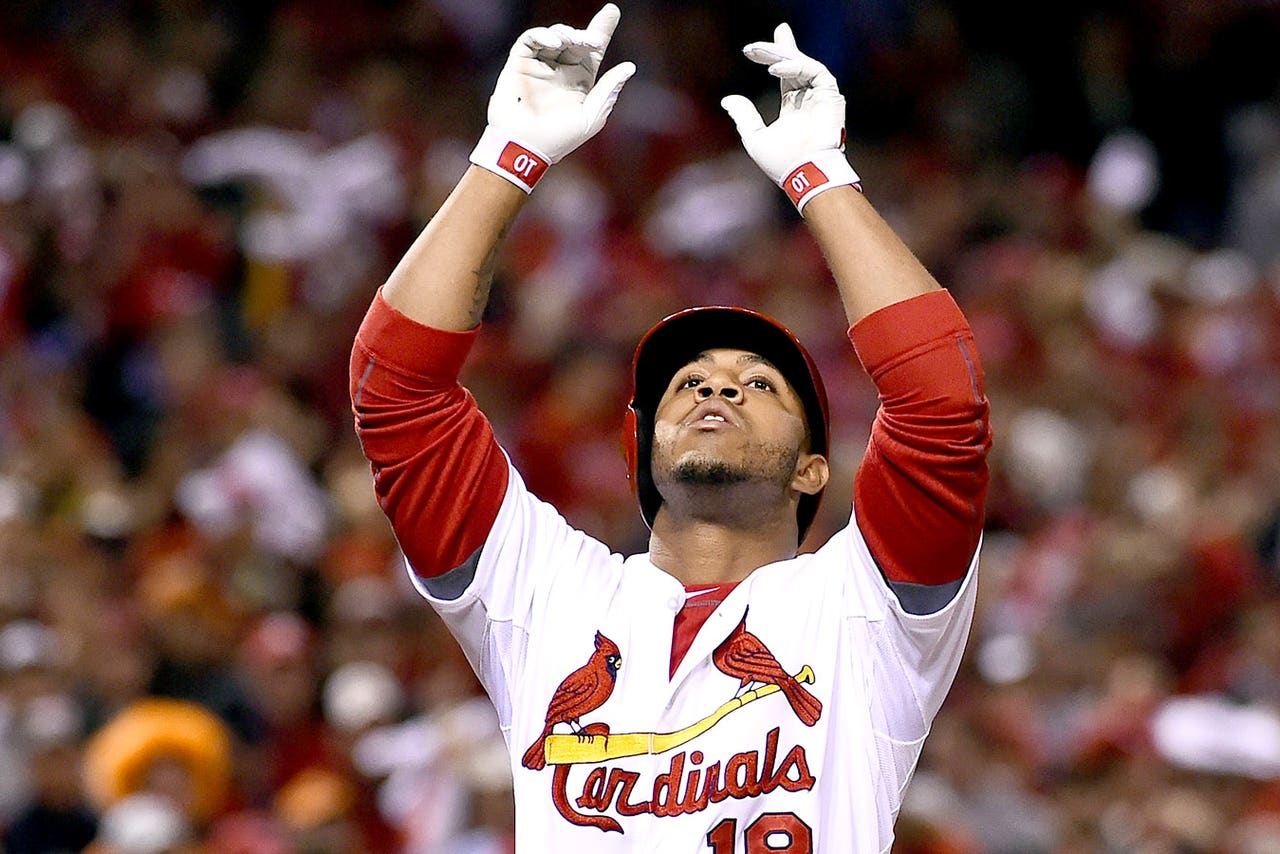 Family of the late Oscar Taveras took to Twitter on Thursday night to reach out to all those who supported them following their tragic loss. 
Taveras, the Cardinals' 22-year-old rookie outfielder who passed away along with his girlfriend in a car crash in the Dominican Republic last month, was active on the social media site and the account has 15,000 followers. Taveras' family used the platform as a way to "personally thank Cards fans and everyone for thinking of Oscar and the Taveras family during their tough time!"
To all @el_fenomeno_18 followers and fans, his family would like to Thank everyone for their prayers and heartfelt condolences! (Cont)

— Oscar Taveras (@el_fenomeno_18) November 21, 2014
True to their word, the family began posting pictures of cards, hats, memorabilia and more that fans used to show their support. 
---