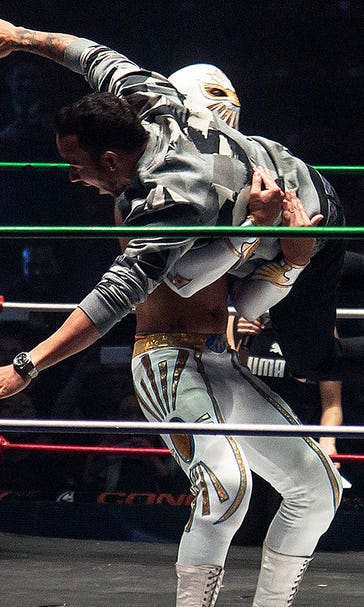 F1 champ Lewis Hamilton throws a mean crossbody block in wrestling ring
October 29, 2015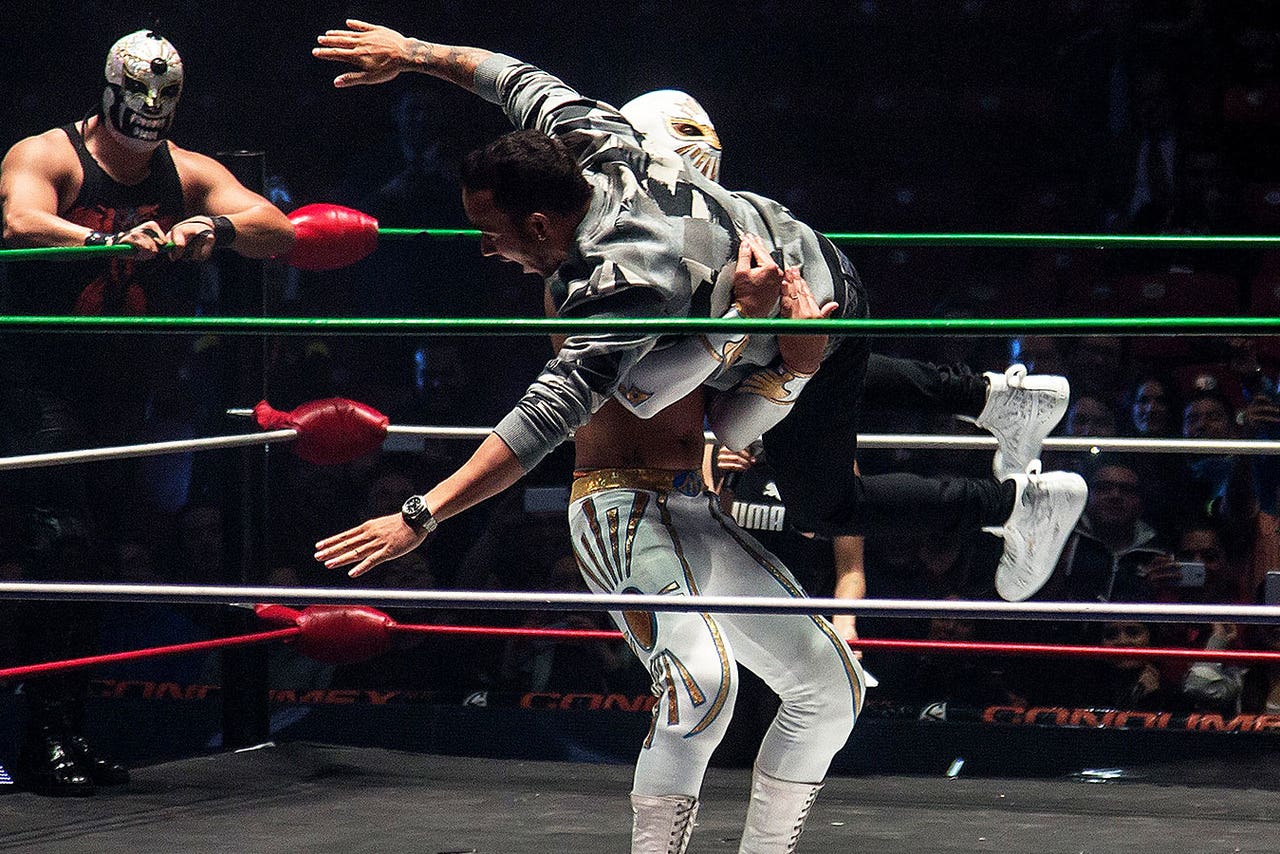 Lewis Hamilton knows how to throw a block when it comes to preventing a challenger from passing him during an F1 race.
He's so good at protecting his leads that he has captured the 2015 F1 championship.
The driver showed he is adept and athletic enough to throw a different kind of block -- the crossbody kind -- in a wrestling ring as F1 visits Mexico and Hamilton was invited to take part in some Lucha Libre.
Hamilton took down the legendary Luchador Mistico in what was a promotion for PUMA.
---