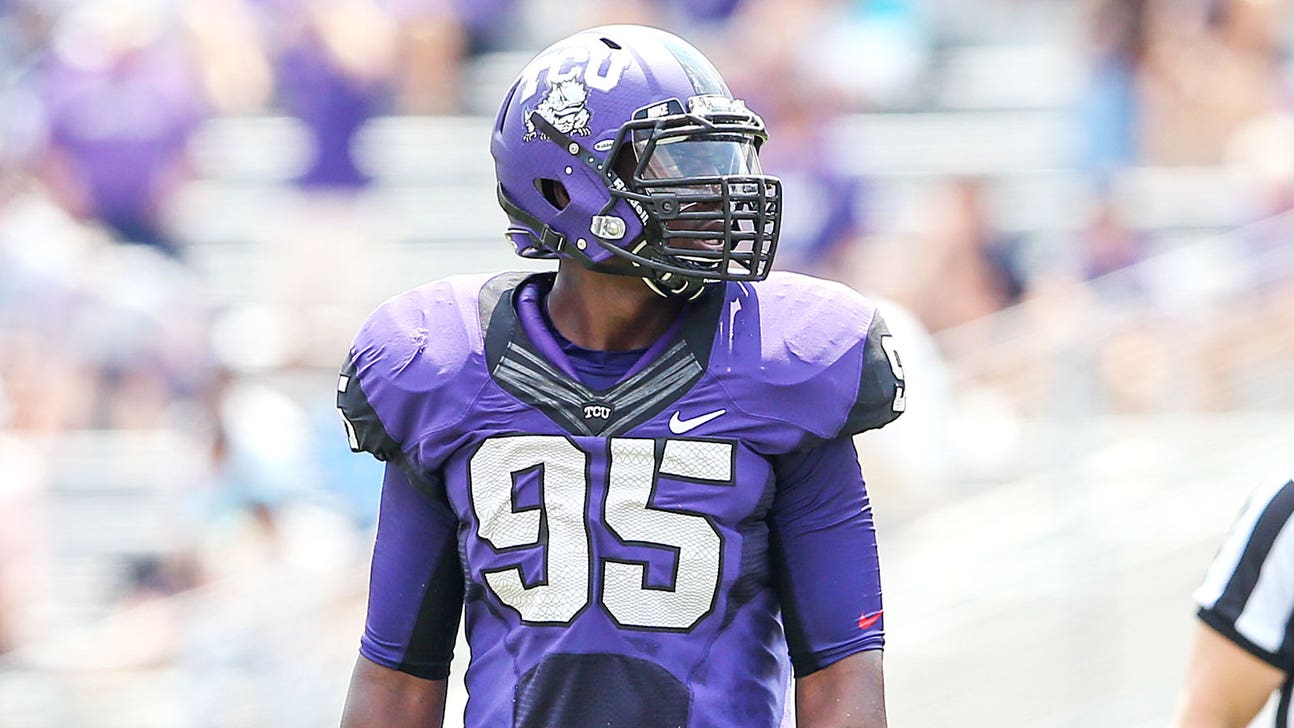 Ex-TCU star Devonte Fields no longer transferring to SFA
Published
Aug. 8, 2014 7:22 p.m. ET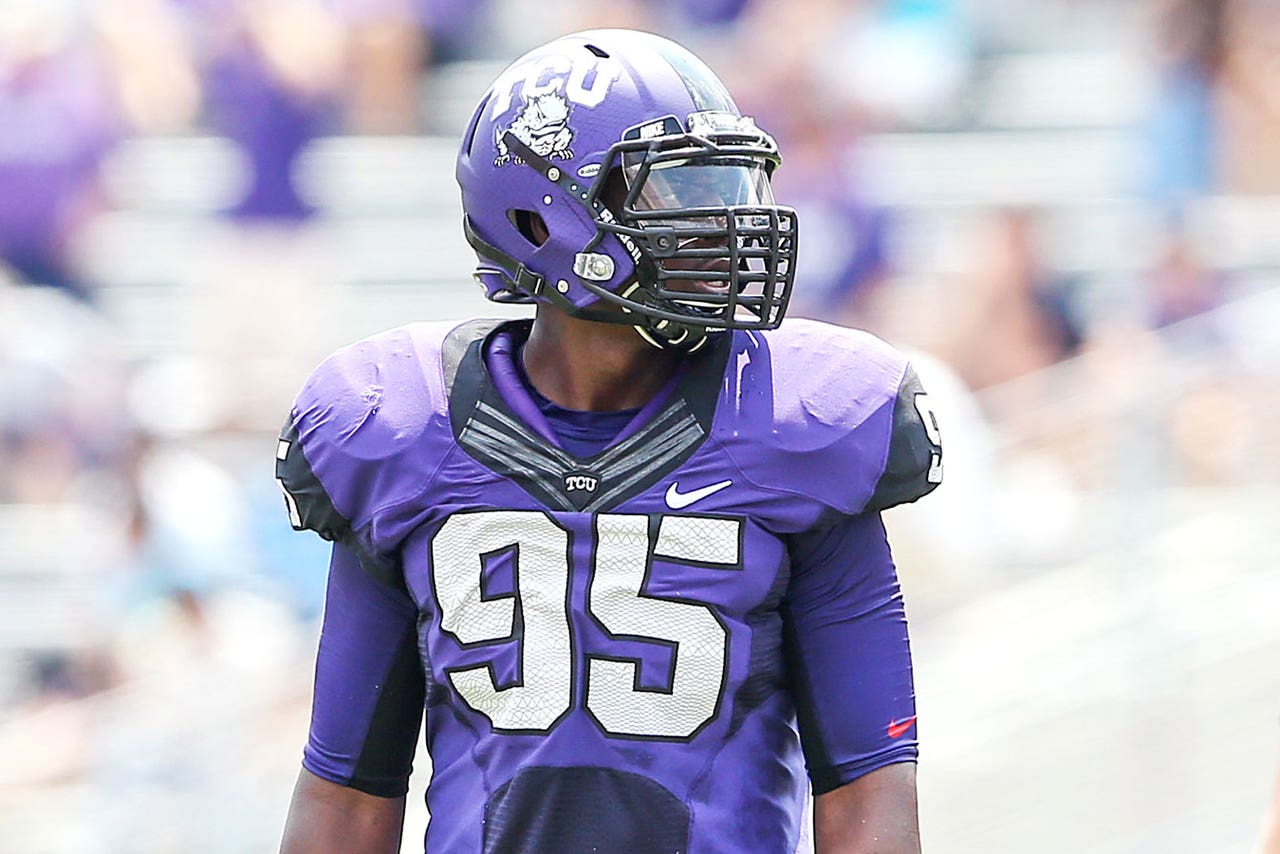 Devonte Fields will no longer enroll at Stephen F. Austin, the school announced on Friday. 
TCU initially granted Fields a release that would have allowed him to be eligible immediately, but later convened a committee and "declared that Fields does not meet the requirements" of the transfer waiver. 
Fields surrendered to police on July 24 after being involved in a July 20 incident that resulted in a domestic disturbance call. His ex-girlfriend suffered a cut under her eye and told police Fields threatened her. 
She originally claimed Fields had a gun, but later recanted the claim. Fields was "separated" from the school on July 22 and had not been practicing with the team. He announced plans to transfer to SFA earlier this week and reportedly traveled to campus. 
After learning he would need to sit out the 2014 season, Fields elected not to transfer to Stephen F. Austin. 
SFA declined comment on the matter, calling it an issue "involving Fields and TCU." 
---