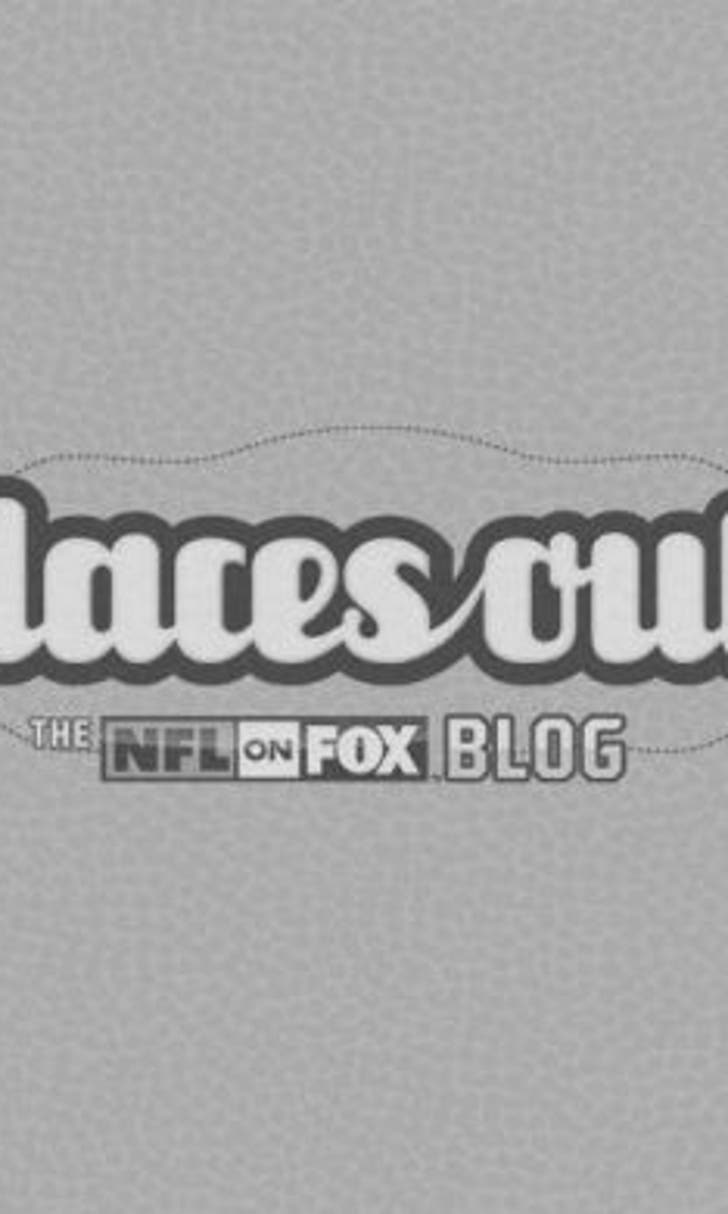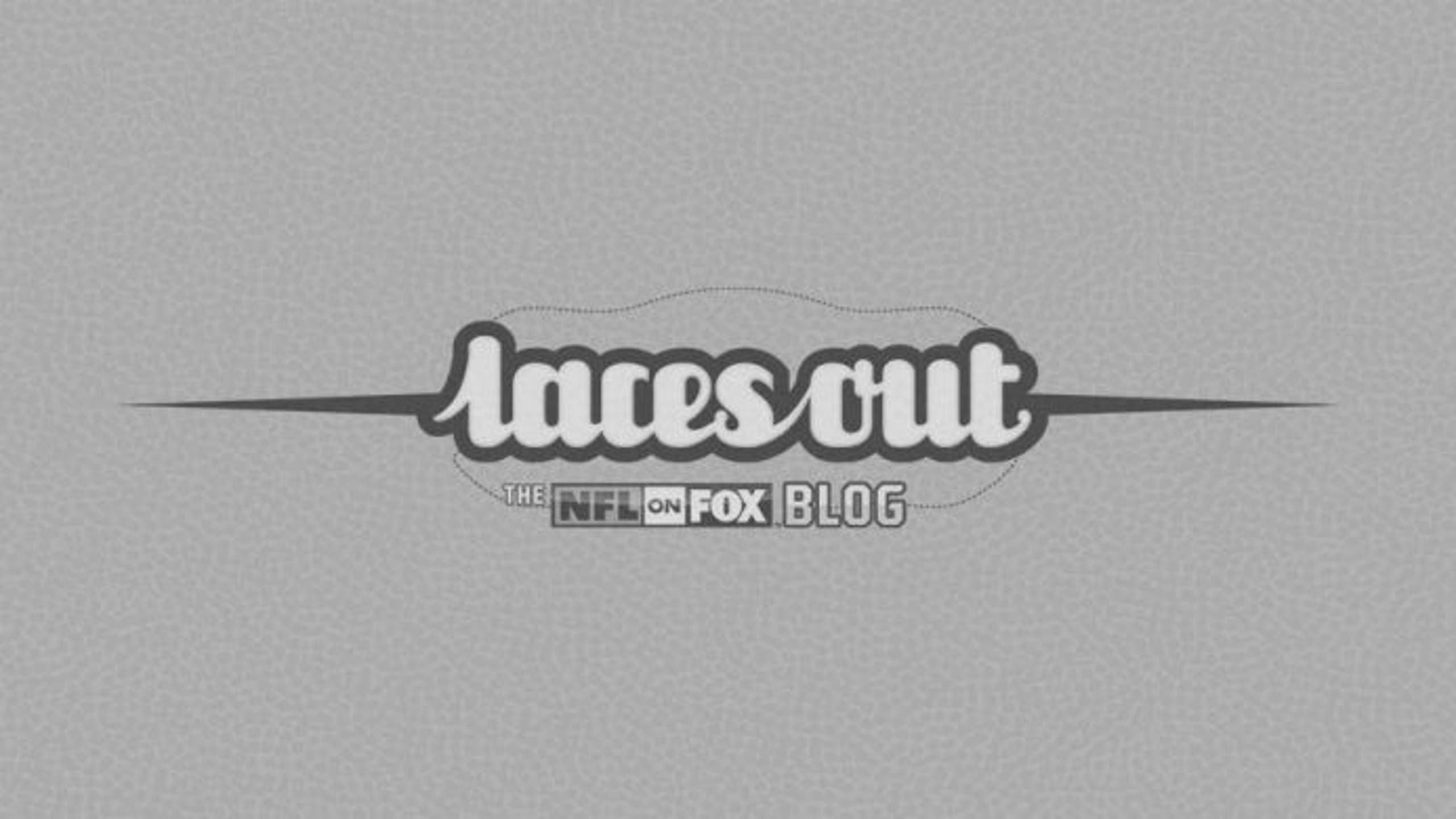 Ever wonder what Vince Wilfork's Boston looks like?
BY foxsports • April 23, 2013
We get used to seeing certain things. When it comes to Patriots defensive tackle Vince Wilfork, we're accustomed to seeing him devouring running backs, destroying blockers and just generally causing havoc on the line of scrimmage. But, we're not sure what to make of this. Gilt City, an online deals website, has partnered with the plus-sized powerhouse to bring you "Vince Wilfork's Boston." Yes, that's right ... a collection of deals that includes his favorite spots in the city. Let's dive in, shall we? Well, you can start the day by getting 47 percent off 18 holes of golf at the International Golf Resort in Bolton. Then, if you're feeling a little sore after clubbing your ball out of every bunker along the way, you can head over to the North End and get 45 percent off a Swedish or craniosacral (laugh in Beavis and Butthead voice) massage at Bodywaves Therapeutic Massage. You know what, sign us up. But then ... Here's where the questions start to pile up. You're offering us 50 percent off for one-week of healthy meal delivery from Macro-Mediterranean Holistic Nutrition?! Sorry, we call B.S. There's no WAY that Vince is using this in his personal life. We're not judging, but he's not exactly svelte. And what's this? Up to 48 percent off skincare, fragrances and bath products from Le Couvent de Minimes? Is that where Vince goes when his wife isn't free for an afternoon of antiquing? We're also gonna have to talk about this offer for a shopping event at Crush Boutique. It's not bad at face value, but then clicking on the offer takes you to here: "From Seven For All Mankind's skinny jeans to Aztec bangles from House of Harlow 1960, everything in the store can be purchased for 20 percent off during the event." Yes, that's right: Skinny jeans. SMH ... We're just ribbing you a little, Vince. All in all, the collection is pretty cool, especially the offer for dinner for two at Antico Forno in the North End as well as the offer for burgers and craft beers at Artisan Bistro. We kid because we love.
---