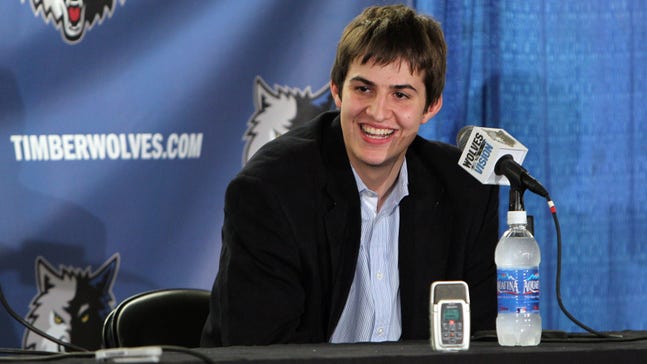 Euro MVP Nemanja Bjelica to join Wolves after agreeing to terms on 3-year deal
Published
Jul. 6, 2015 4:15 p.m. ET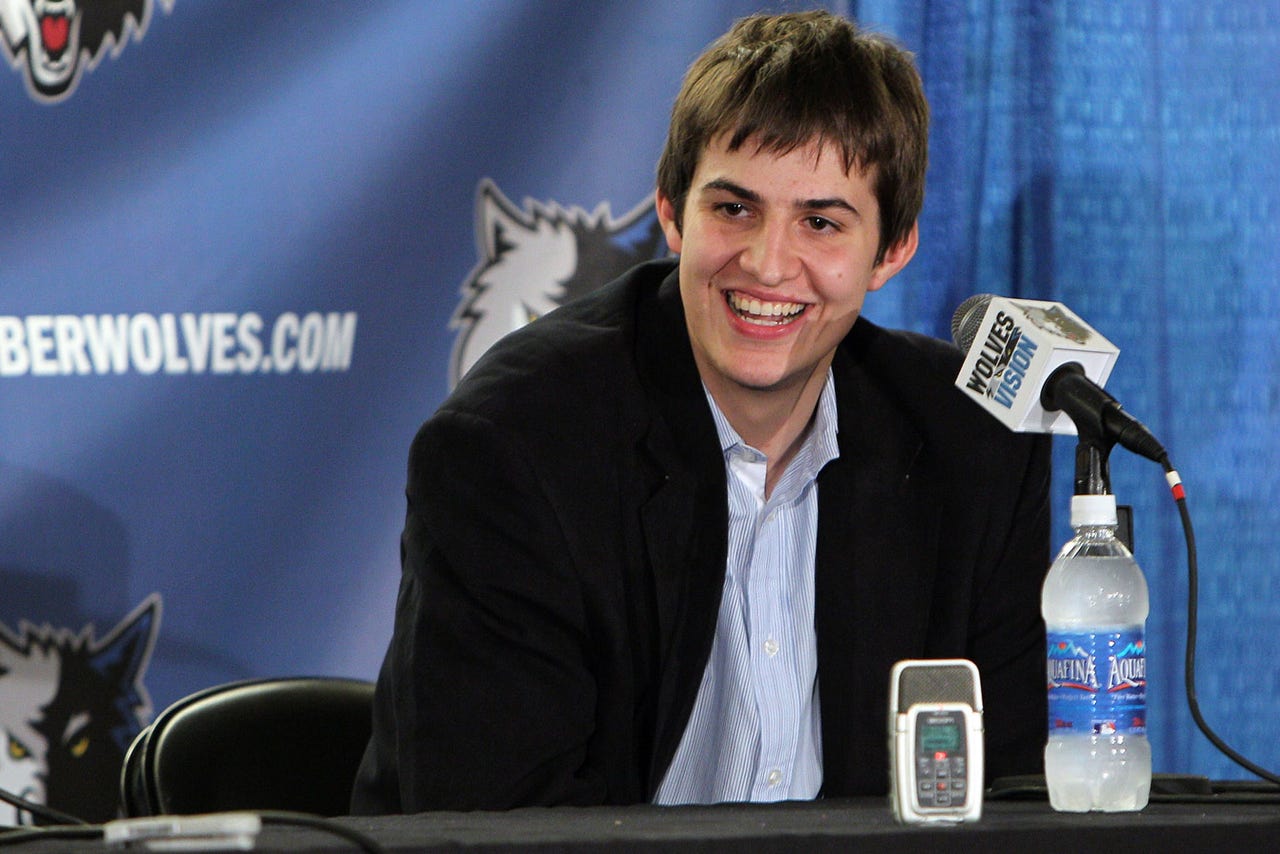 MINNEAPOLIS (AP) -- After a quiet start to free agency, the Minnesota Timberwolves are on the board with some much-needed experience for their bench.
The Timberwolves agreed to terms with Euroleague MVP Nemanja Bjelica, adding their 27-year-old second-round draft pick from 2010 to a promising young roster.
"I'm excited to announce that I intend to sign with the Minnesota Timberwolves and fulfill my dream of playing in the NBA," Bjelica said in a statement issued Monday. "Thank you Flip Saunders and the rest of the organization for the confidence you have shown in me. I'm looking forward (to) joining the team and helping it become a contender."
The three-year contract is worth $11.7 million, a person with knowledge of the deal told The Associated Press, and cannot be signed until Thursday. The person spoke on condition of anonymity because the deal has not been announced.
After adding a pair of 19-year-olds in the draft -- No. 1 overall pick Karl-Anthony Towns and No. 24 pick Tyus Jones -- to a team already overflowing with youngsters like 20-year-olds Andrew Wiggins and Zach LaVine, 22-year-old Shabazz Muhammad and 24-year-old Ricky Rubio, the Wolves were in need of more experience.
Kevin Garnett is expected to return for his 21st season and the Wolves also have reliable veteran shooter Kevin Martin and bruising center Nikola Pekovic, if he can stay healthy. But Bjelica will provide a versatile, 6-foot-10 shooter who can play both forward positions, handle the ball and knock down shots from the perimeter.
He averaged 11.9 points and 8.6 rebounds for Fenerbache in Turkey last season.
"I want to thank my former club, Fenerbache, its players and Coach Obradovic for two wonderful years in Istanbul and all we achieved together."
When Bjelica was drafted as an unknown Serbian by former GM David Kahn, he flew from Europe for an introductory press conference with fellow draft picks Wesley Johnson and Lazar Hayward.
Johnson and Hayward are both long gone, just two of many failed draft picks to come through Minnesota during the Timberwolves' 11-year playoff drought. Now it's Bjelica's chance to make an impact.
---