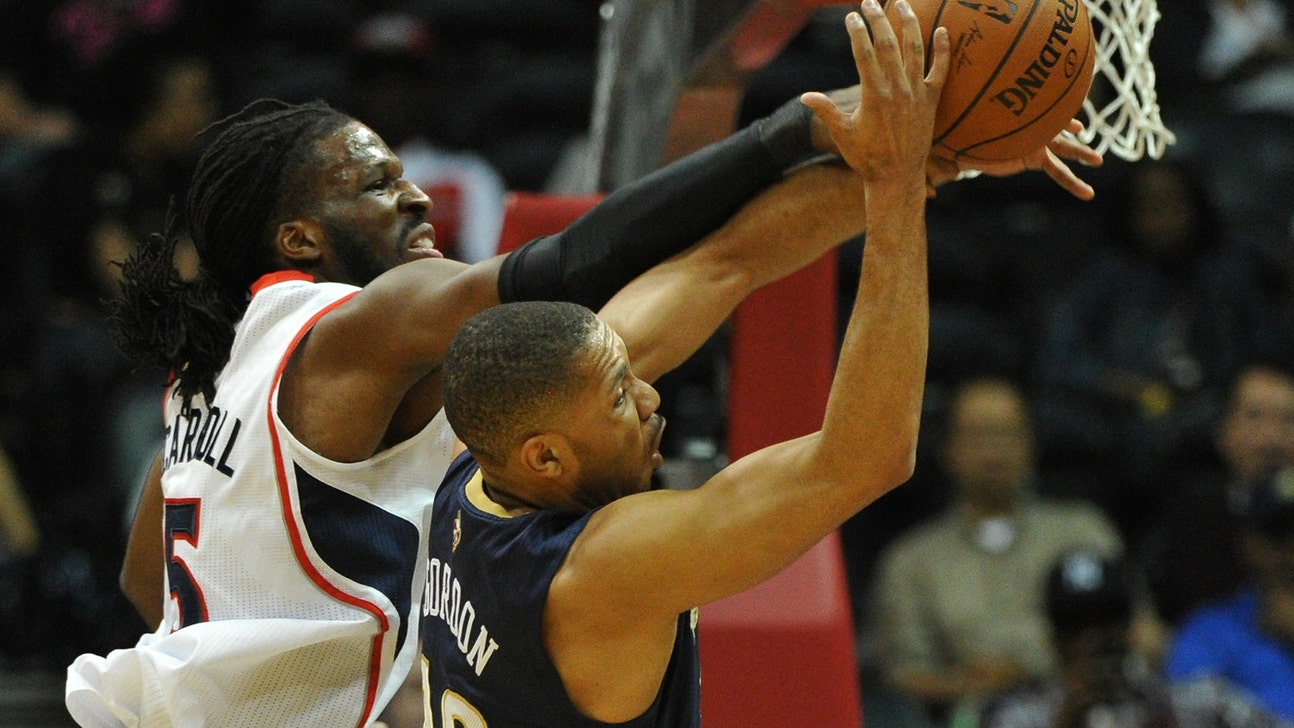 Eric Gordon Sidelined With Left Knee Injury
Published
Mar. 21, 2014 9:36 p.m. ET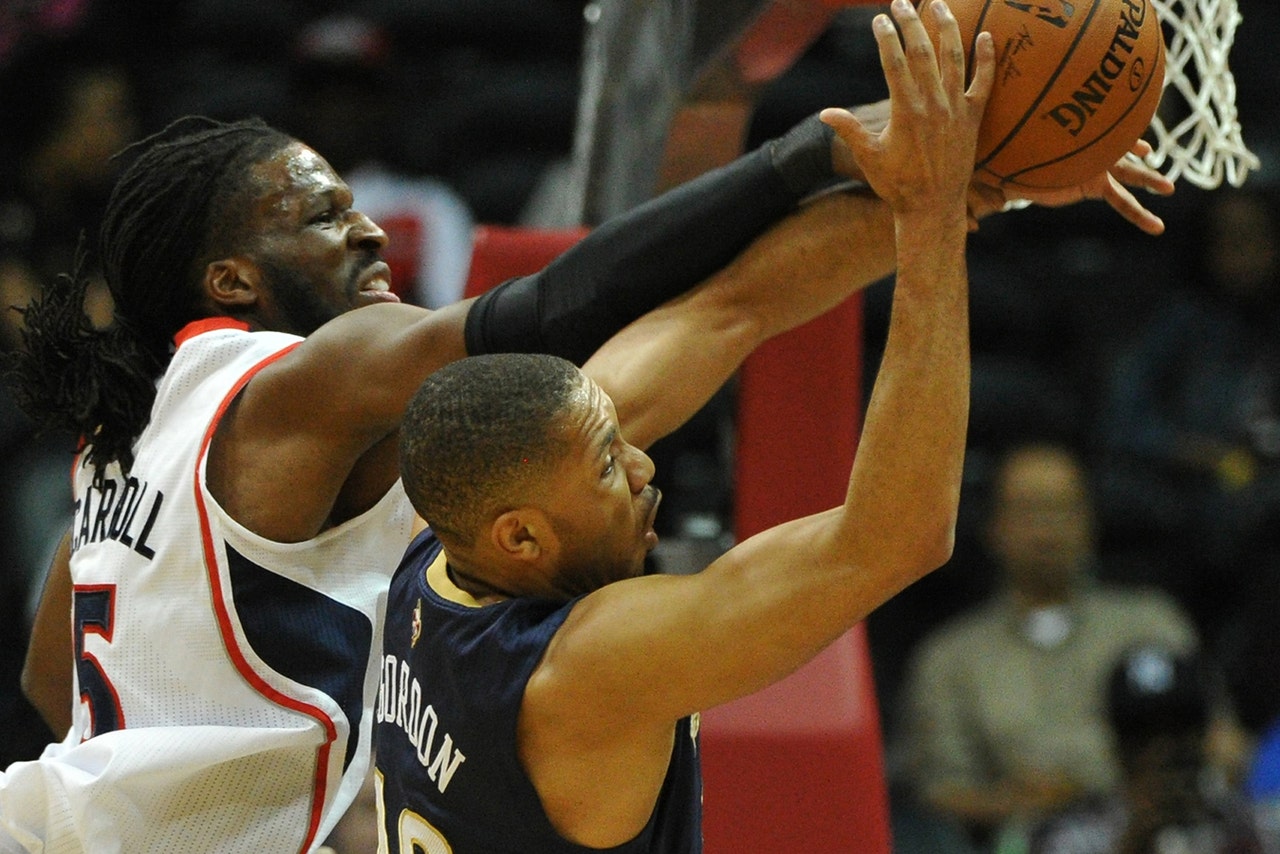 The Pelicans starting shooting guard Eric Gordon logged a little more than 7 minutes during Friday's showdown with the Atlanta Hawks before his left knee flared up and started giving him trouble.
Gordon limped into the locker room at halftime, grimacing. When Gordon returned to the court, he spent time working with strength and conditioning coach Carlos Daniel, trying to stretch out the knee -  testing whether he could shuffle, bend and effectively drive to the basket.
Just before the third quarter began, head trainer Jon Ishop decided Gordon's knee was not ready for action and decided to sit him for the rest of the game.
Time will tell if this is an injury that will sideline Gordon just for one game or for a longer stretch of time. Gordon has never played a full NBA season, but up until now, this season looked like a promising opportunity for Gordon to re-write that stat.  
Since coming to New Orleans, Gordon's right knee was the issue. He missed significant time in both the 2011/2012 and 2012/2013 seasons, marring his introduction to the New Orleans fan base.
---