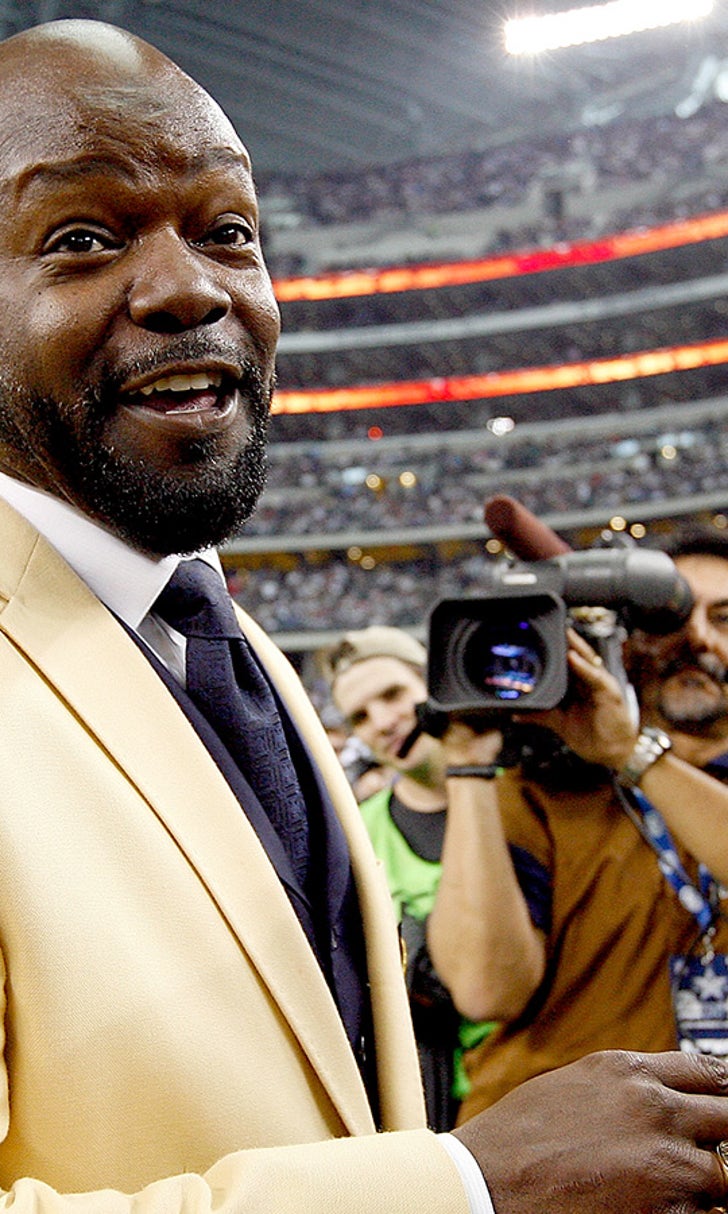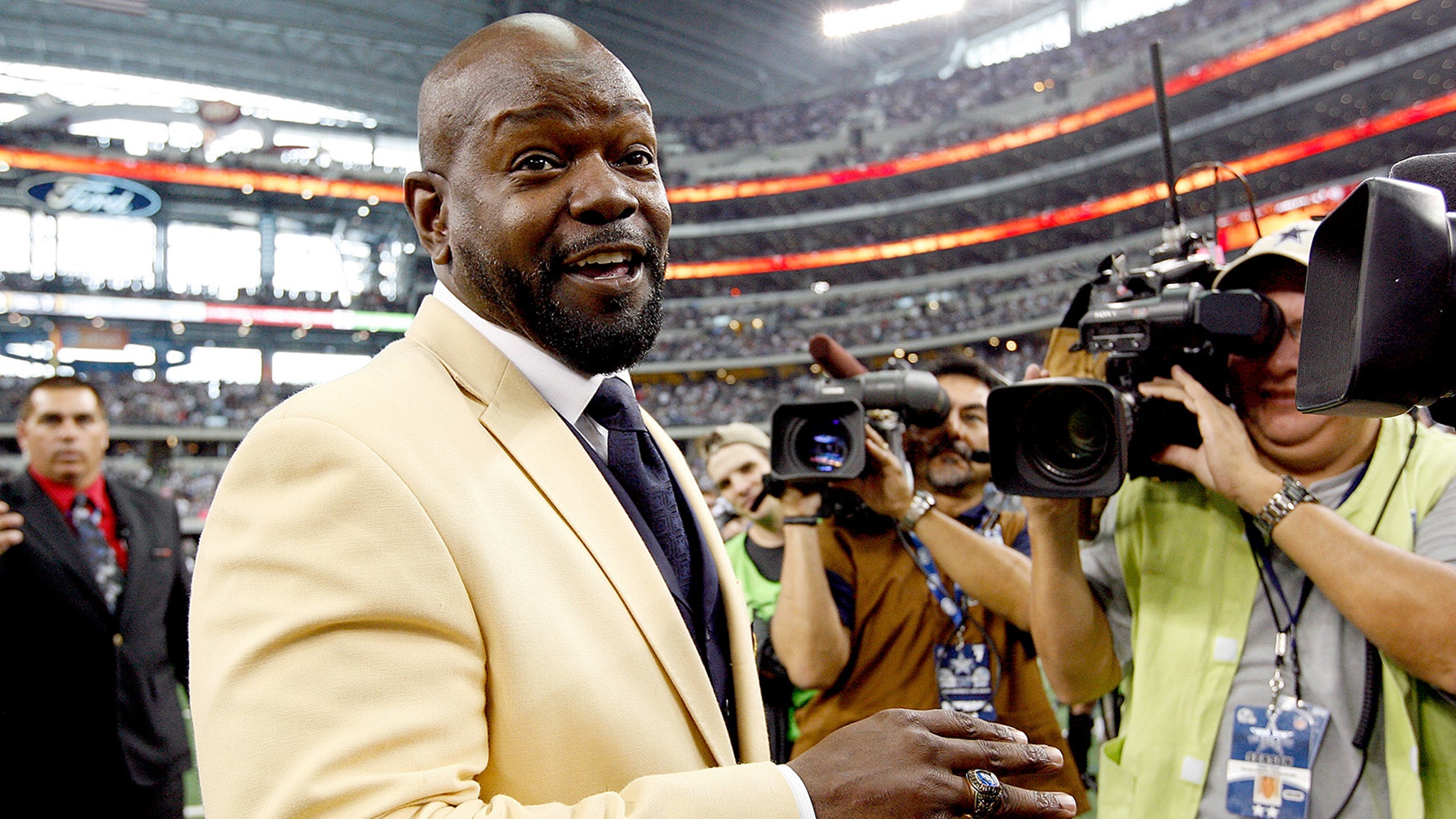 Emmitt Smith says Cowboys have 'too many cooks in the kitchen'
BY foxsports • February 27, 2014
Emmitt Smith is not a fan of the Dallas Cowboys adding another offensive coordinator to their coaching staff.



Former Detroit Lions offensive coordinator Scott Linehan was hired by the Cowboys last month to call their offensive plays in 2014. But last year's offensive play-caller, Bill Callahan, is still on the coaching staff and Jason Garrett, who called offensive plays before Callahan [and apparently even after Callahan was given the role], is still the head coach.



The NFL's all-time leading rusher says this structure "creates problems."



"Me personally, I think there's too many cooks in the kitchen," Smith said in a recent phone interview. "You got an offensive coordinator in Jason Garrett, you got Linehan and you also have Bill Callahan. You have three guys that have been head coaches in some cases and offensive coordinators in a lot of different places. The question for me is how is all that going to jell together? Who is going to trump who? I just think it creates problems. There's no clear direction there.



"Although [Linehan's] been named the passing game coach, but still what happens when there's a difference of opinion? It's a little different than what I'm accustomed to. Norv Turner was clearly our offensive coordinator. Hudson Houck was clearly our offensive line coach and maybe our run game coach. But I think Norv implemented the run system and Hudson just executed it. But Hudson had his opinion about certain plays and Norv allowed that to happen, especially when Ernie Zampese came around.



"I'm eager to see how this thing comes together. You have more coaches than you do football players."



Under the current structure, Linehan is the passing game coordinator and play-caller while Callahan will spend more time with the offensive line, working on pass protections and the run game. Garrett will divide his time monitoring the offense, defense and special teams.
---