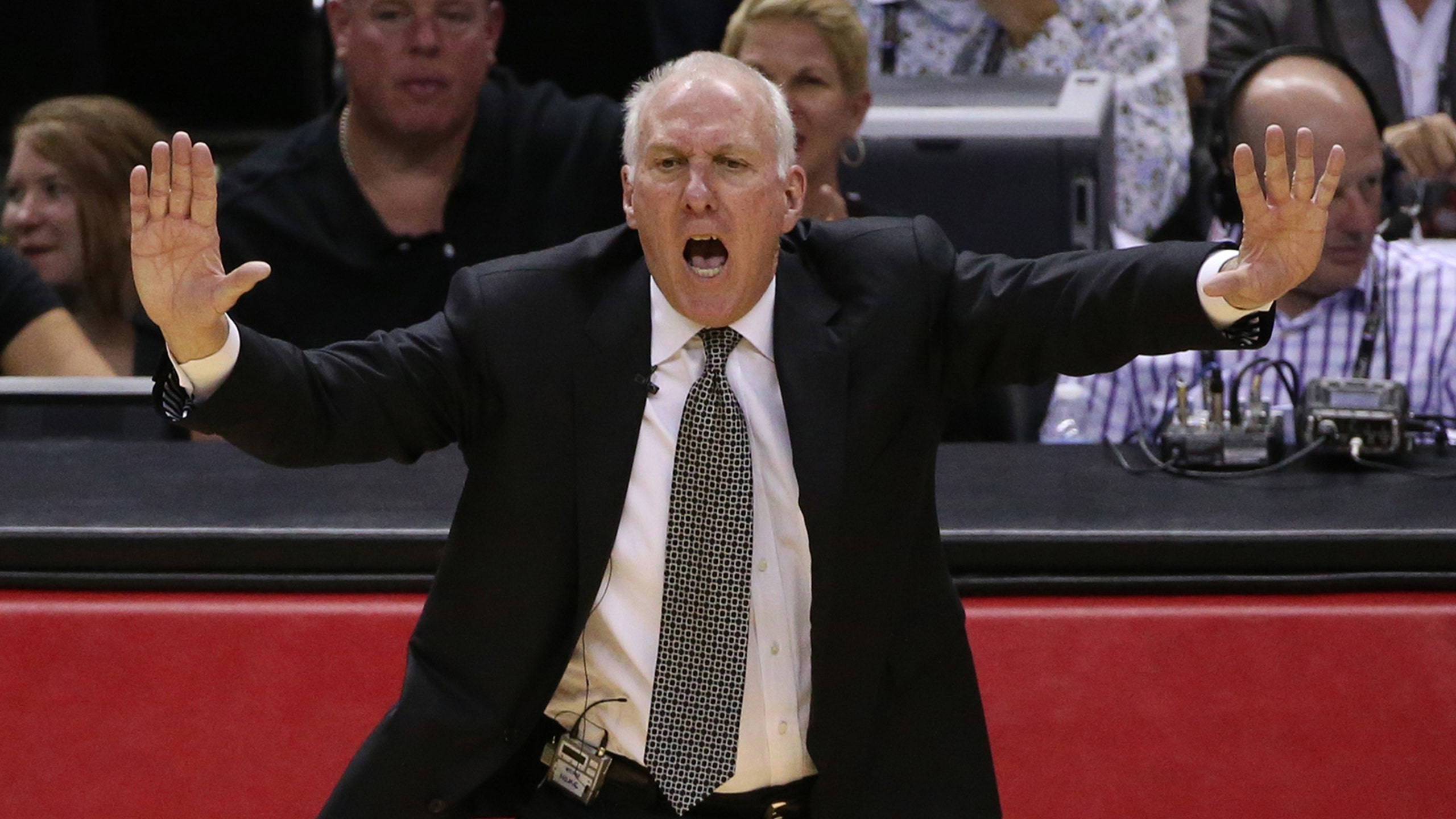 Emergency slide deploys on Spurs charter plane
BY foxsports • November 19, 2014
SAN ANTONIO (AP) -- An emergency slide accidentally deployed on the San Antonio Spurs charter plane and delayed the team's flight to Cleveland to face the Cavaliers on Wednesday night.
KSAT-TV reports Tuesday's incident involved a Delta Air Lines jet on the ground. The slide deployed from the side used by service vendors.
The incident delayed the Spurs' departure by about four hours as Delta provided a replacement plane.
---