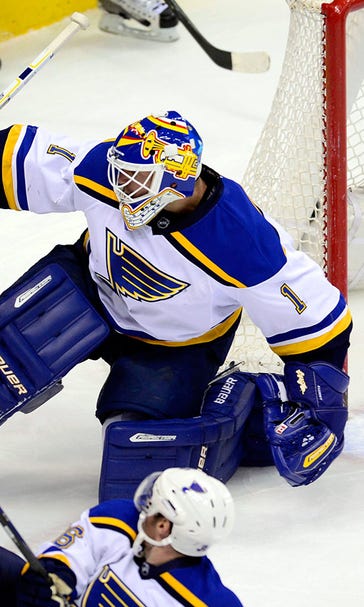 Elliott to return from IR, start in net Saturday at Vancouver
March 19, 2016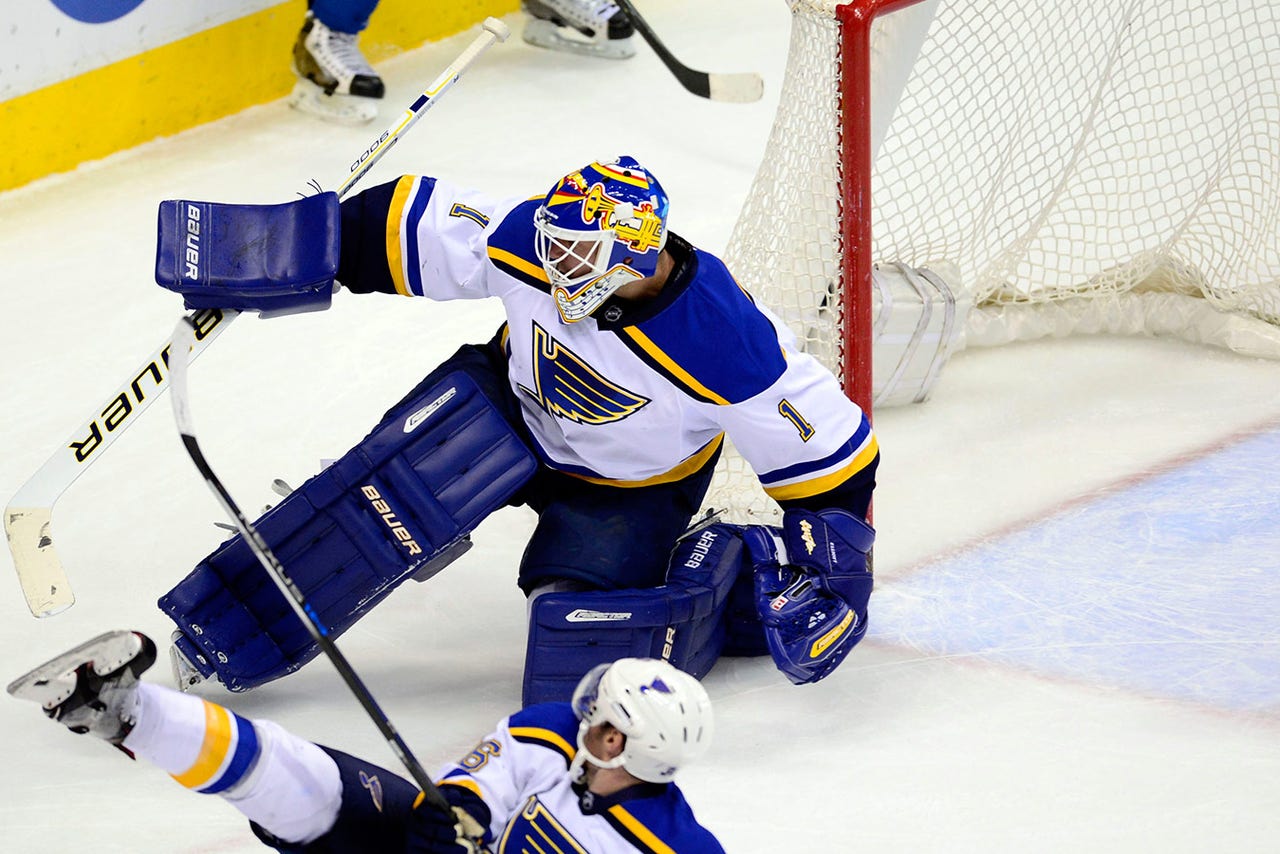 After conceding 11 goals in consecutive defeats, the St. Louis Blues are more than ready to welcome Brian Elliott back.
Elliott will return from a 10-game absence from a lower-body injury Saturday night when the visiting Blues seek to hand the Vancouver Canucks a fourth straight defeat.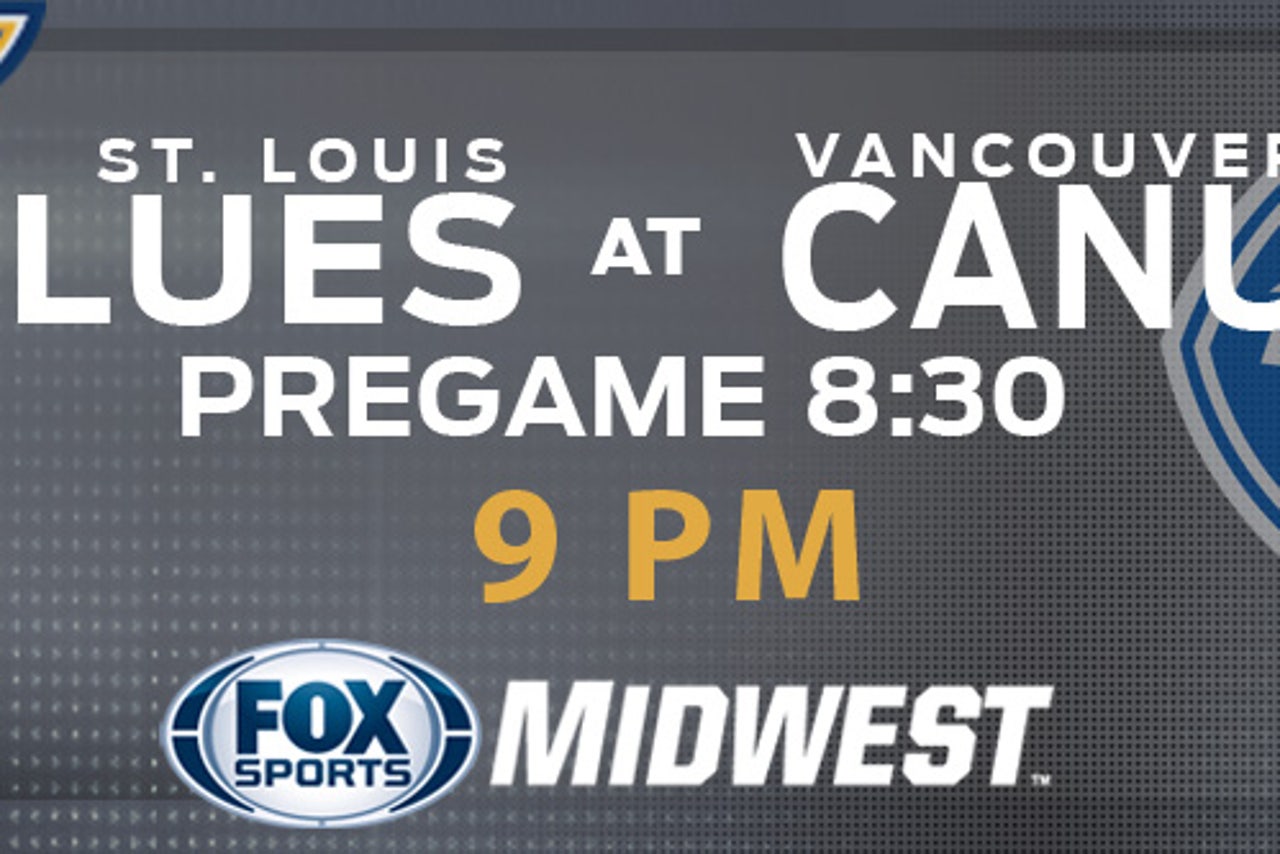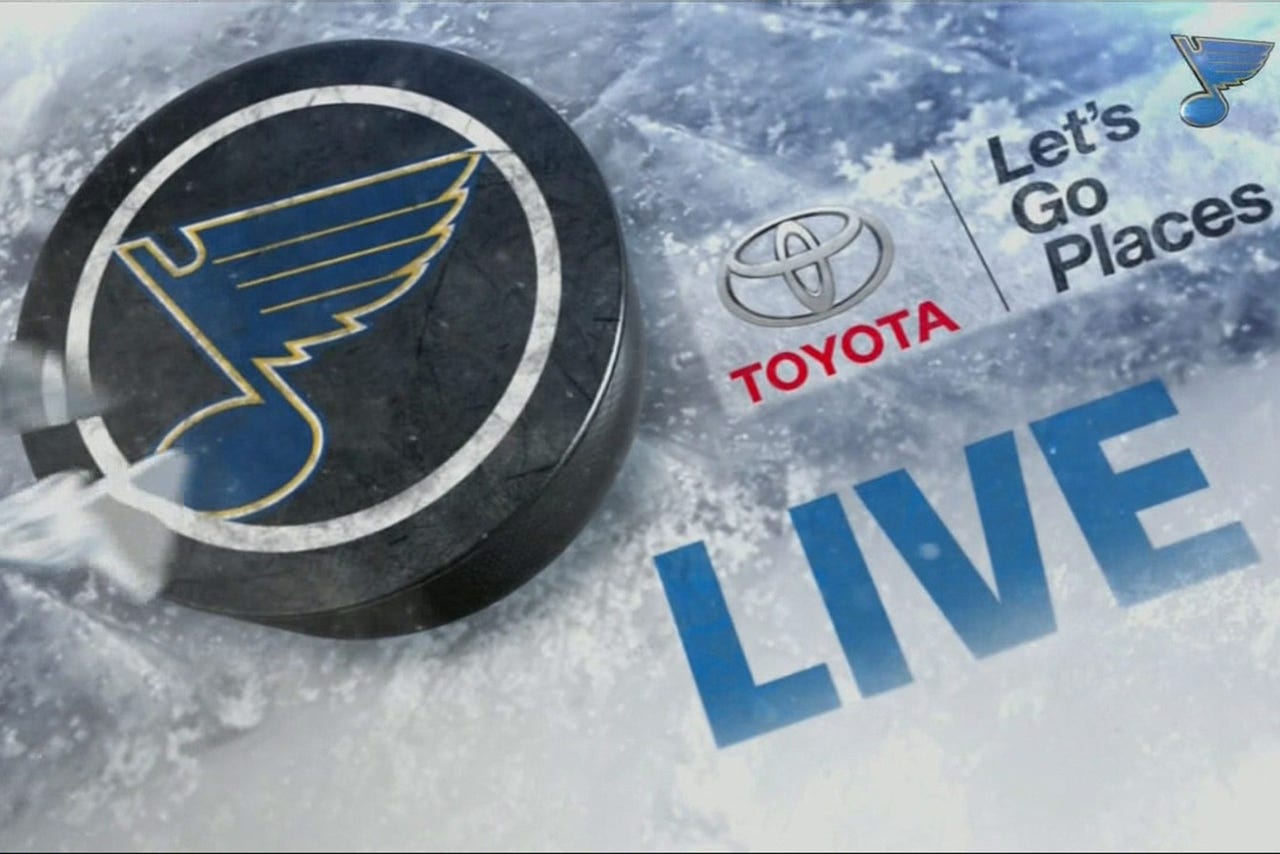 Watch the Blues Live pregame and postgame shows before and after every St. Louis Blues game on FOX Sports Midwest.
The goaltender was on a roll with a 1.99 goals-against average in winning five straight starts before leaving in the first period of a 6-3 defeat to San Jose on Feb. 22. St. Louis (41-22-9) went 6-4-0 in the games he missed with Jake Allen starting in his place.
"It's good to get the opportunity to get back in there," Elliott said. "I've been practicing well here for almost two weeks now, so it's good to get back in game action."
Allen won six straight starts from Feb. 28-March 12 before allowing nine of the team's 11 goals in losses by 7-4 to Calgary on Monday and 6-4 to Edmonton two days later. The Blues feel he may be getting fatigued by the heavy ice time.
"At the end of the day when you're traveling like this and you're playing this many games, you're gonna get worn down," coach Ken Hitchcock said. "It's funny, we've reached the edge on both guys when we were close to getting worn down with 'em and then the other guy came back in and helped us. Our timing has been perfect on it, and it's time for Brian to start sharing some of the load for us here."
St. Louis, which has scored at least four goals in its last six road games, is two points behind Dallas for the Western Conference lead.
It looks like the Blues will see a face from their past in goal for the Canucks in Ryan Miller, who played 19 games for St. Louis in 2013-14. Miller has faced the Blues twice since he played for them, going 1-1-0 with a 2.55 GAA.
He figures to get the start since Jacob Markstrom made 23 saves in Friday's 2-0 loss at Edmonton. Vancouver (27-31-12) has totaled three goals in this losing streak, falling to the Oilers despite a 40-25 advantage in shots.
"I thought we had some really good chances to score, but with 40 shots, we should have created some more grade-A chances," captain Henrik Sedin said.
Winger Radim Vrbata's status is uncertain after he left Friday with a lower-body injury.
Vancouver is 0 for 20 on the power play in its last six games and that figures to be welcome news for St. Louis. The Blues have allowed a power-play goal in a season-high five straight games, including four in six chances Wednesday.
"Well I can start with saying that we're just taking too many penalties," center Patrik Berglund said. "It's hard to kill off that many penalties. But also we're obviously in a slump, we're not doing the job we should do out there."
The Blues ended an 0-4-2 streak in this series by winning 4-3 on the road Oct. 16 in the season's lone matchup.
"They're a heavy team, they're waiting for us, so that's gonna be a challenge for us coming home," Canucks coach Willie Desjardins said.
---
---