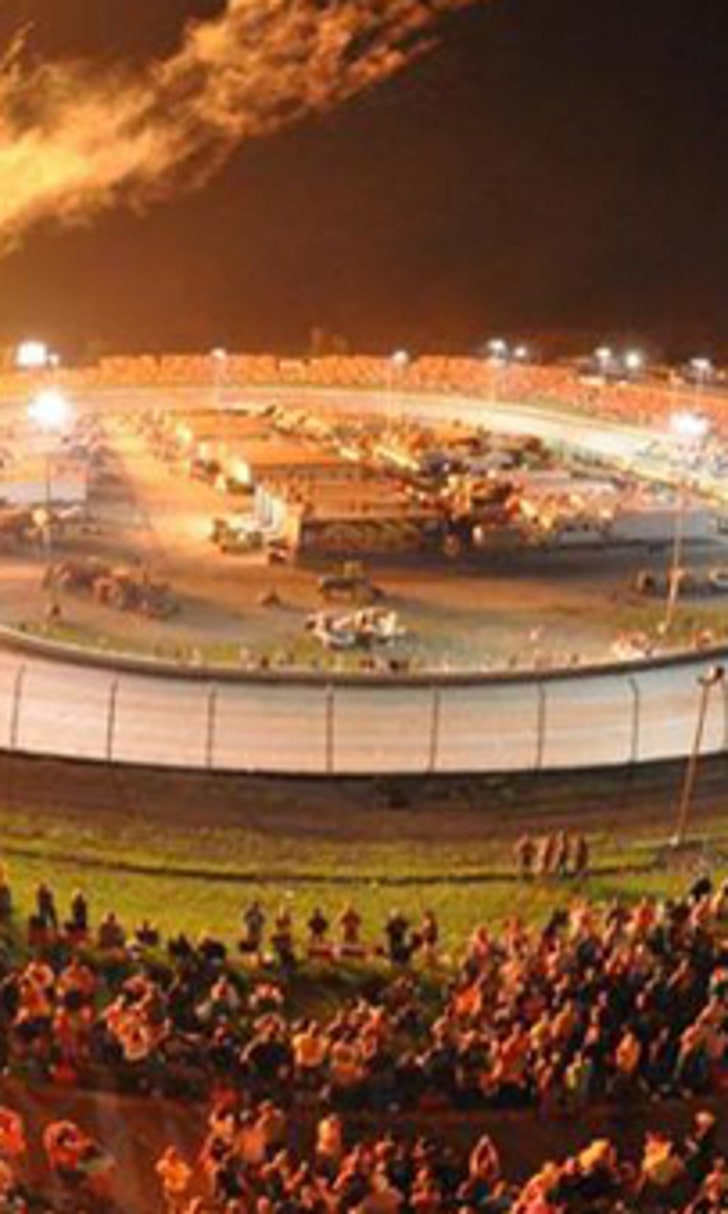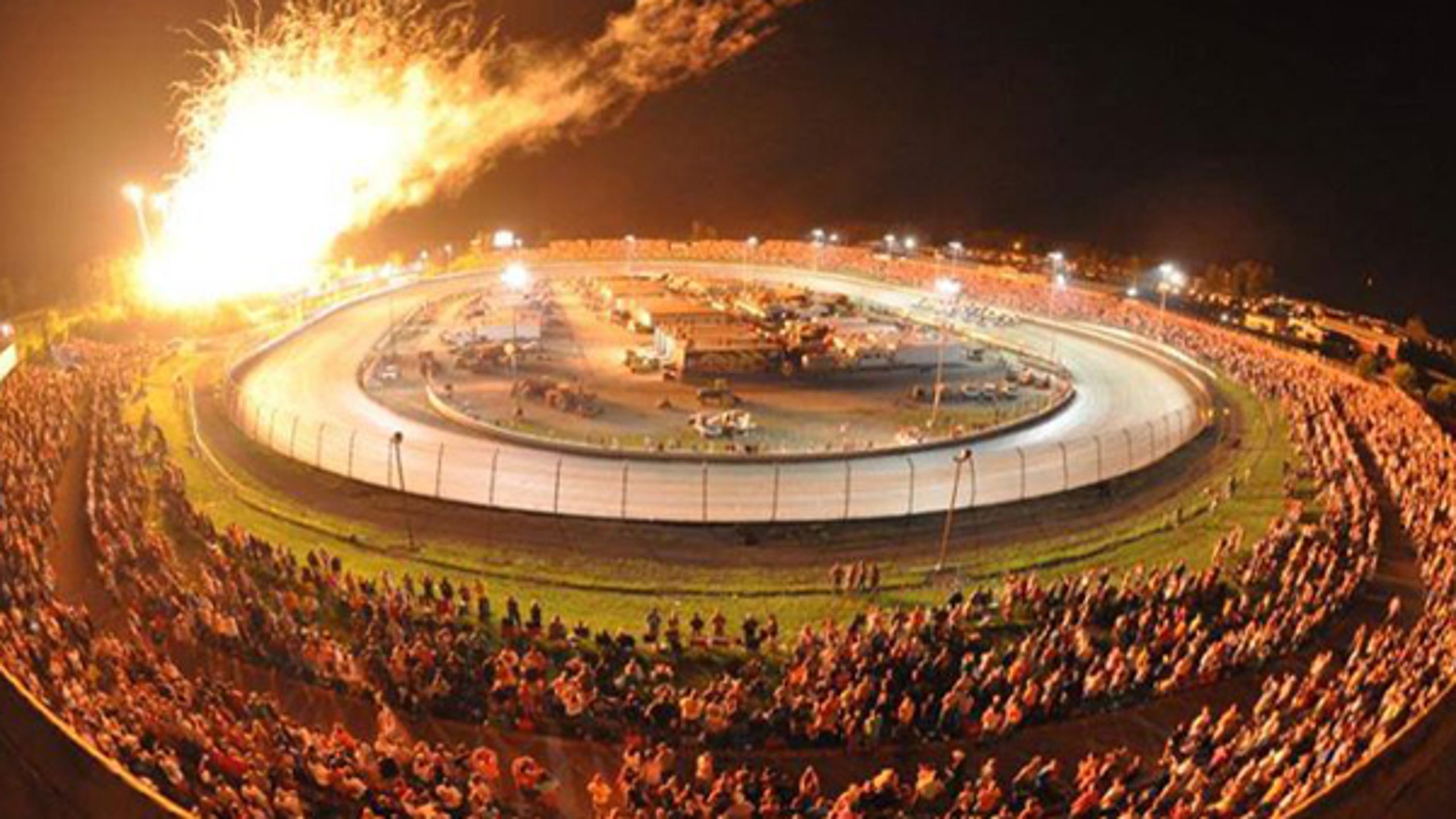 Eldora 101: What You Need To Know
BY foxsports • July 23, 2013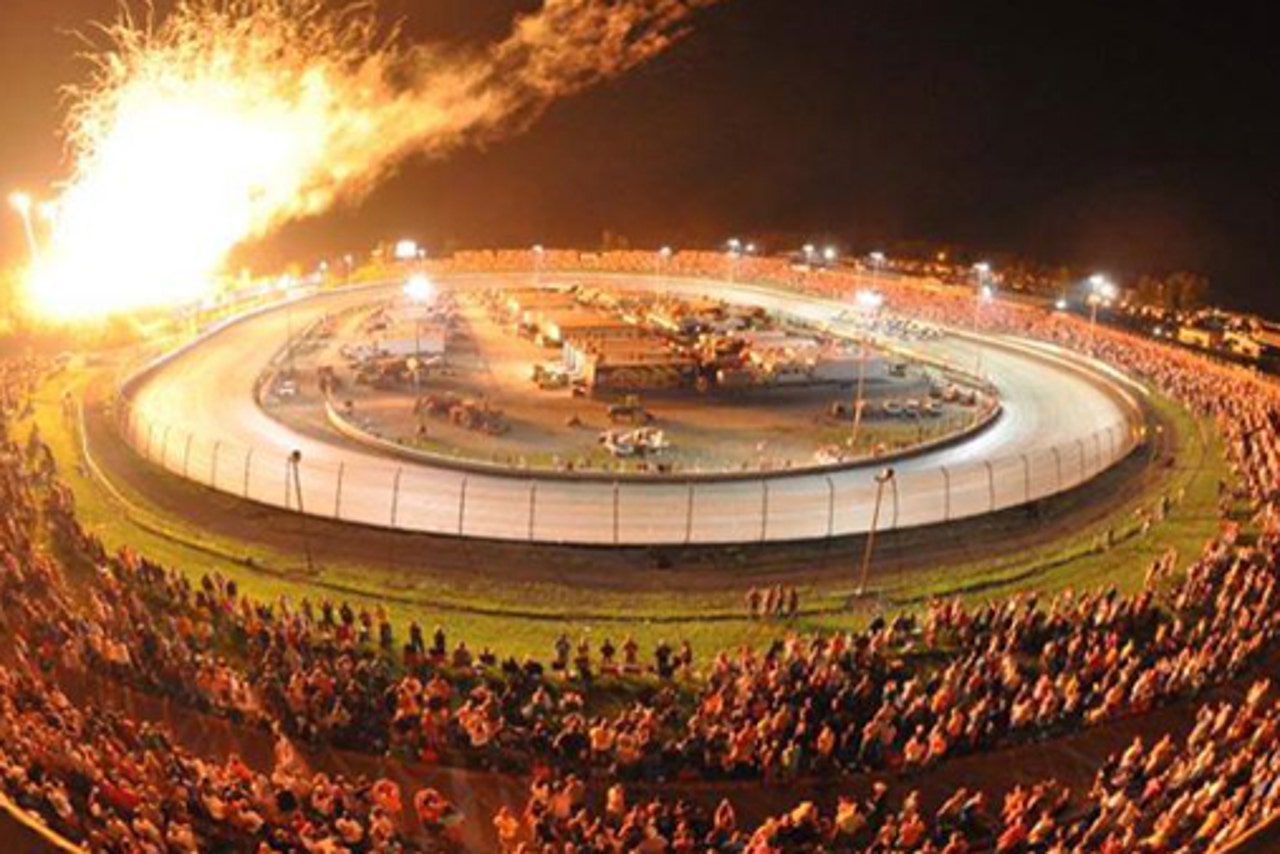 This week, the NASCAR Camping World Truck Series will do something it's never done before in its 19-year history: race on dirt.
In fact, Wednesday night's CarCash Mudsummer Classic presented by CNBC Prime's "The Profit" at Eldora Speedway will be the first NASCAR national touring series event run on dirt since Sept. 30, 1970 in Raleigh, N.C., when Richard Petty won the Home State 200 in what is now known as the NASCAR Sprint Cup Series at the 1-mile State Fairgrounds Speedway.
Following is a primer on some things to know about the race, which will be televised live on SPEED, starting with the second practice on Tuesday at 7 p.m. ET and qualifying (5 p.m.) and the race Wednesday (9 p.m.)
What you need to know:
WHERE - Eldora Speedway is a half-mile dirt track in Rossburg, Ohio, a tiny hamlet, population 201, as of the 2010 census. The track is roughly midway between Columbus, Ohio, and Indianapolis. Eldora was opened in 1954 by legendary dirt-track promoter Earl Baltes, now 92 years old. Baltes sold the track to Tony Stewart in 2004.
Over the years, Eldora has hosted USAC, the World of Outlaws, dirt late models and many other race series. The most famous event at Eldora came in June 2001, when Donnie Moran won a $1 million purse in the "Eldora Million" dirt late-model race.
The track record lap here was 12.707 seconds, set by Craig Dollansky in a WoO 410 winged sprint car in April 2002. That equates to a speed of about 141.654 miles per hour, a staggeringly fast speed on dirt.
WHAT - The CarCash Mudsummer Classic will be the 10th of 22 races on the NASCAR Camping World Truck Series. And, yes, this is an honest-to-goodness points paying race, not an all-star event or an exhibition.
HOW - This is where things get interesting. A total of 36 trucks are entered at Eldora - 30 of which will make the race. But how they do it will be very different.
The trucks will have three practices: 4:30-6:30 p.m. and 7-9 p.m. Tuesday, and 11:30 a.m.-1 p.m. on Wednesday.
The traditional two-lap qualifying session takes place Wednesday at 5:05 p.m. After that it gets wild, with five qualifying races starting at 7 p.m. Wednesday, a last-chance race and a champion's provisional to determine the 30-truck starting field. The top-20 in owners' points entering the race event will have a guaranteed starting position.
QUALIFYING RACES - There will be five qualifying races of eight laps each, with only green flag laps counting. The top five trucks in qualifying will start on the pole for their respective qualifying races. Five trucks will transfer from each qualifying race.
At the completion of the qualifying races, 25 trucks will have earned spots into the feature.
LAST CHANCE RACE - This will be 15 laps, with only green-flag laps counting. The top-four finishers will transfer to the feature and start in positions 26-29.
Starting position No. 30 will go to the most recent past series champion who has not already qualified. If the 30th starting position is not filled by an eligible champion, it will be assigned to the next highest finishing truck in the last chance race.
RACE FORMAT -  The race will be 150 laps divided into three segments. The segments will be 60, 50 and 40 laps. There will be pit stops between each segment, with teams having the opportunity to change tires and work on their trucks.
THE TRUCKS - Surprisingly, perhaps, the trucks need very little in the way of modifications to race on dirt. The front splitters are removed and the trucks will race on treaded Goodyear racing tires. Obviously, the suspension setups will be different to accommodate the dirt surface - more suspension travel being key here - but other than that, the trucks are remarkably similar to what they normally race.
WHO - Thirty-six drivers are entered at Eldora. Among the dirt-track ringers are Scott Bloomquist, who will drive the No. 51 Kyle Busch Motorsports Toyota. Bloomquist has a ton of experience at Eldora and is one of the most successful dirt-late model drivers in America.
Brothers Austin and Ty Dillon also cut their teeth on dirt tracks and would love nothing more than to win for their car owner and grandfather, Richard Childress.
Dave Blaney, who spent many years racing sprint cars before coming to NASCAR, will be paired with son Ryan Blaney in the two Brad Keselowski-owned Fords in the field.
Kenny Wallace, who is a regular in the dirt-late model circuit, will drive for Bobby Dotter, while Sprint Cup regular Ryan Newman will be behind the wheel of a Turner-Scott Motorsports entry.
Throw in the Truck Series regulars and the field is deep and talented throughout. So not only will history be made on Wednesday night, it ought to be a highly competitive race as well. 
---