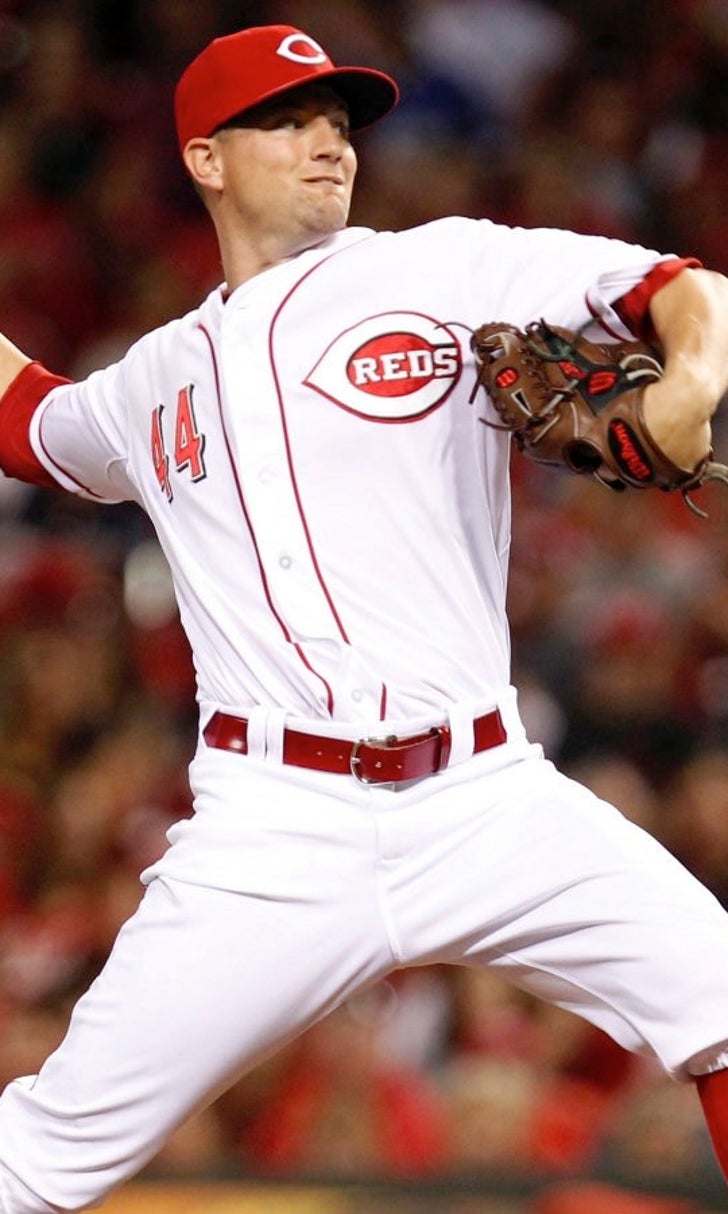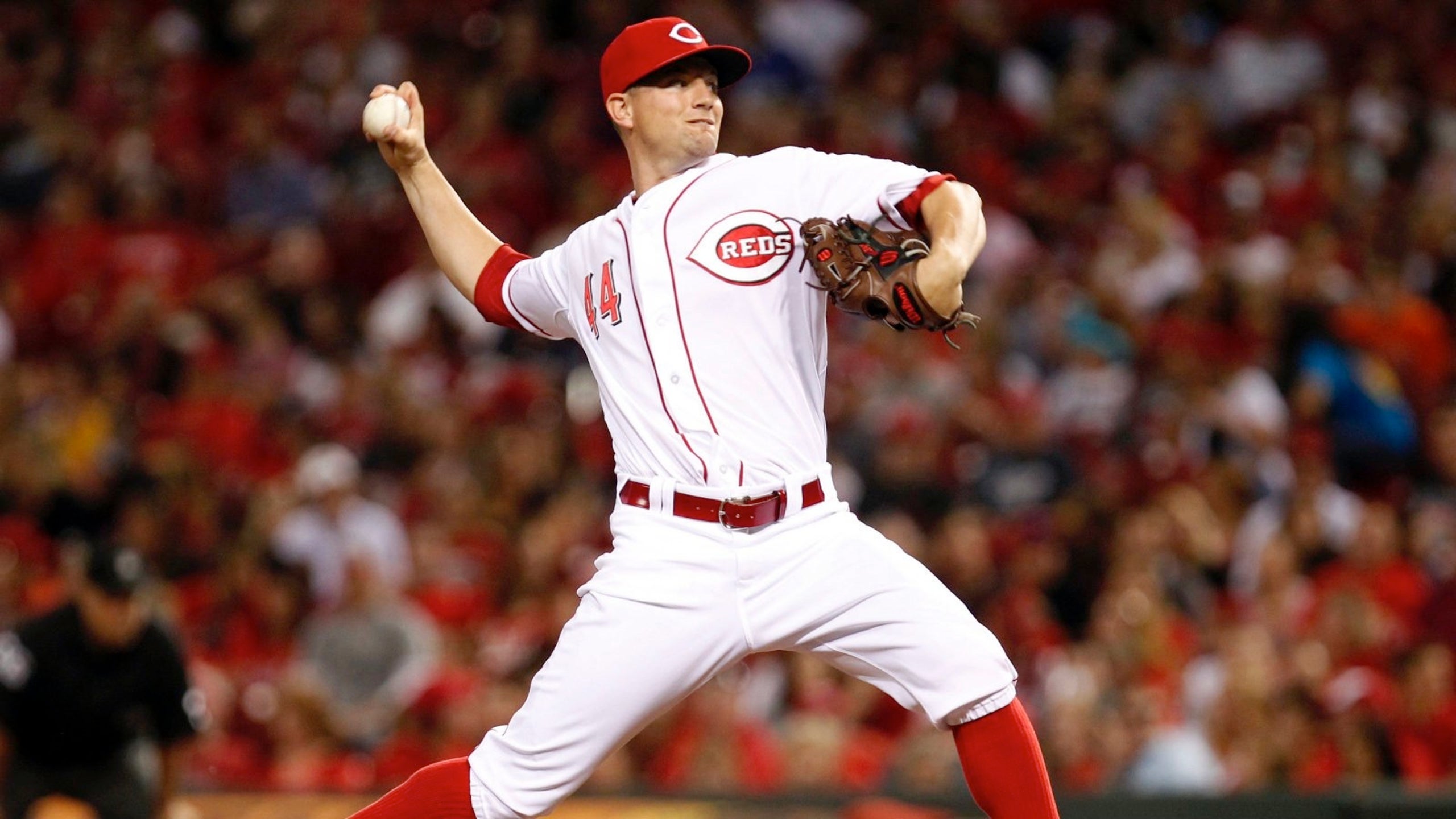 Effective Leake in need of greater run support
BY foxsports • August 13, 2014
It didn't take long for Yoenis Cespedes to make a powerful impression on the Boston Red Sox.
After hitting game-winning homers in back-to-back games, Cespedes will try to help the Red Sox sweep this two-game set from the sputtering Cincinnati Reds on Wednesday.
Boston (53-65) is at the bottom of the AL East, and building toward 2015 with Cespedes as a cornerstone.
The left fielder has reached base in all nine games since being acquired in the Jon Lester deal with Oakland before the July 31 non-waiver trade deadline. He's batting .263 with seven RBIs and as many runs over that stretch, but has been particularly clutch in the past two games.
Cespedes hit his first homer for the Red Sox on Sunday, connecting for a three-run shot in the eighth inning of a 3-1 win over the Los Angeles Angels. He followed that up with a go-ahead, two-run homer in the eighth of Tuesday's 3-2 win at Cincinnati, giving Boston back-to-back wins for the first time since a five-game streak from July 13-21.
His latest homer came one pitch after Reds reliever Jonathan Broxton forced him to duck out of the way with a fastball high and inside.
"A lot of times when pitchers throw high and tight, they think the batter backs off and gets flustered," Cespedes said through a translator. "That's not how I am. I get more focused."
The Red Sox, 8-1 all-time against Cincinnati (60-59) in interleague play, may be getting another glimpse of the future with Anthony Ranaudo starting in place of fellow rookie Brandon Workman, who is being skipped after going 0-6 with a 6.35 ERA over his last six games - five starts.
"We felt like he could use some extended rest," manager Jon Farrell told MLB's official website.
Ranaudo's impressive major league debut in a 4-3 win over the New York Yankees on Aug. 1 likely gave Farrell some confidence in his decision. The 24-year-old right-hander allowed two runs and four hits with four walks in six innings.
"I feel a lot more prepared now going out there and a lot more confident that I can just focus on the game and focus on pitch-to-pitch adjustments and executing pitches," Ranaudo said.
He went 13-4 with a 2.58 ERA in 22 starts for Triple-A Pawtucket this year, and he's facing a Cincinnati team that's hitting .213 while dropping three of four games.
Devin Mesoraco, however, is 7 for 14 with three doubles, two homers and eight RBIs in that span.
Mike Leake (9-10, 3.42 ERA) gets the ball after Homer Bailey's scheduled start was pushed back to Saturday at Colorado due to a sore elbow. Leake has won two of his last three starts, compiling a 1.31 ERA and a .176 opponents' batting average with 20 strikeouts in 20 2-3 innings.
The right-hander could've used some help from his offense Friday, when he allowed two runs and struck out seven over seven innings in a 2-1 loss to Miami.
The bullpen let Leake down in his only career meeting with the Red Sox on May 7. He allowed two runs and left with the lead after the seventh before two relievers gave up two runs in a 4-3 loss at Boston.
Leake has a 2.24 ERA over his last nine interleague starts, but he only has a 2-2 record to show for it since he's been backed by three runs or fewer in six of those outings.
---