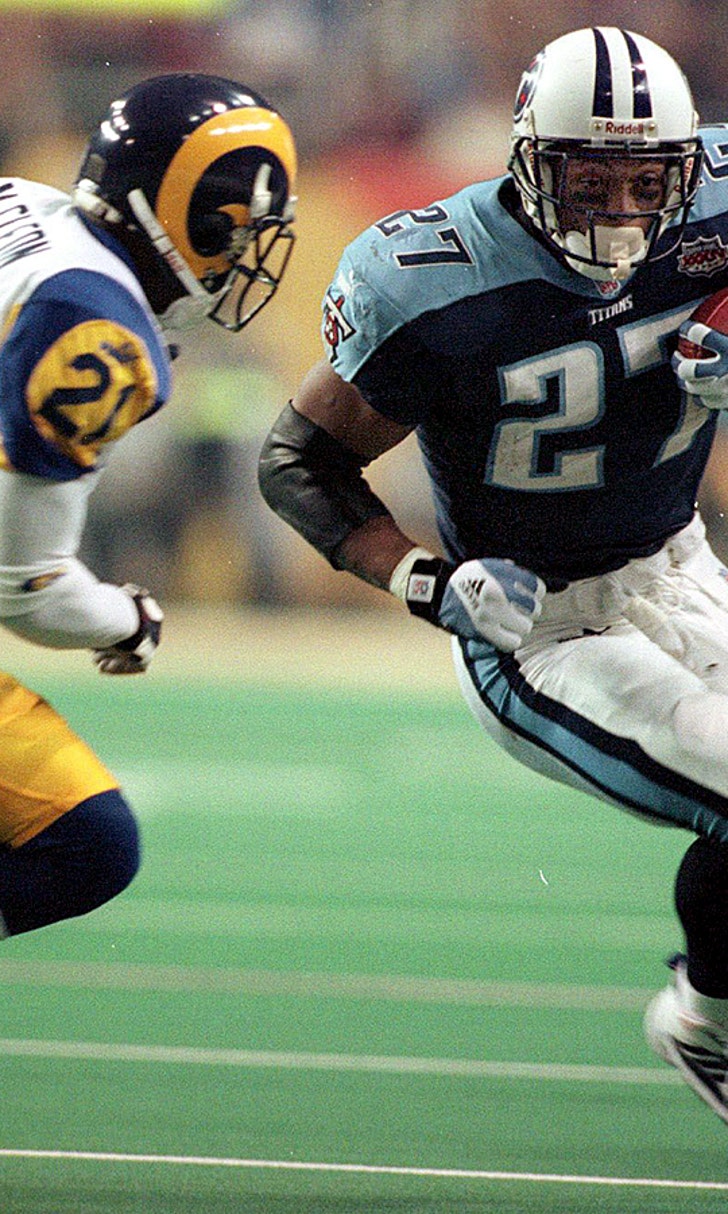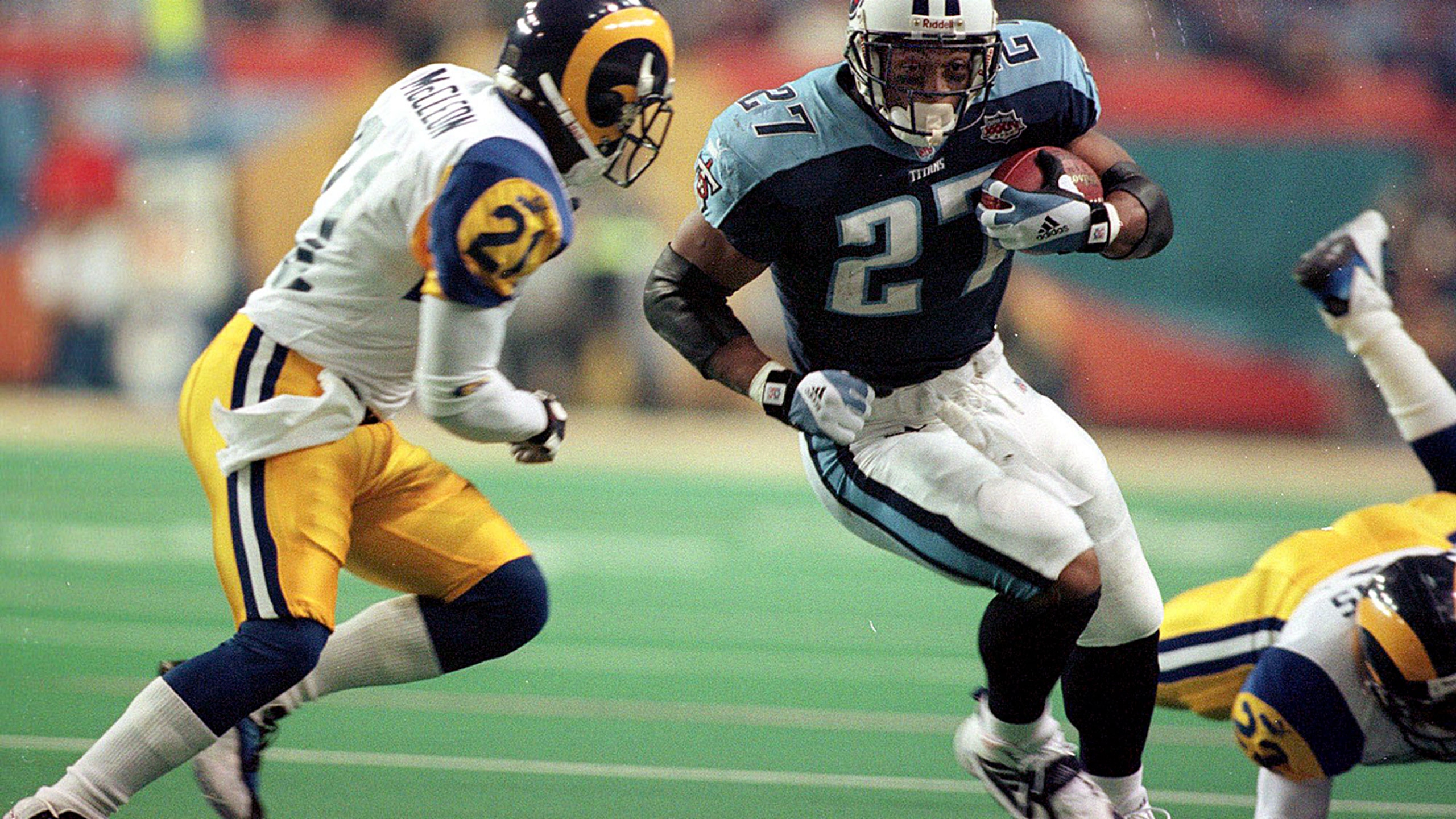 Eddie George to be inducted into Tennessee Sports HoF
BY Connor Kiesel • January 31, 2014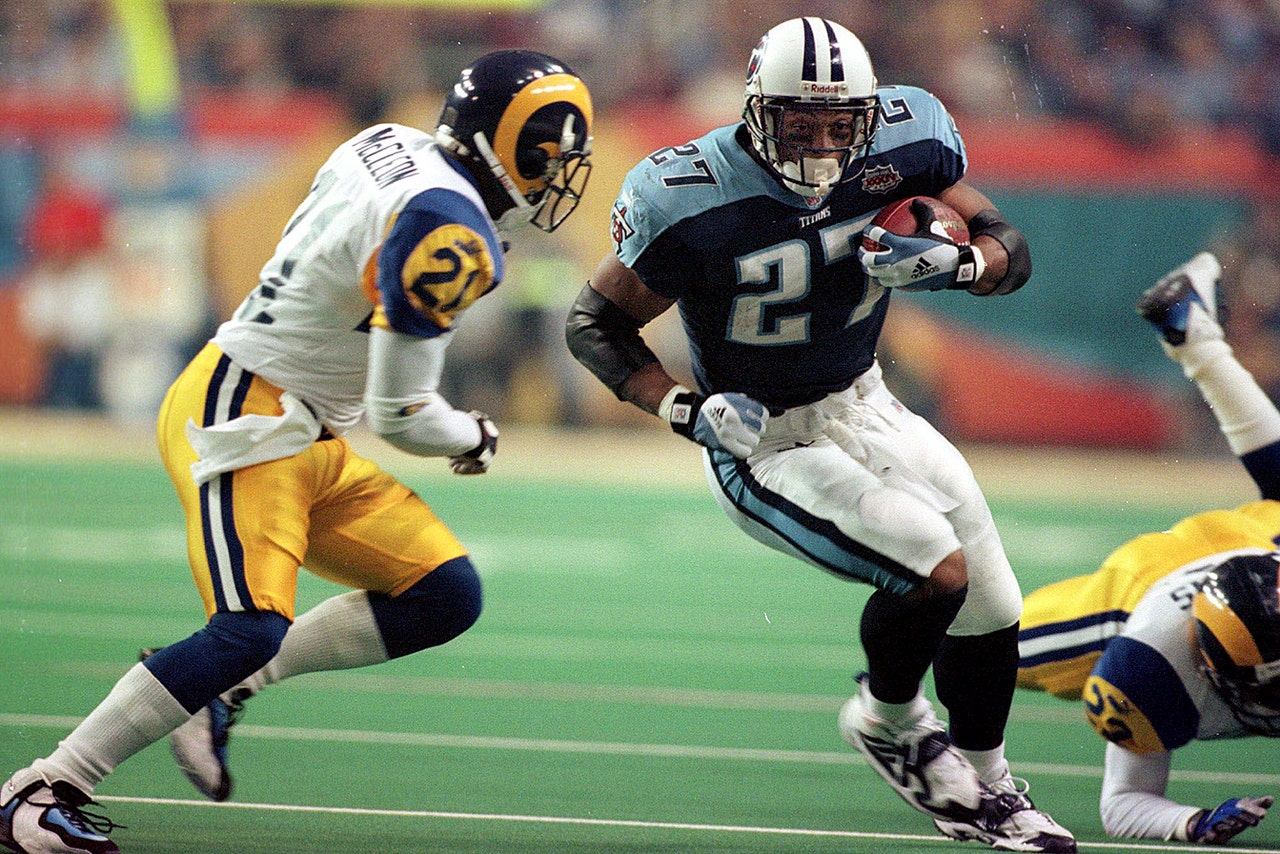 A Buckeye legend is about to get honored in the state where he became an NFL great.
Eddie George will be inducted into the Tennessee Sports Hall of Fame this May.
George starred as a feature back for the Titans, drafted by the franchise (then the Houston Oilers) with a first round pick in 1996.
You'll remember George helping lead Tennessee to Super Bowl XXXIV, the famous 'one yard short' game.
And when it comes to durability, you can't top George, who never missed a start and racked up more than 10,000 yards on the ground.
The induction ceremony will be held Saturday, May 17 at 6:30 p.m.
---