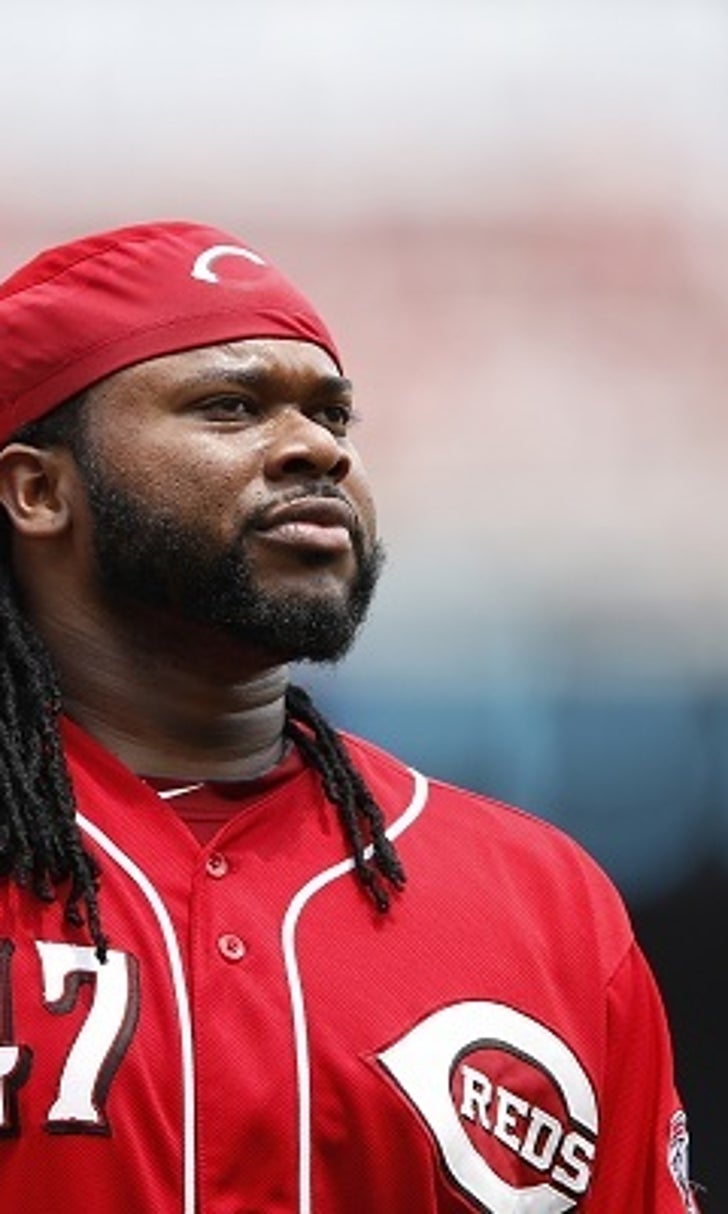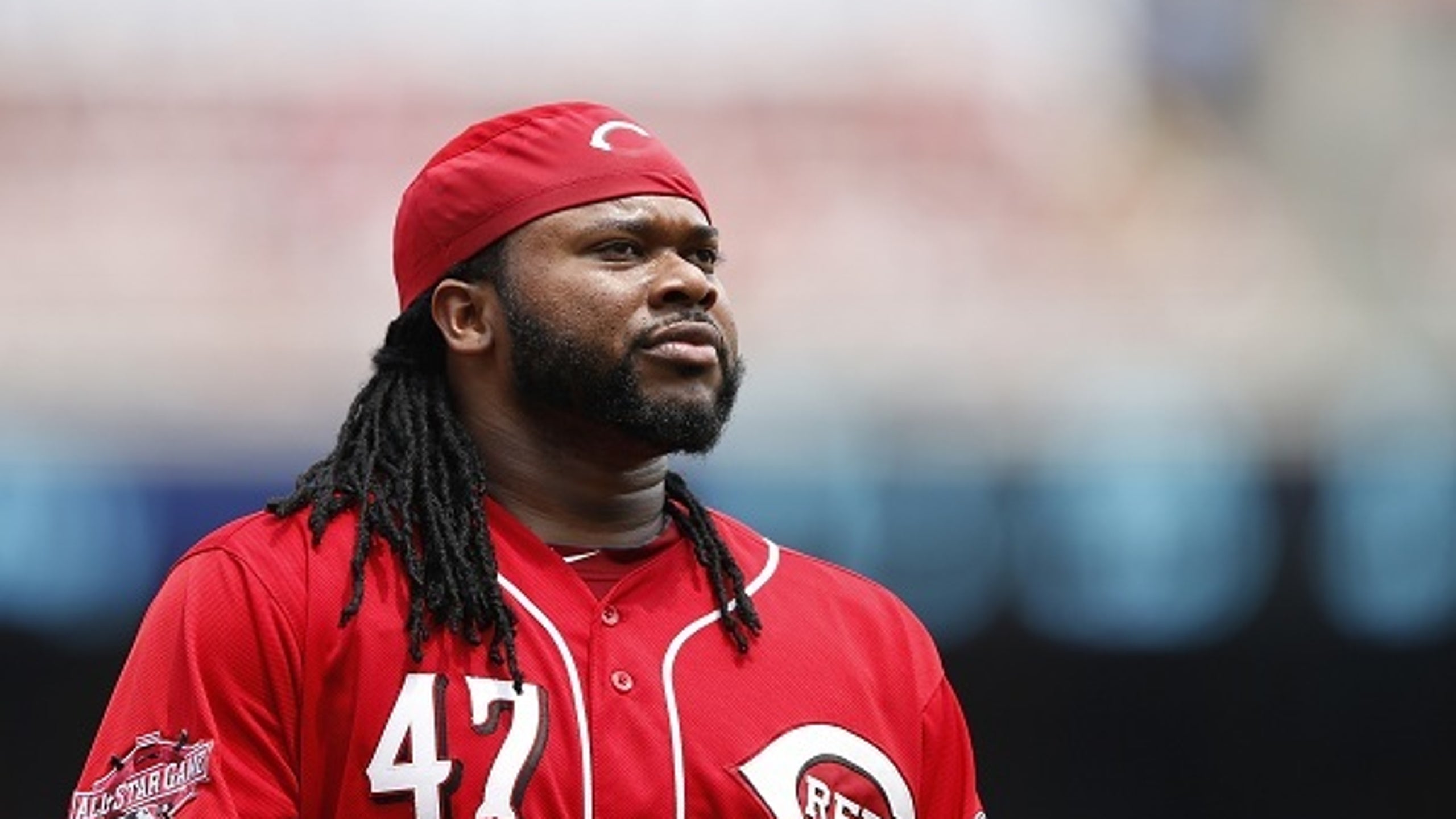 Early returns on Cueto deal look good for Reds
BY foxsports • July 27, 2015
In between kicking around trade proposals, the front office of one team engaged in a fascinating debate Sunday night.
Which team received a better return, the Rays for left-hander David Price last July or the Reds for righty Johnny Cueto on Sunday?
The question alone indicates that the Reds did well – Cueto is a potential free agent who will make a dozen or so regular-season starts and a handful of postseason starts for the Royals, and Price had an additional year of control remaining when the Tigers acquired him last July 31.
The Rays in that deal acquired left-hander Drew Smyly, infielder Nick Franklin and shortstop prospect Willy Adames. Smyly looked like at least a mid-rotation starter before suffering a shoulder injury this season and still could attain that level. Franklin, a favorite of statistical analysts, has yet to establish himself in the majors. Adames is faring well as a 19-year-old in the advanced Class A Florida State League.
For Cueto, the Reds received three young left-handed pitchers – Brandon Finnegan, the Royals' first-round pick in 2014; Cody Reed, their second rounder in '13 and John Lamb, their fifth-rounder in '08. The Reds also sent the Royals $1 million, according to CBS Sports' Jon Heyman.
All three of the Reds' new pitchers are potential major-league starters in the view of Jim Callis, an expert on prospects for MLB.com. The one unknown is whether the holdup in the trade on Saturday night, as reported by FOX Sports, was due to physical concerns about one of the three, forcing a restructuring of the terms.
If the Reds view one of the pitchers as a health risk – and their concerns prove valid – that obviously could diminish the value of their return. But on the surface, Finnegan at least projects as a potential reliever, the role in which he succeeded during last year's postseason. Both Lamb and Reed, meanwhile, are enjoying successful seasons, Lamb at Triple A, Reed at Double A.
Time will tell how both the Price and Cueto trades work out. But the Reds needed only to beat the value of a compensation pick to justify a trade of Cueto, a potential free agent to whom they would have made a qualifying offer.
They appear to have beaten it by quite a bit.
---