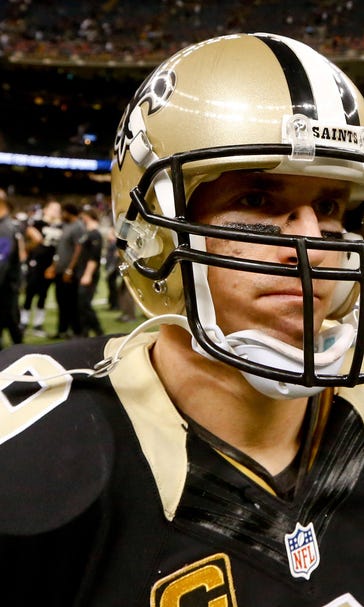 Drew Brees: Saints 'fans deserve better'
November 25, 2014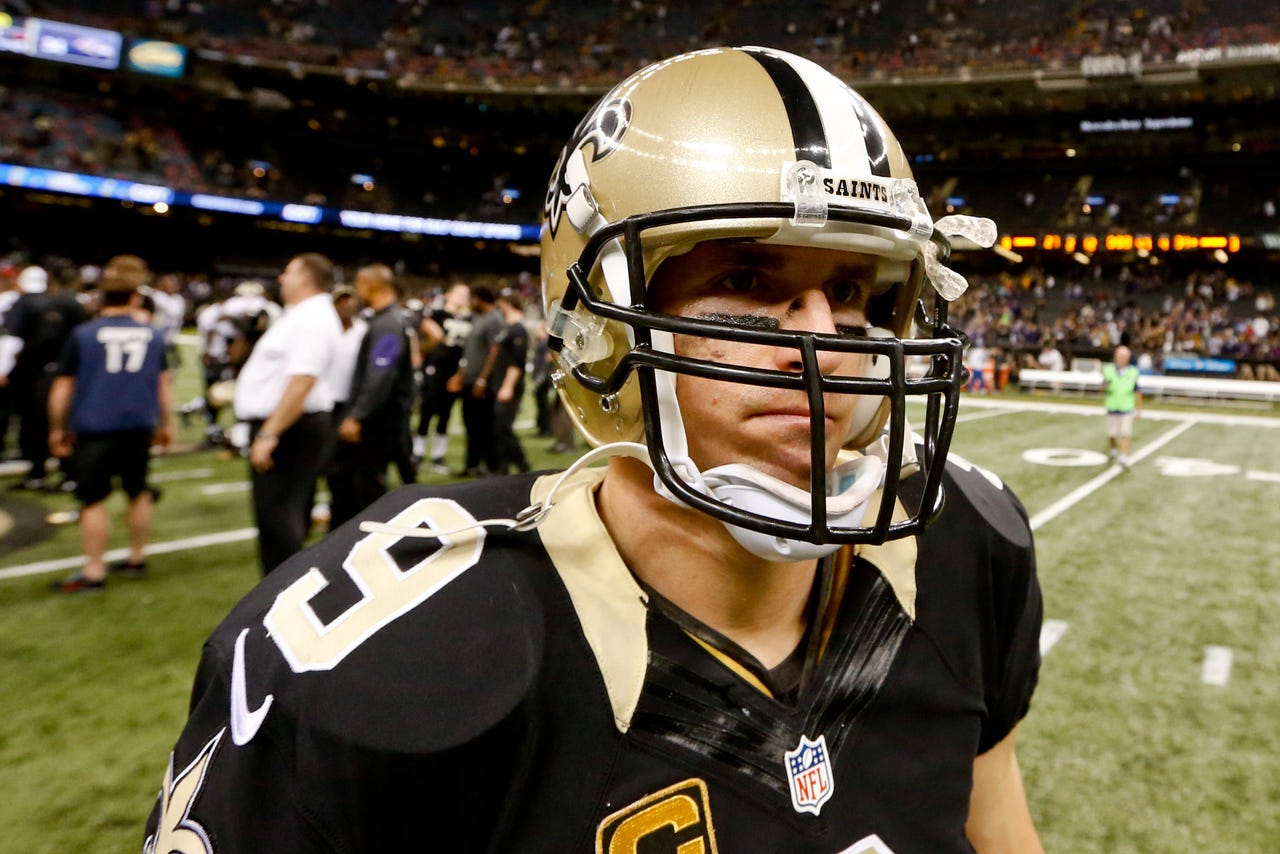 The Baltimore Ravens and their rushing attack bested the Saints Monday night in one of the lower points in recent franchise history.
This loss is the Saints' third consecutive defeat inside the Mercedes Benz Superdome. This marks the first time New Orleans has lost three in a row at home since 2001.
"It's disappointing, it's really disappointing," quarterback Drew Brees said. "It's certainly not what we're used to. It's not what we like to put out on the field, especially at home. Our fans deserve better than that."
The Saints former Carolina Panther nemesis, Steve Smith Sr, proved to be just as much of a problem for New Orleans as ever. He had four receptions for 89 yards.
Overall against New Orleans, Smith has now caught 11 career touchdown passes — more than he has against any other team. Smith put the Ravens on the scoreboard first at the beginning of the game, then scuffled with Saints safety Kenny Vaccaro in the third quarter.
The run game proved to be New Orleans' undoing. The Saints has 126 rushing yards, versus the Ravens 215. Baltimore also excelled at converting on third down: 9-for-13, versus 5-of-12 for New Orleans.
It's hard to believe, but at 4-7, the Saints are still tied for 1st in NFC South. They head to Pittsburgh to play the Steelers this upcoming Sunday.
MORE FROM FOX SPORTS SOUTHWEST: 
- Ranking NFL quarterback salaries
- Wake up! Athletes caught sleeping
- Best college football traditions
- Oldest player on every NBA team
---