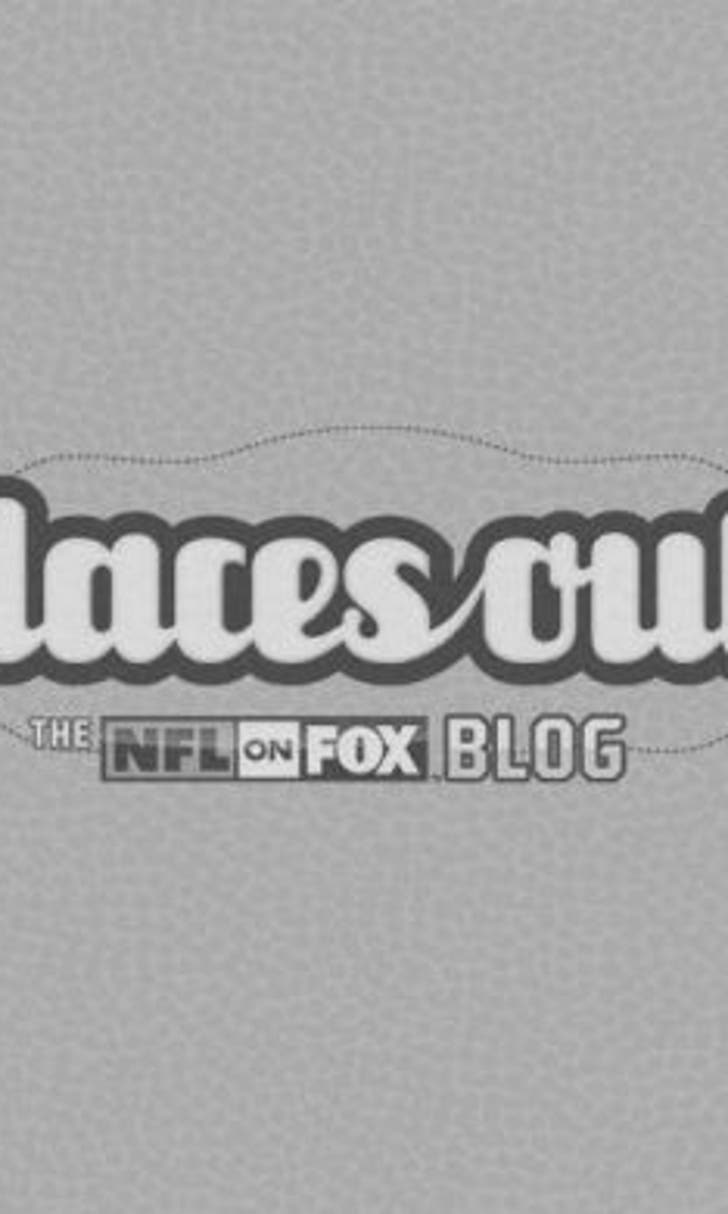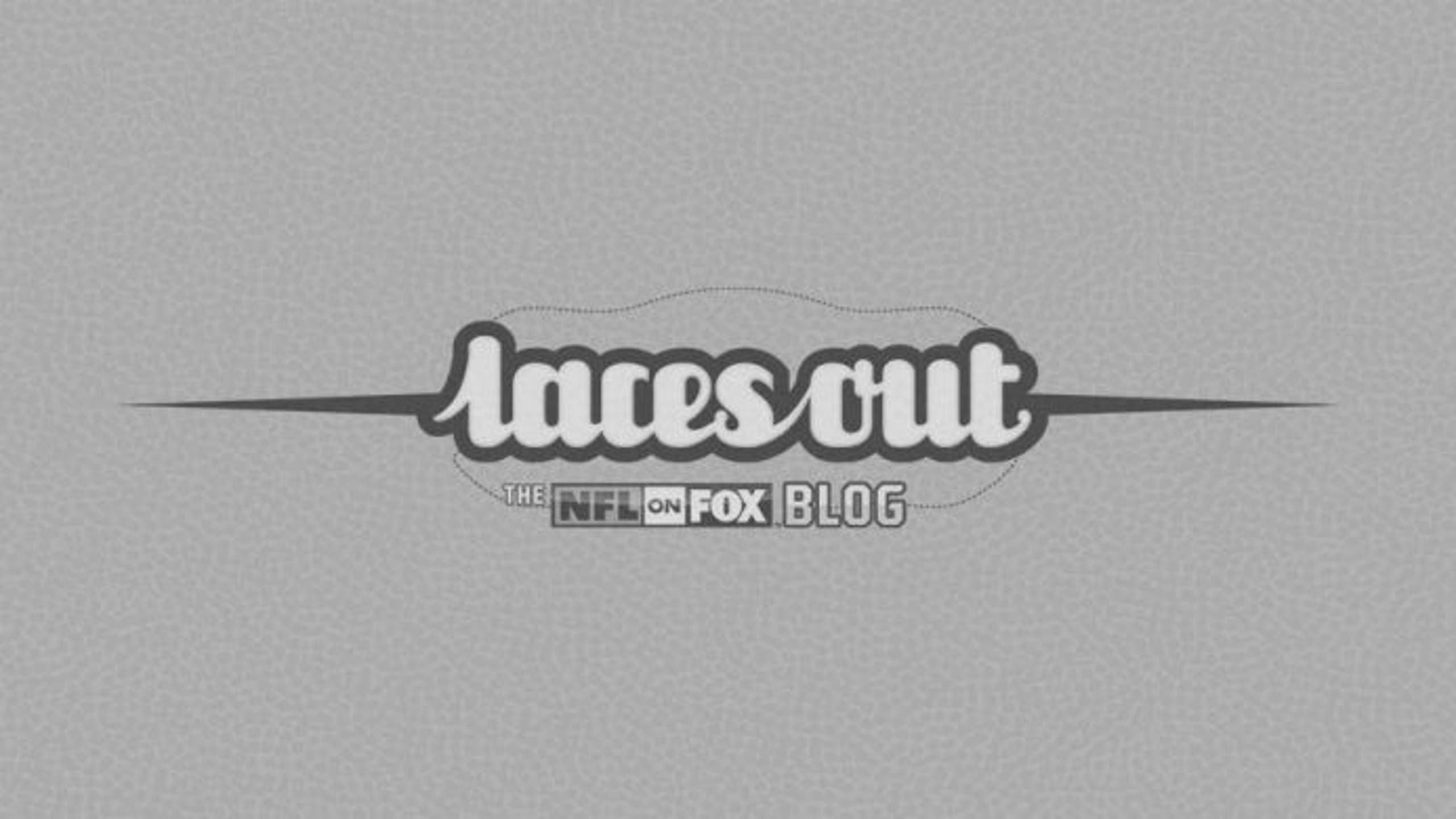 Drew Brees finally clears up controversy over small tip
BY foxsports • July 31, 2013
Drew Brees isn't a cheapskate. A couple of days ago, a website posted a photo of a receipt from a dinner the Saints quarterback ordered at an establishment in Del Mar, Calif. And as the photo above illustrates, Brees tipped $3 on a $74.41 bill. Not quite 20 percent. But wait, hold everything. Brees took to Twitter on Wednesday to clear up the issue:
In case anyone still cares about this report: I tipped $3 on a takeout order. Had we sat down it would have been 20%+ http://t.co/Ktfnnl10pX — Drew Brees (@drewbrees) July 31, 2013
  I hope all of you who were calling for Brees' head will eat crow and apologize. If anything, Brees has proven that he's generous. It's not like he sat down and made a poor waitress do her job and then stiffed her. While we here at Laces Out always tip a little bit for a takeout order because we don't know what the etiquette is, we know of several people who leave that area blank. If nobody is bringing you refills on your water and actually putting a plate in front of you, what's the need for a tip? Good for you, Drew.
---